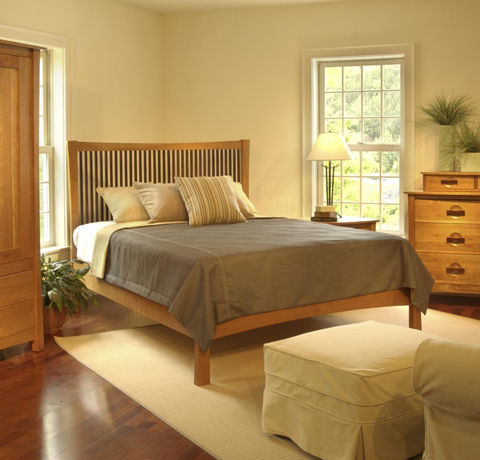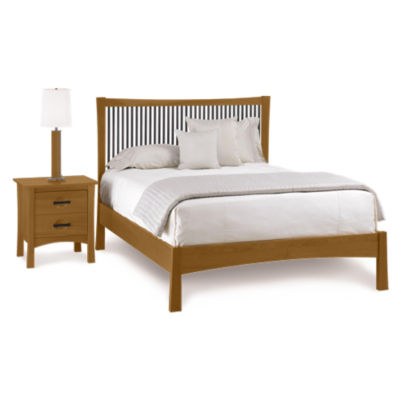 ---
Free Inside Delivery
---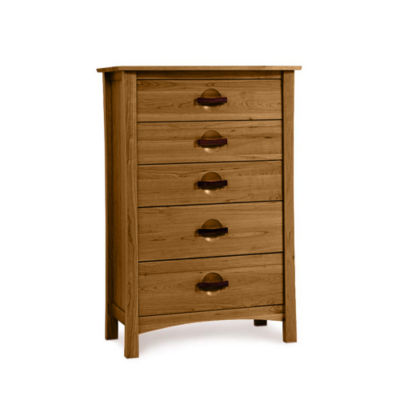 ---
Free Inside Delivery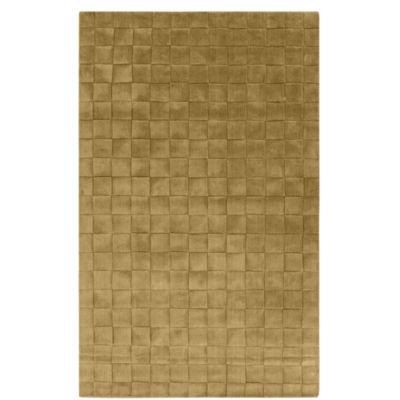 ---
Free Shipping
---
Free Inside Delivery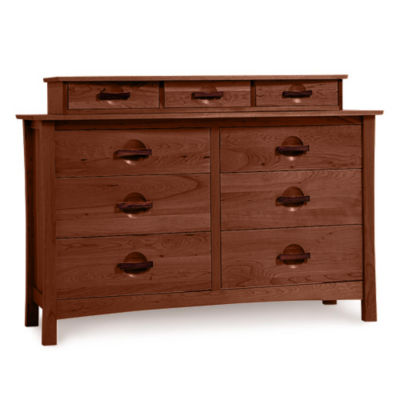 ---
Free Inside Delivery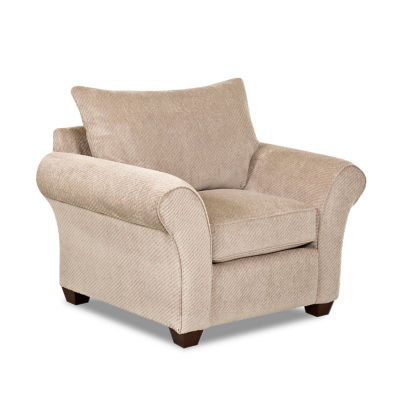 ---
Free Shipping
WHAT'S SMART
Casual with a twist, this bedroom setting is reminiscent of furniture you'd find in East Asia. Styled to mimic the form of Shinto temple architecture, the bed and storage pieces boast beautiful wood grain and black accents.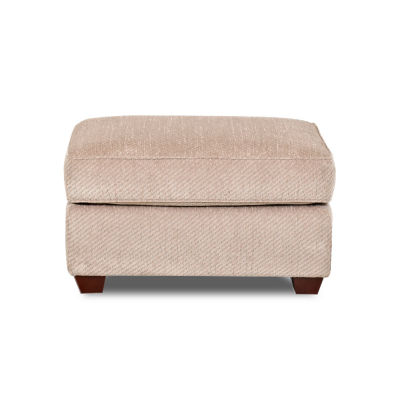 ---
Free Shipping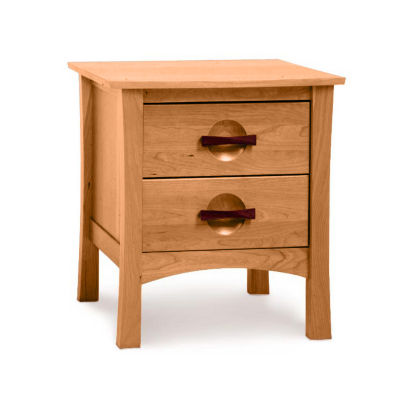 ---
Free Inside Delivery
Boasting furniture with a classic Asian "T" shape and tasteful black accents, this bedroom setting offers the best of two hemispheres. East and West both have their say in the way this setting comes together in comfort and graceful form.