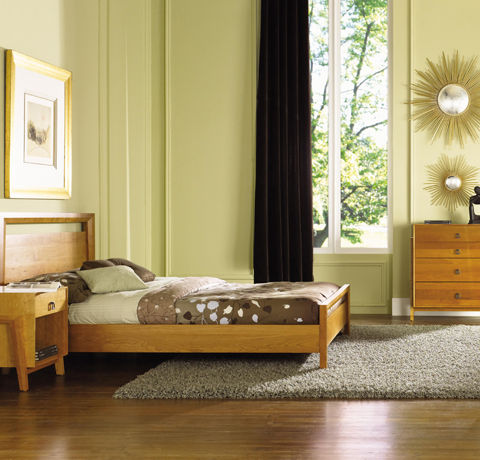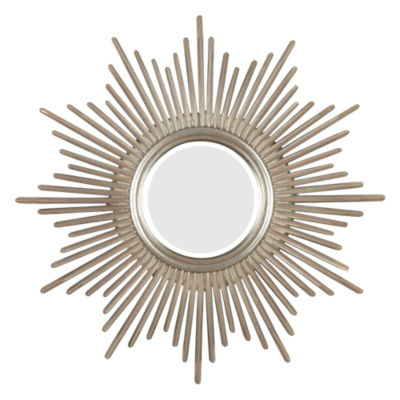 ---
Free Shipping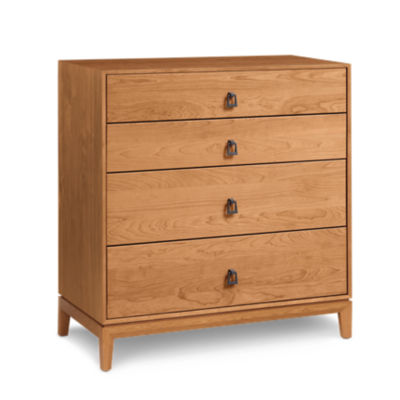 ---
Free Inside Delivery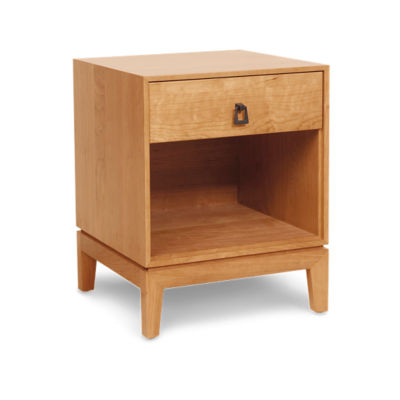 ---
Free Inside Delivery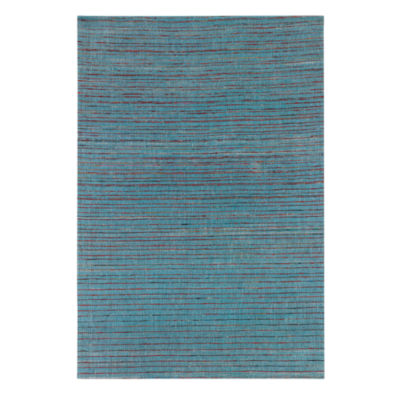 ---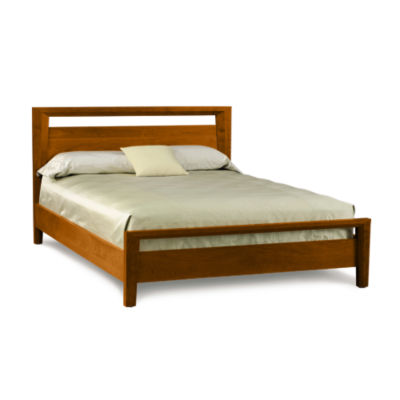 ---
Free Inside Delivery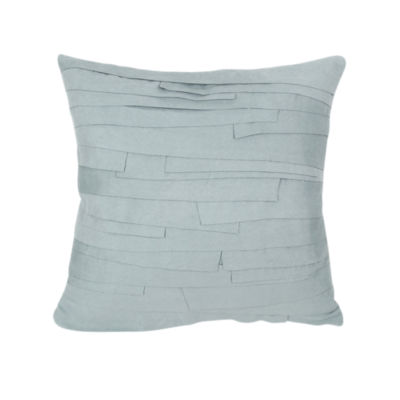 ---
Free Shipping
---
Free Inside Delivery
WHAT'S SMART
This setting is all about the accents: colors that pop, pillows with intriguing designs, and mirrors that liven up the walls. But none of it would be possible without the solid foundation of a casual bedroom set. The sum is greater than the whole.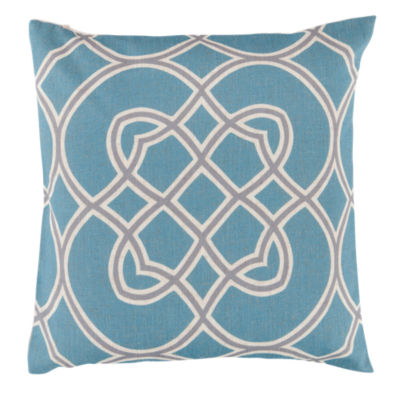 ---
Free Shipping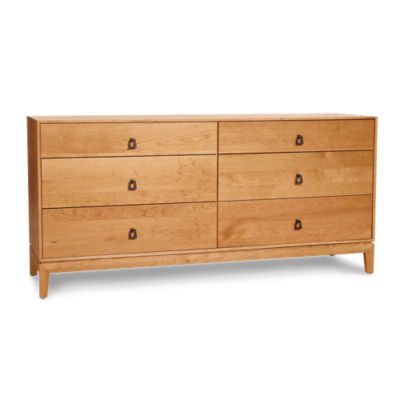 ---
Free Inside Delivery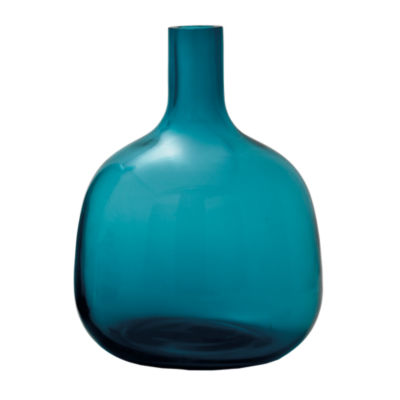 ---
Free Shipping
Flair is the catch-all term for "anything that expresses your personality." So when you look at this setting, picture your own decorative elements on top of the casual base of the Copeland bedroom furniture. Whether you imitate the look or take the decor in a totally different direction is totally up to you.