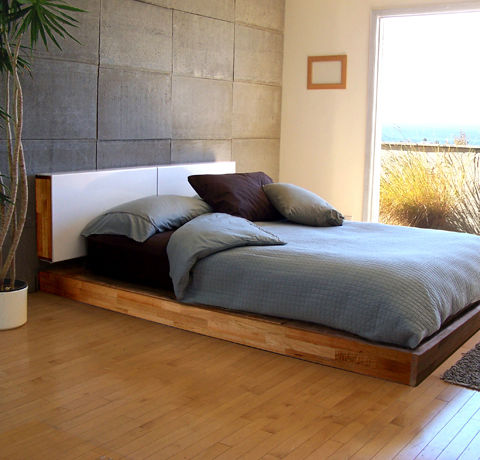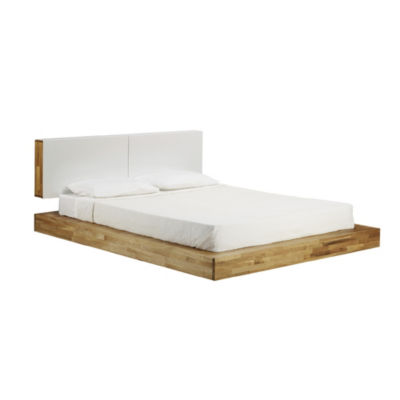 ---
Free Shipping
---
---
---
Free Inside Delivery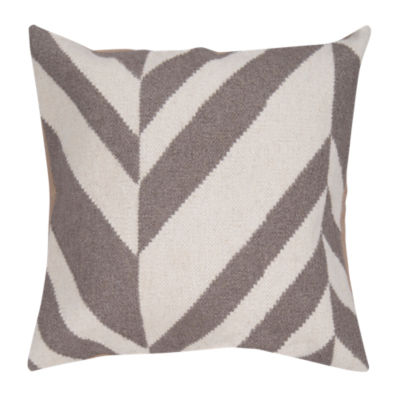 ---
Free Shipping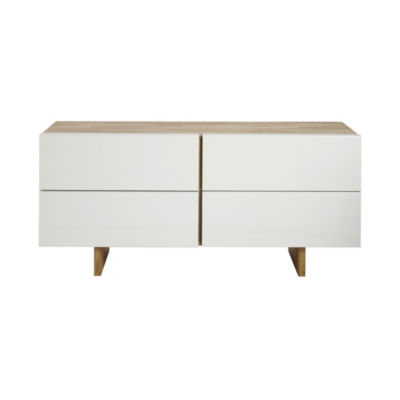 ---
Free Inside Delivery & Assembly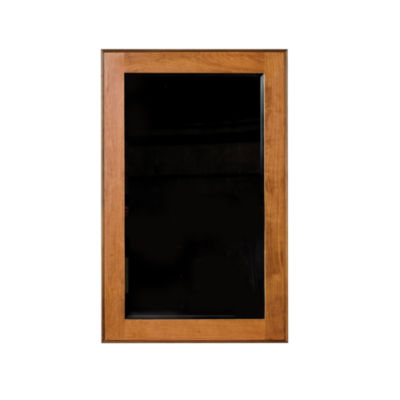 ---
Free Shipping
WHAT'S SMART
Find relaxation in a space that's free from distracting elements - and open to all possibilities. Minimalist, linear forms leave plenty of room for the life that takes place around them, and textiles are well-textured and simple.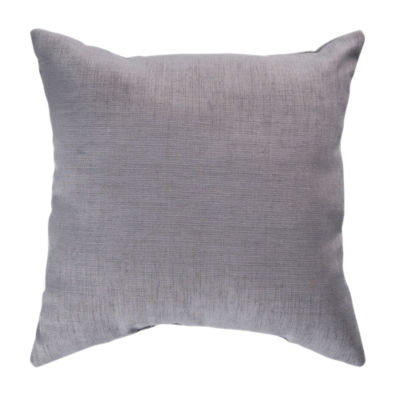 ---
Free Shipping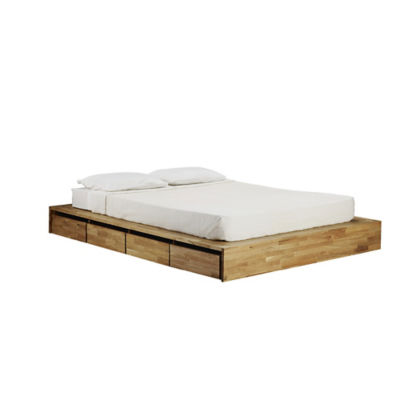 ---
Free Shipping
---
Free Shipping
Minimal: characterized by the use of simple or primary forms or structures.
Organic: of, relating to, or derived from living matter.
This bedroom setting perfectly captures the combination of the two concepts. Rich woods and cool neutral tones dominate.