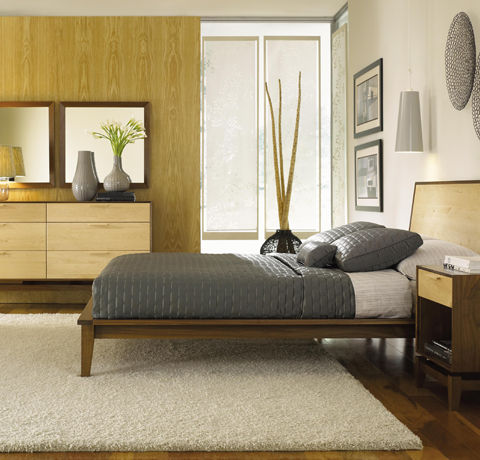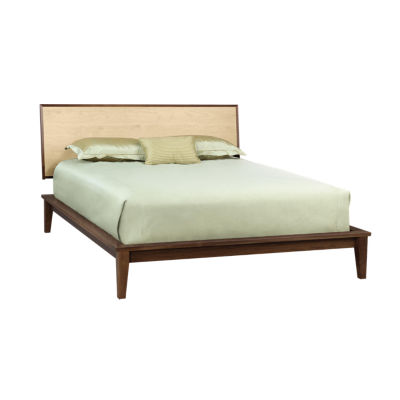 ---
Free Inside Delivery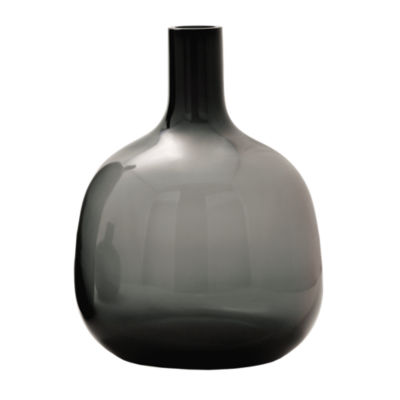 ---
Free Shipping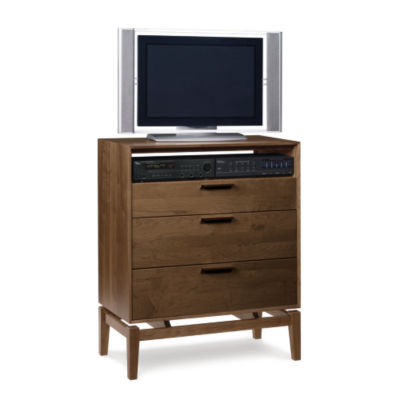 ---
Free Inside Delivery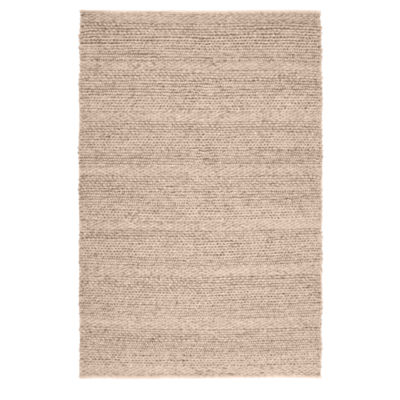 ---
Free Shipping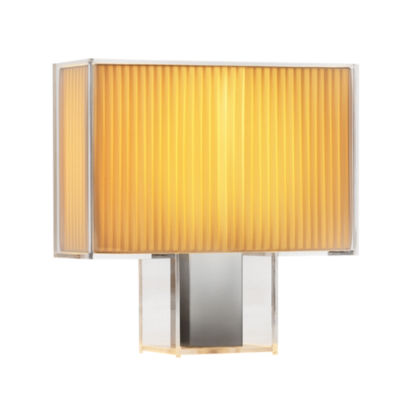 ---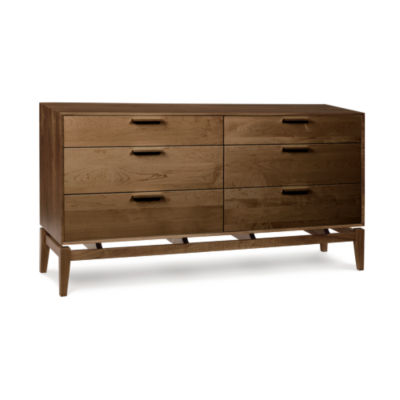 ---
Free Inside Delivery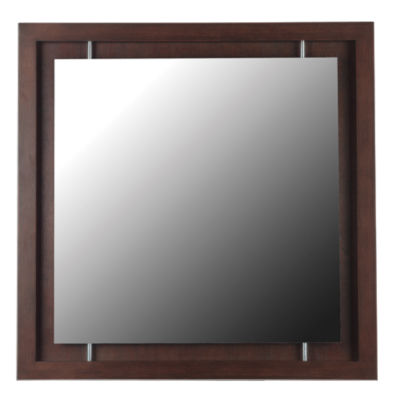 ---
Free Shipping
WHAT'S SMART
This is a good thing: It's hard to pigeonhole this kind of style. Is it modern? Is it contemporary? You decide. In fact, it can even be a bit art deco if you add the right decor elements to it. Solid, unique casework and platform bed form a versatile foundation.
---
Free Shipping
---
Free Inside Delivery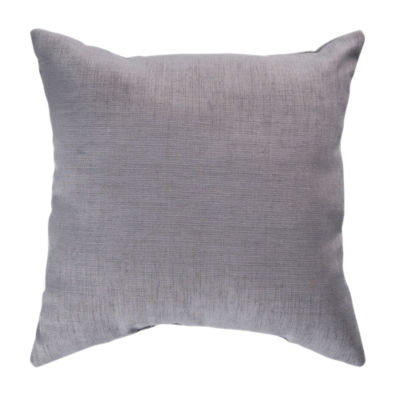 ---
Free Shipping
Long lines and gorgeous wood grain give the bed and dressers in this bedroom setting an elegance that makes it easy to decorate around them. They're the perfect template - versatile looks and a shape that doesn't distract or clash. Neutral textiles and fun lighting finish off the look.