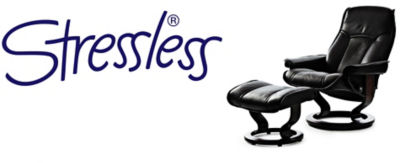 ---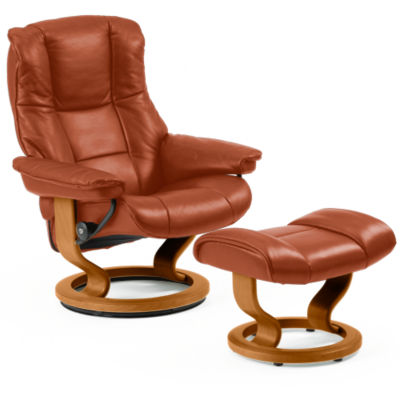 Stressless Mayfair Recliner & Ottoman Floor Model
$2,695.00
Condition: Open-Box
Full Ekornes Stressless Warranty
Paloma Pearl Grey Leather Upholstery
Walnut Frame
---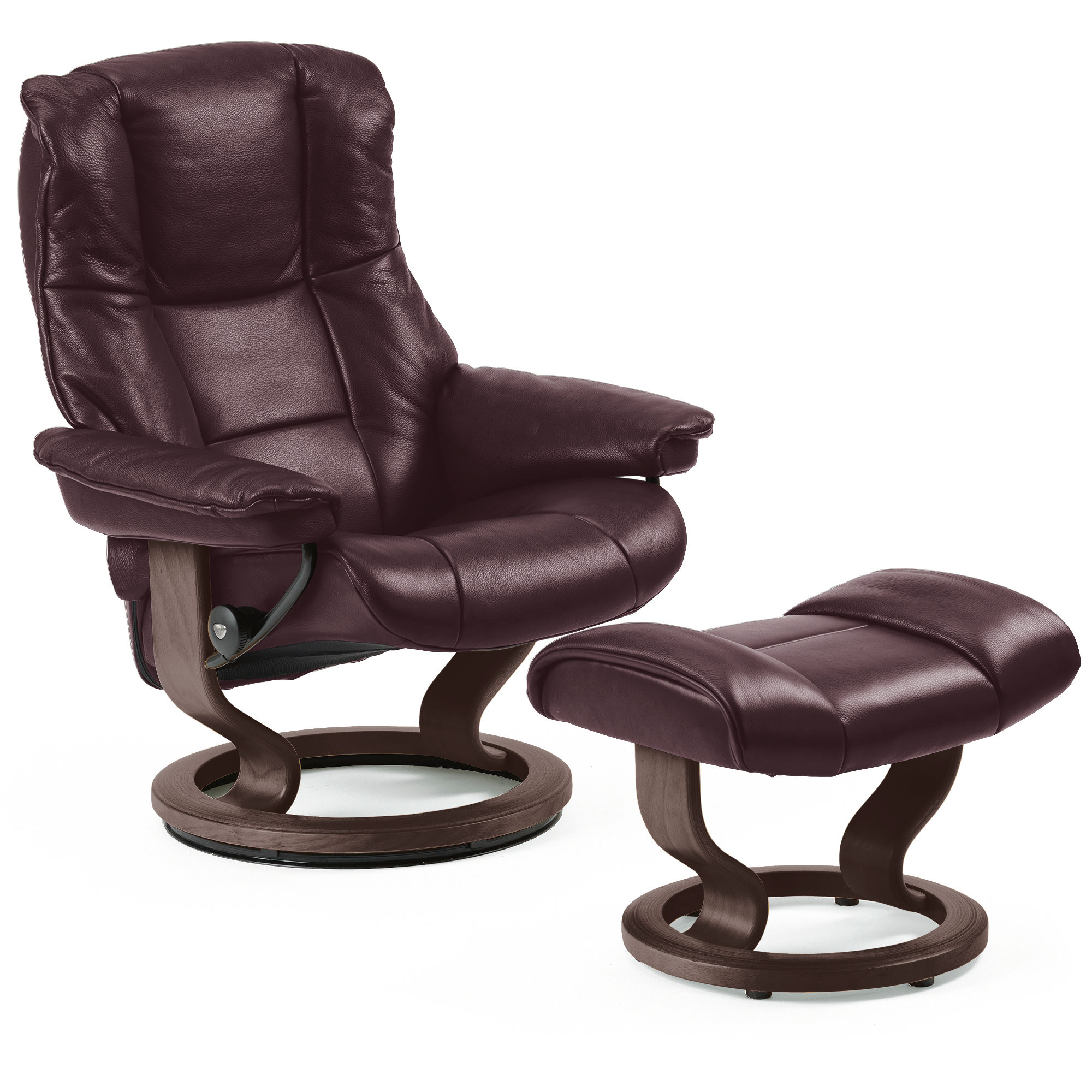 Chelsea Chair Floor Model
$2,595.00
Condition: Open-Box
Paloma Oxford Blue Leather Upholstery
Walnut Frame
---
Kensington Chair Only Floor Model
$2,156.00
Condition: Open-Box
Chair Only
Batick Black Leather Upholstery
Walnut Frame
---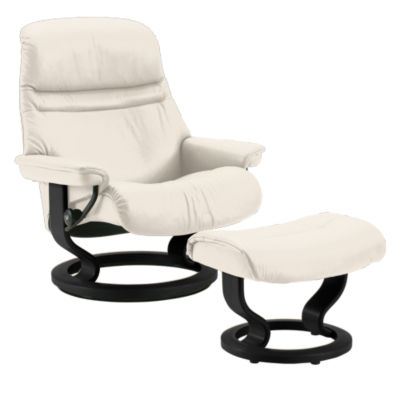 Sunrise Medium Chair Floor Model
$2,395.00
Condition: Open-Box
Paloma Stone Leather Upholstery
Walnut Frame
---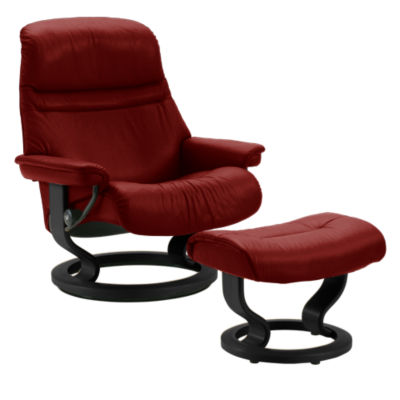 Sunrsie Large Chair Floor Model
$2,495.00
Condition: Open-Box
Paloma Stone Leather Upholstery
Walnut Frame
---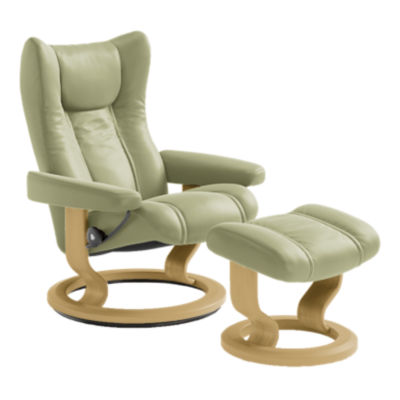 Wing Medium Chair Floor Model
$2,495.00
Condition: Open-Box
Paloma Stone Leather Upholstery
Walnut Frame
---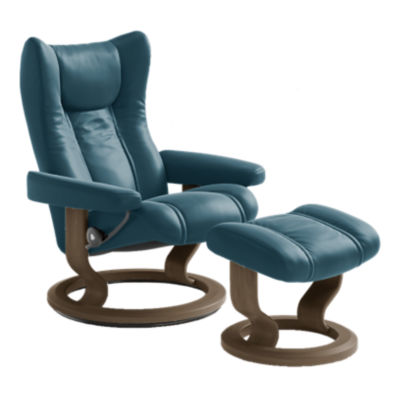 Wing Large Chair Floor Model
$2,595.00
Condition: Open-Box
Paloma Stone Leather Upholstery
Walnut Frame
---
Mayfair Office Chair Floor Model
$2,695.00
Condition: Open-Box
Paloma Cognac Leather Upholstery
Wenge Frame
---
Didn't find what you're looking for? Find other great deals at our Stressless Open Box Sale.
---
*Showroom Floor Model Sale Item: All Sales Final.
Please note that when you buy a showroom floor model, we are selling it at the absolute lowest price. We could not provide such a great price and offer our typical return policy. Once you purchase a showroom floor model item, it is a final sale, and we cannot accept any returns or exchanges.