30

1
Tell the Furniture Genius a little bit about yourself.
2
Let the Furniture Genius find the right products for your style, budget, and space.
3
Earn $25 for any orders over $100 and start shopping! Our site will be personalized for you.
Choose One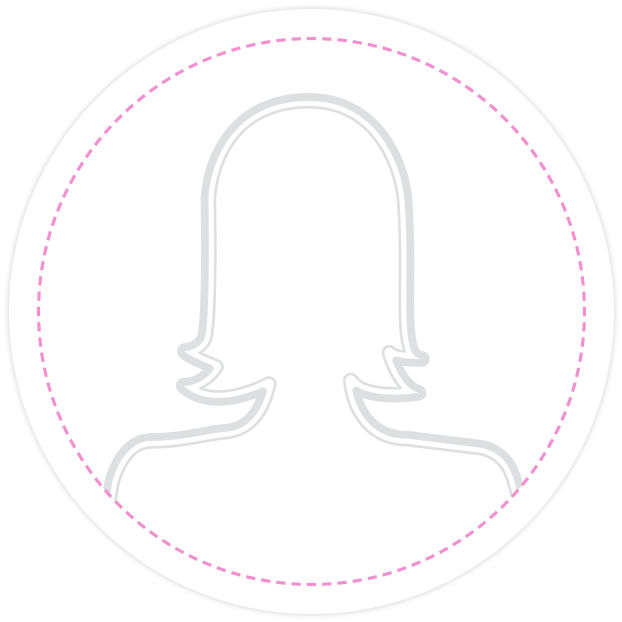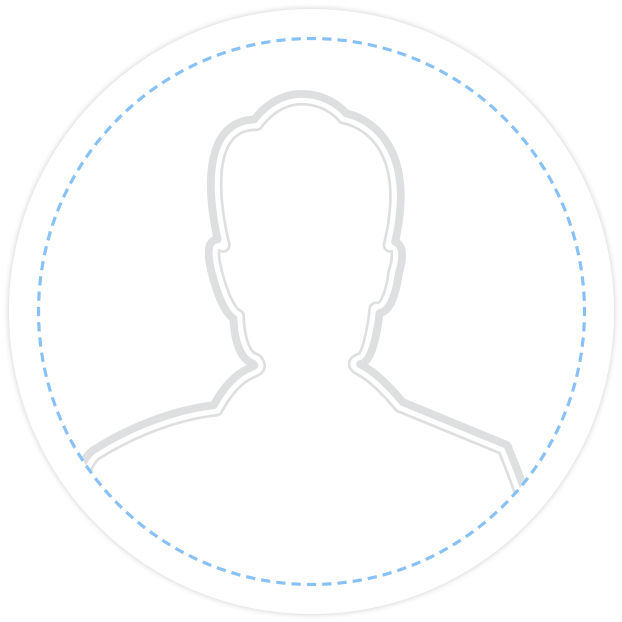 What's your style?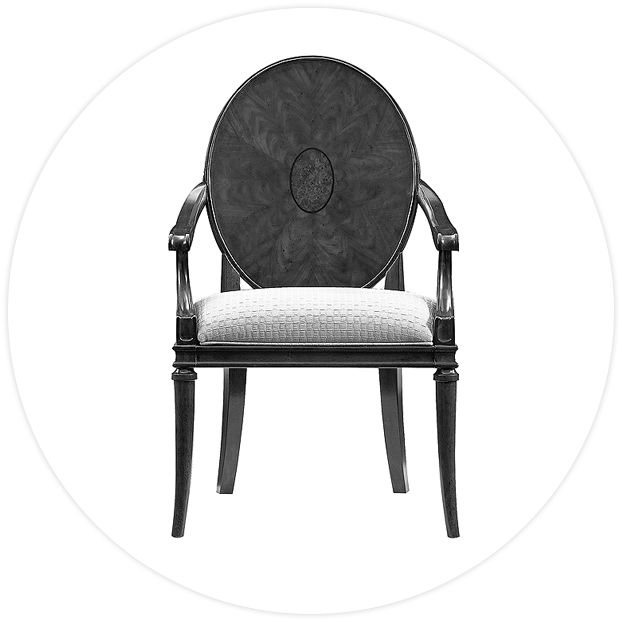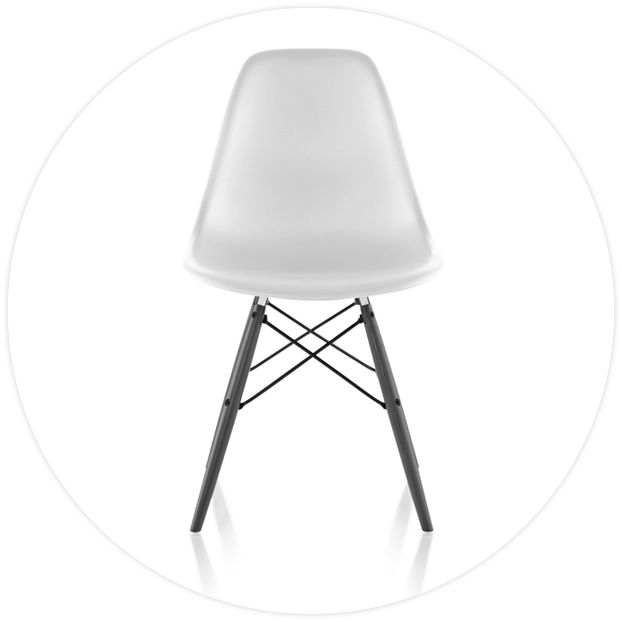 Tell us about your space.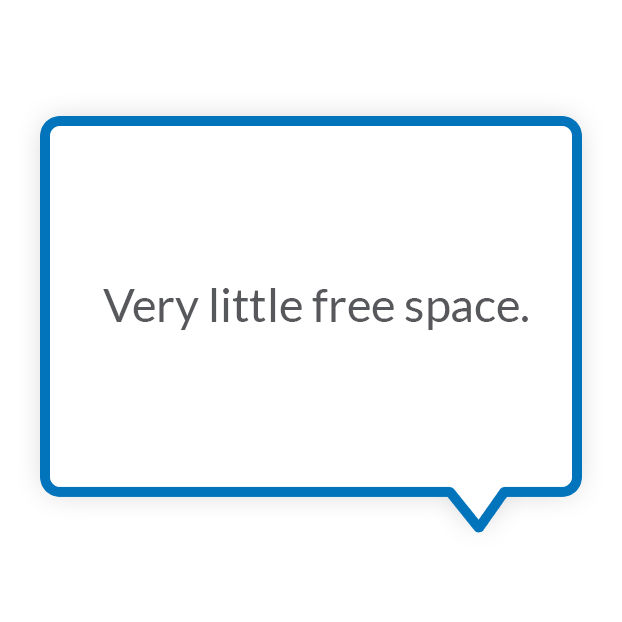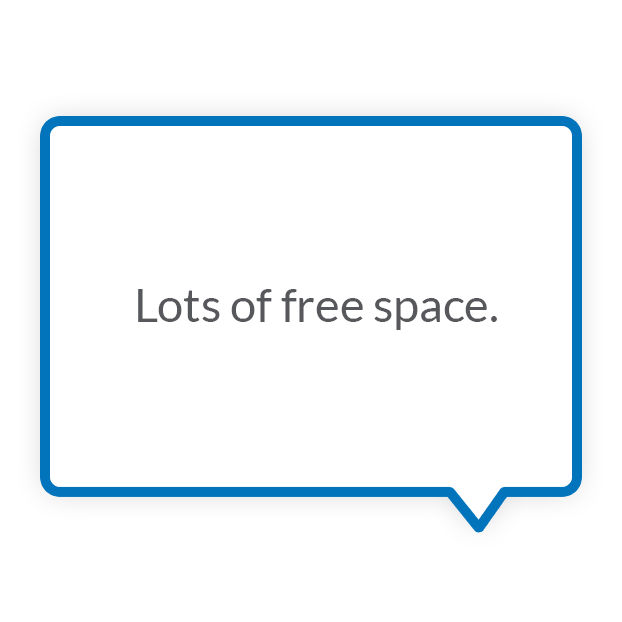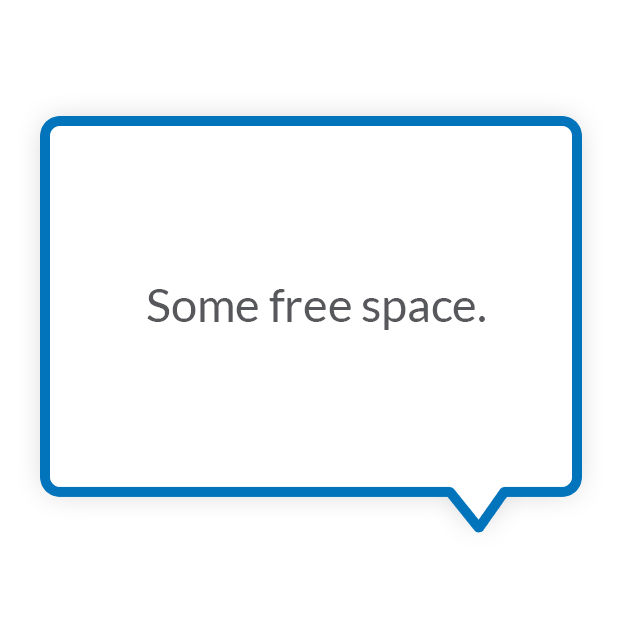 What matters most to you?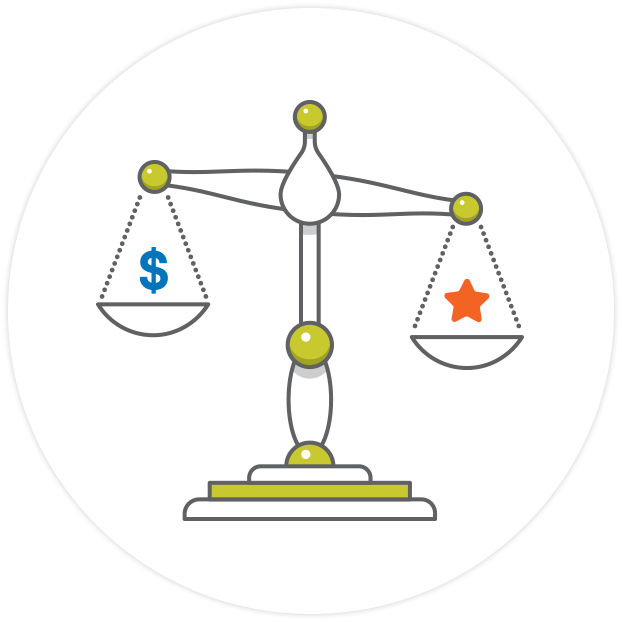 quality over price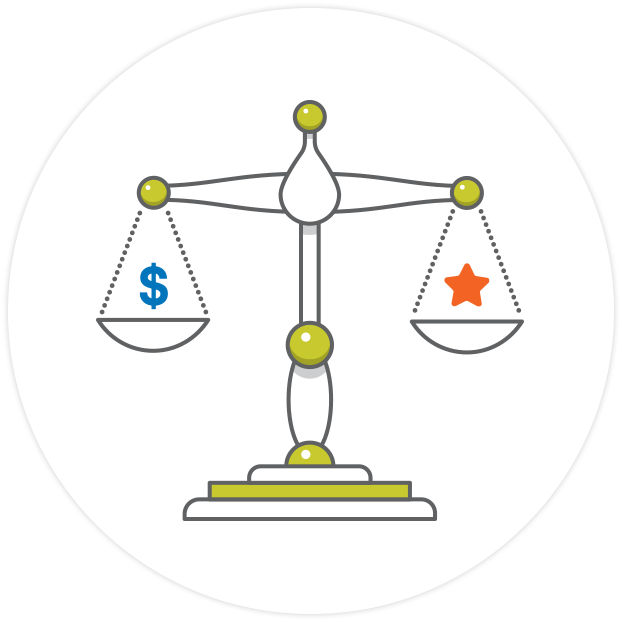 price balanced with quality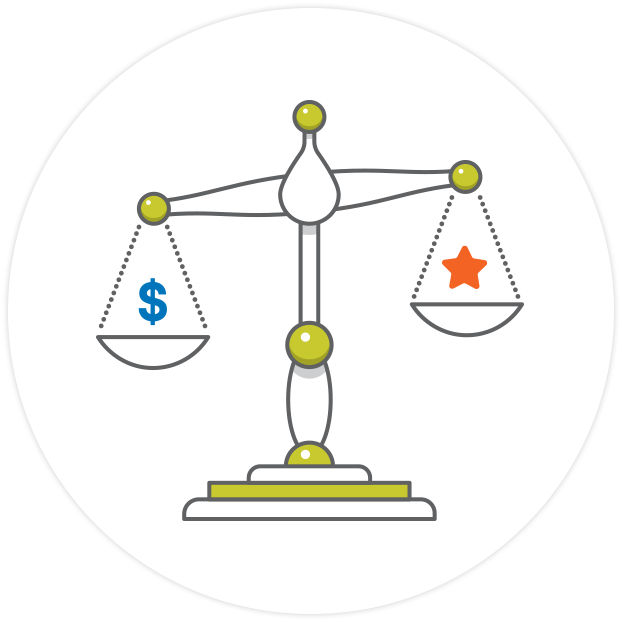 price over quality

Which one is closest to your style?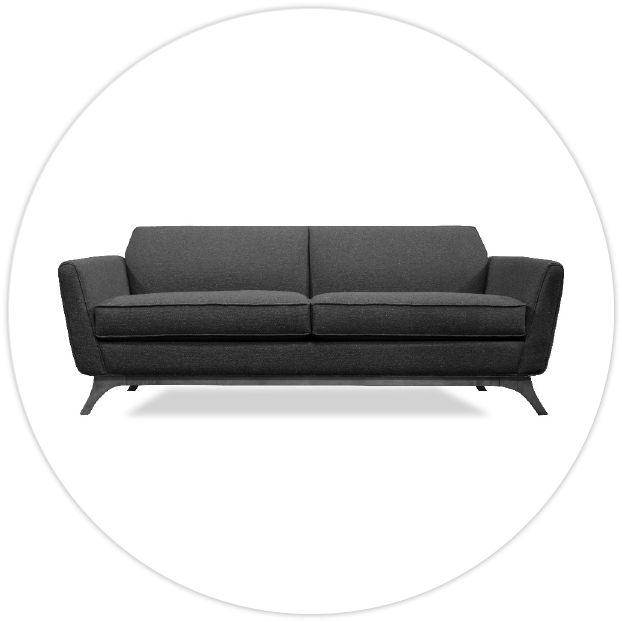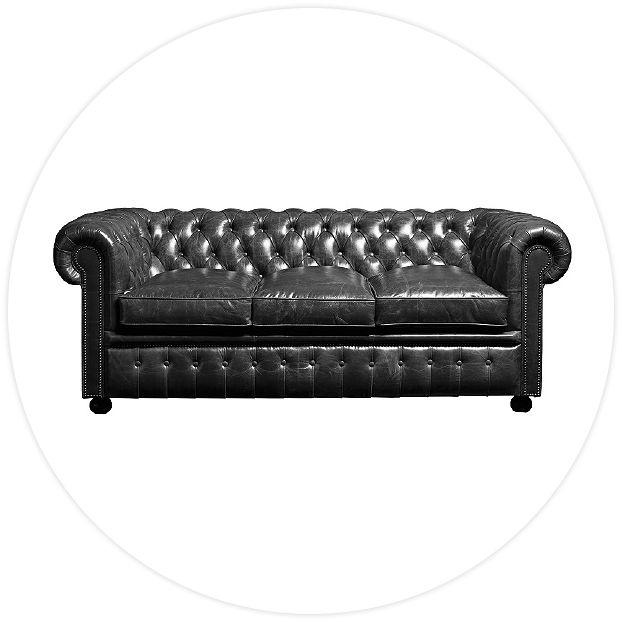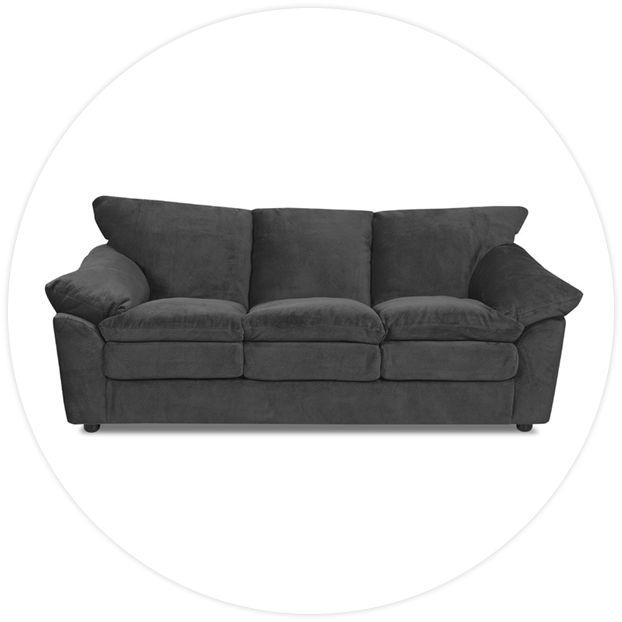 SmartProfile Complete!
OR
login information is incorrect. please try again!
email address is invalid.
email address is invalid.