Latest History Lesson Posts from Smart Furniture
Author: Maggie
Posted: Wednesday, April 20, 2016
Share: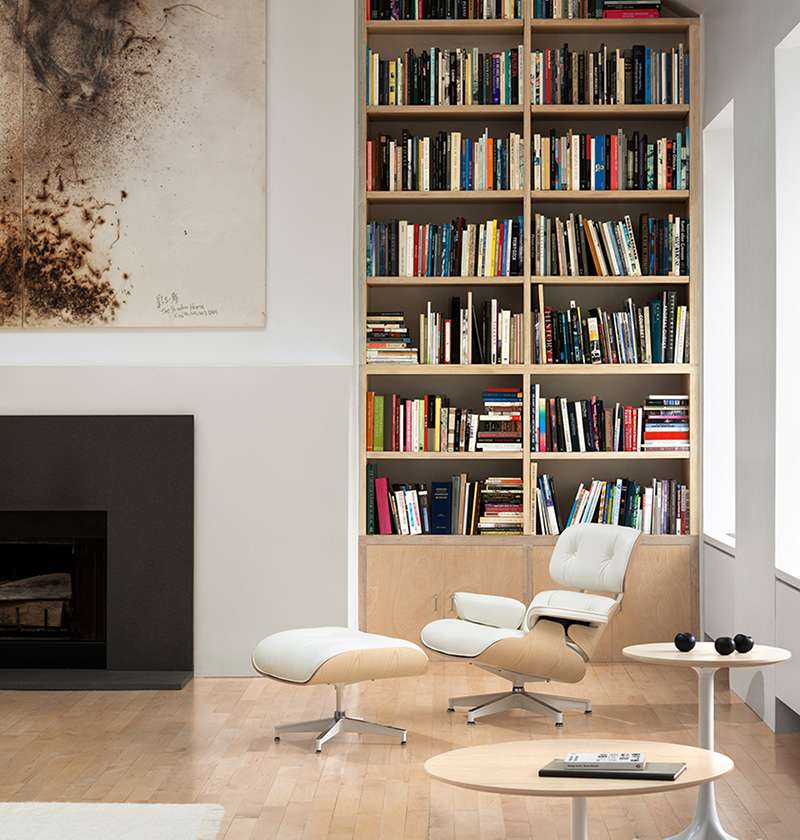 When Eames + Nelson combine forces they make up the powercouple of the Mid-Century Modern World. Nay ... Universe! Today, we explore our favorite Eames + Nelson couples. Check them out and then make your own!
Author: Maggie
Posted: Monday, October 20, 2014
Share: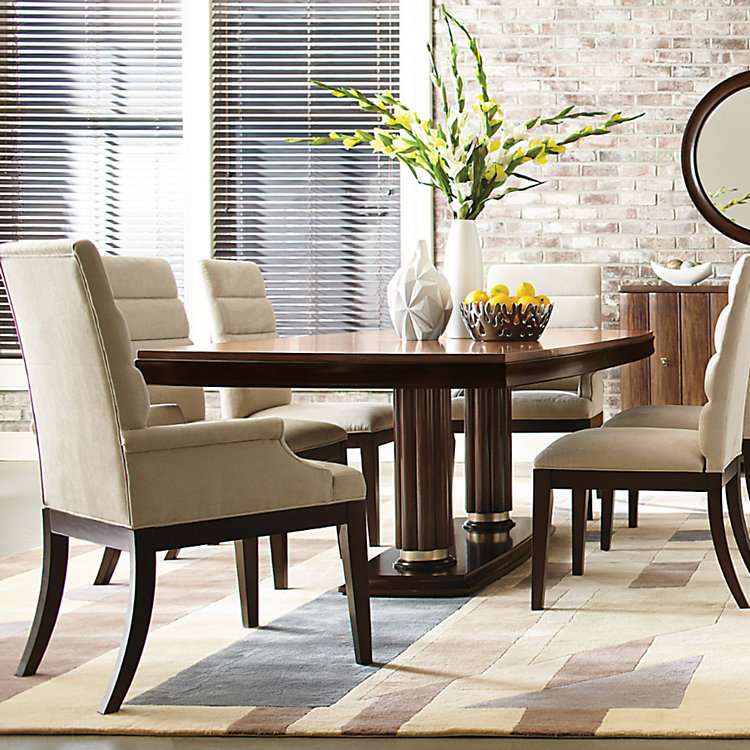 Your dining table may reveal a lot about your dining style. More than you may think. Beyond simply style and color, shape plays a dominant role in determining the atmosphere of your gatherings. So we are breaking down dining table shapes … what they say, who they are ideal for, and suggestions for each.