We created the Smart Furniture website and all of our ancillary services with you in mind. It was our intention to provide a bulletproof furniture buying experience. We want you to be absolutely confident using our expert people and our technology while shopping for your homes new furniture. Finding the perfect piece for that special place in your house can be daunting enough without having to worry about delivery, exchanges, and assembly. We want you to enjoy the exploration and selection of your next family heirloom. Just let us worry about all of the details.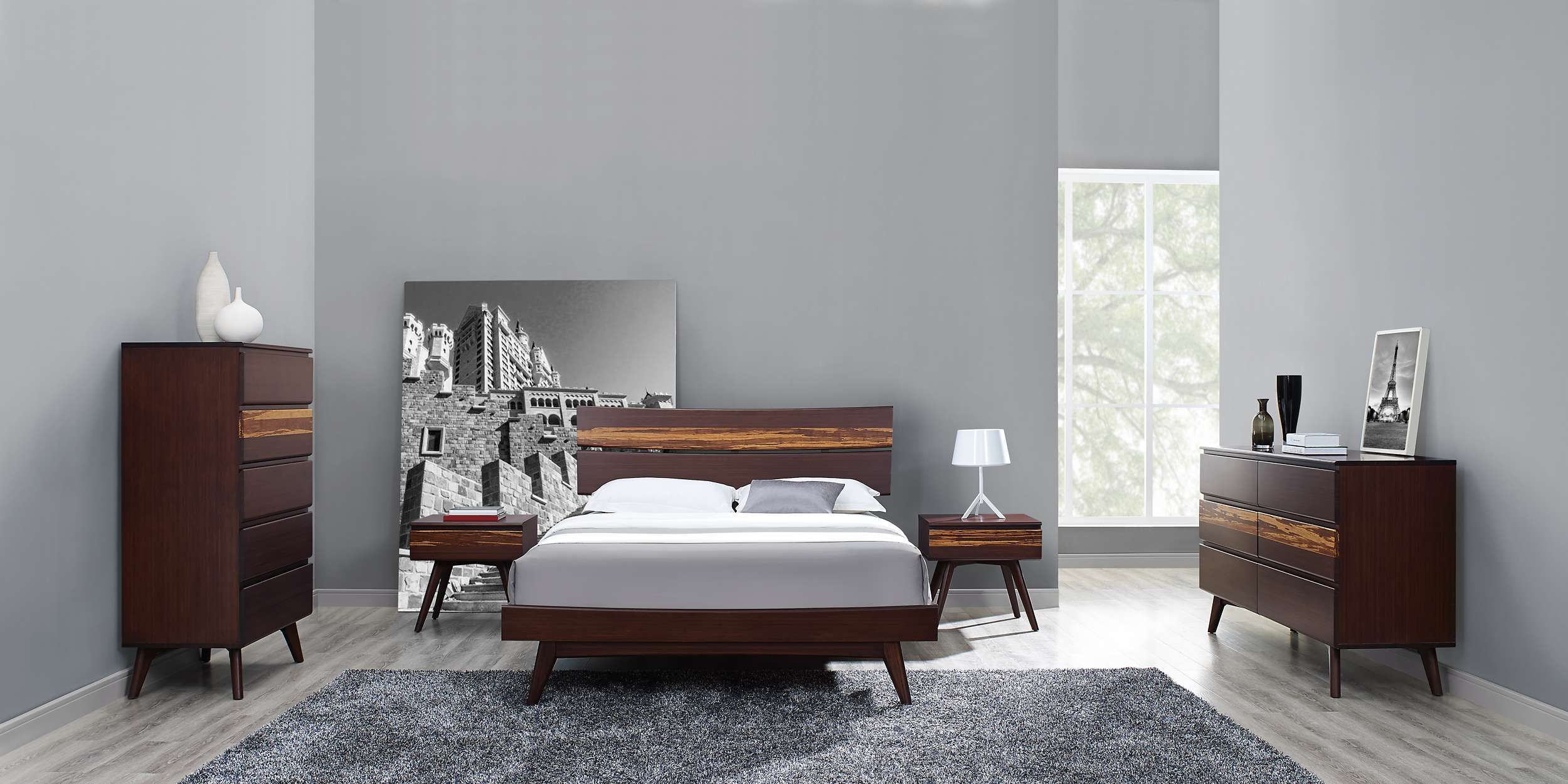 Below is a list of services we think you should expect from your favorite online companies big and small. The truth is, we know that it will never be your favorite piece of furniture unless your shopping and purchasing experience is great.
Great furniture is an investment and we know it. That's why we are here to support you every step of the journey. Our customer service team is not only brilliant, witty, and really polite, but they are also furniture experts. It is their goal to serve you along every step of your furniture buying journey. Our team can do it all, everything from helping select the right upholstery to returning and replacing a piece of furniture. Not only are we happy to help you through the purchase process, we love doing it! So remember, the next time you are shopping with Smart Furniture, you can talk with a person every step of the way. Now that's smart
We're not just great at shipping, we ship just the way you like it. We know that every situation is different, that's why we have created shipping and delivery options for just about everyone. And, we tailor the shipping options for every product on our site to ensure the best customer experience possible.
Standard Ground Service - this service is ideal for lightweight items. FexEx is our goto service provider for this shipping method. Our standard ground service option delivers your package to your door Monday through Saturday. Our Standard Ground Service is perfect for quick, convenient delivery!

Standard Curbside - this service is designated for too fragile or too big for FedEx. With Curbside delivery, your order will be delivered to your residence by a local service provider in your area. Once your order arrives at your hometown, you will be contacted by the delivery service in order to schedule a delivery appointment.

Inside Delivery - this service is a great way to have large or heavy items delivered inside your home so you won't have to worry about the moving or lifting. As with our Curbside delivery, you will be contacted by the service provider to schedule a convenient delivery time.

Premium Inside Delivery - this service is designed to give you a completely hassle free experience. Our service providers will arrive by appointment, place your furniture in the location of your choice, upack your order, set-up or assemble your order, and remove all debris from your home. You will love our Premium Inside Delivery service!
We have worked very hard to provide our customers with the smoothest online furniture shopping experience possible. We aim to instill absolute confidence that your purchase is guaranteed in every possible way, including easy returns and exchanges. In fact, our return policy only has three conditions.
You must have your original packaging.

The returned products must be returned in new or unused condition.

You must contact us within 45 days.
It really is that simple. To learn more about our Smart return policy, just tap here now.
Protecting your furniture investment is easy. When you add your favorite piece of furniture to your cart, you will have the option to add our Pure Genius plan to your purchase. Once purchased, you will receive a card with proof of purchase and protection plan information. Our Genius plan will cover your purchase for 5-years. This plan covers:
Accidental stains

Rip, tears, and burns

Dents to furniture frame

Water marks

Structural damage

Pet damage (limited to one repair)
If you would like to learn more about our 5-year Pure Genius Protection Plan please tap here now.
Full payment on your furniture investment is not your only payment option. You can make monthly payments on your purchase that work for your budget. We have partnered with Affirm to provide quick and easy financing options. Here's how it works:
Spend a little quality time browsing your favorite furniture on Smart Furniture

Add your favorite piece to your shopping cart

Receive instant online approval

Set up an affordable monthly payment for the furniture you love
Offering great options for payment plans is changing the way people shop for furniture online!