Scandinavian interiors are all unique - even though they vary, each exhibit refreshing simplicity. Earthy hues mixed with honest materials and textures. Scale back on the ornamentation and accessories as you mix in modern craftsmen quality furniture. All in all, Scandinavian aesthetic is the union between function and simplistic elegance. Elegant is definitely not the word used to describe an office space. But designer and Kinfolk Magazine Co-Founder, Amanda Jane Jones succeed in transforming her home office into a sunny Scandinavian study. Take the tour of her space ...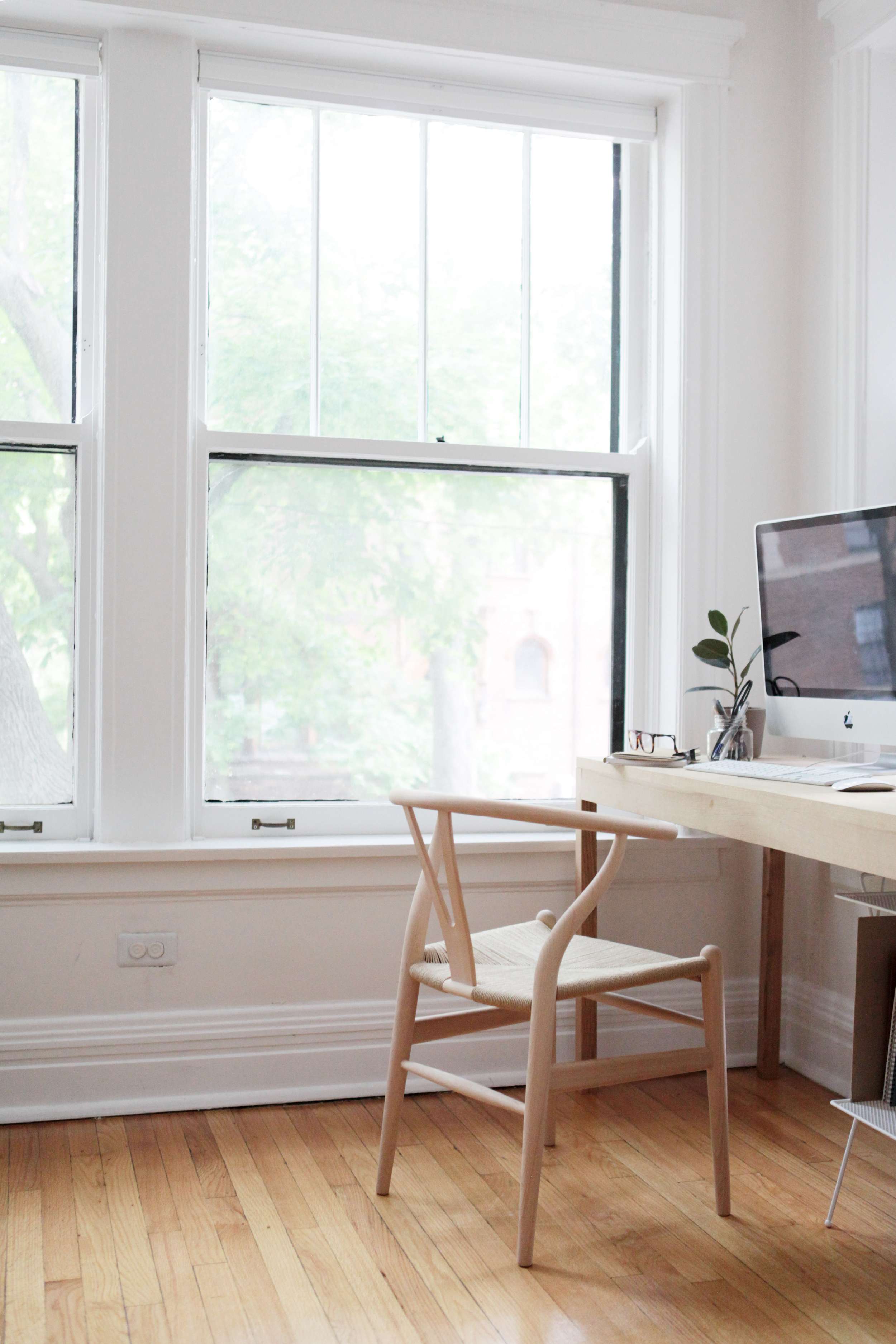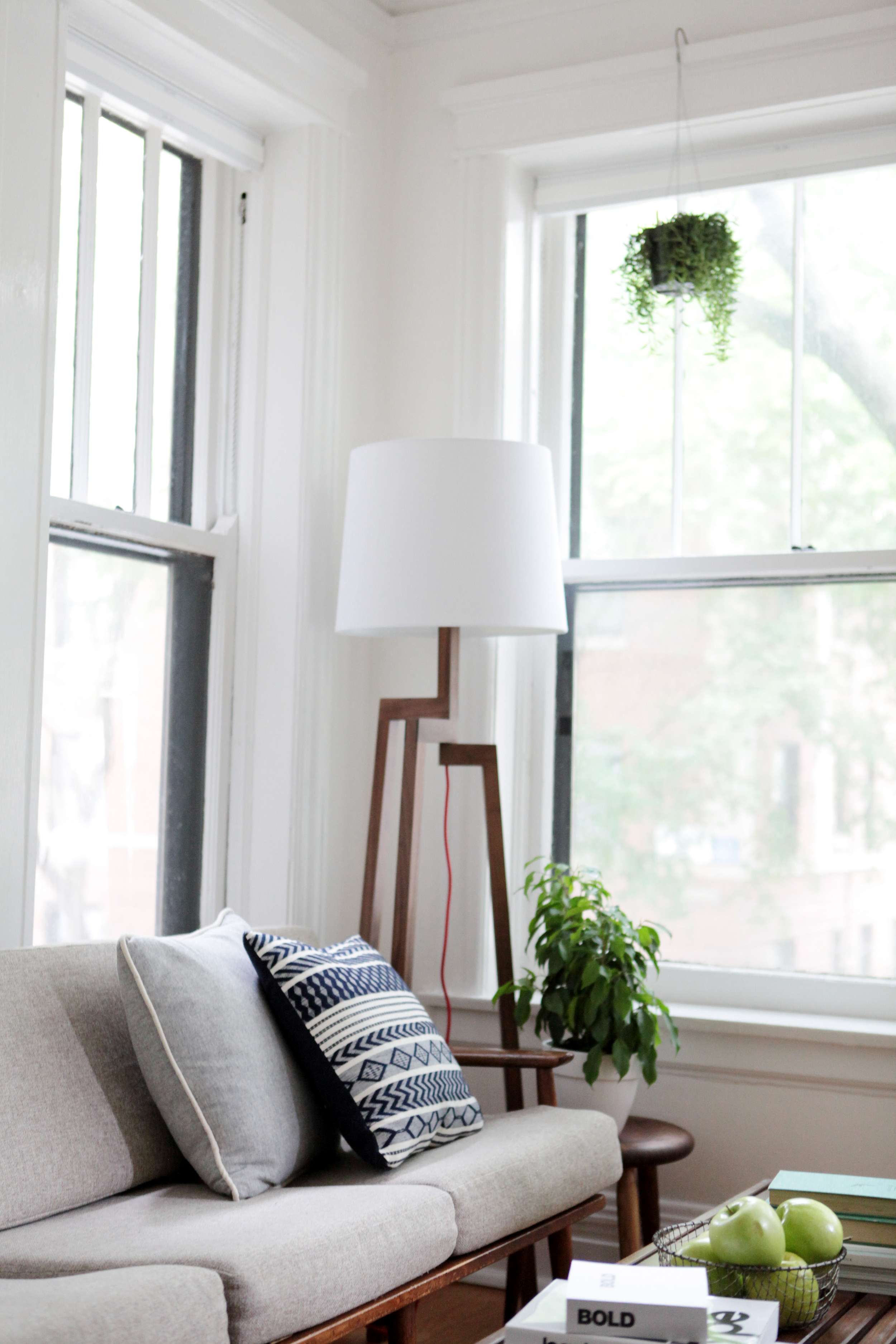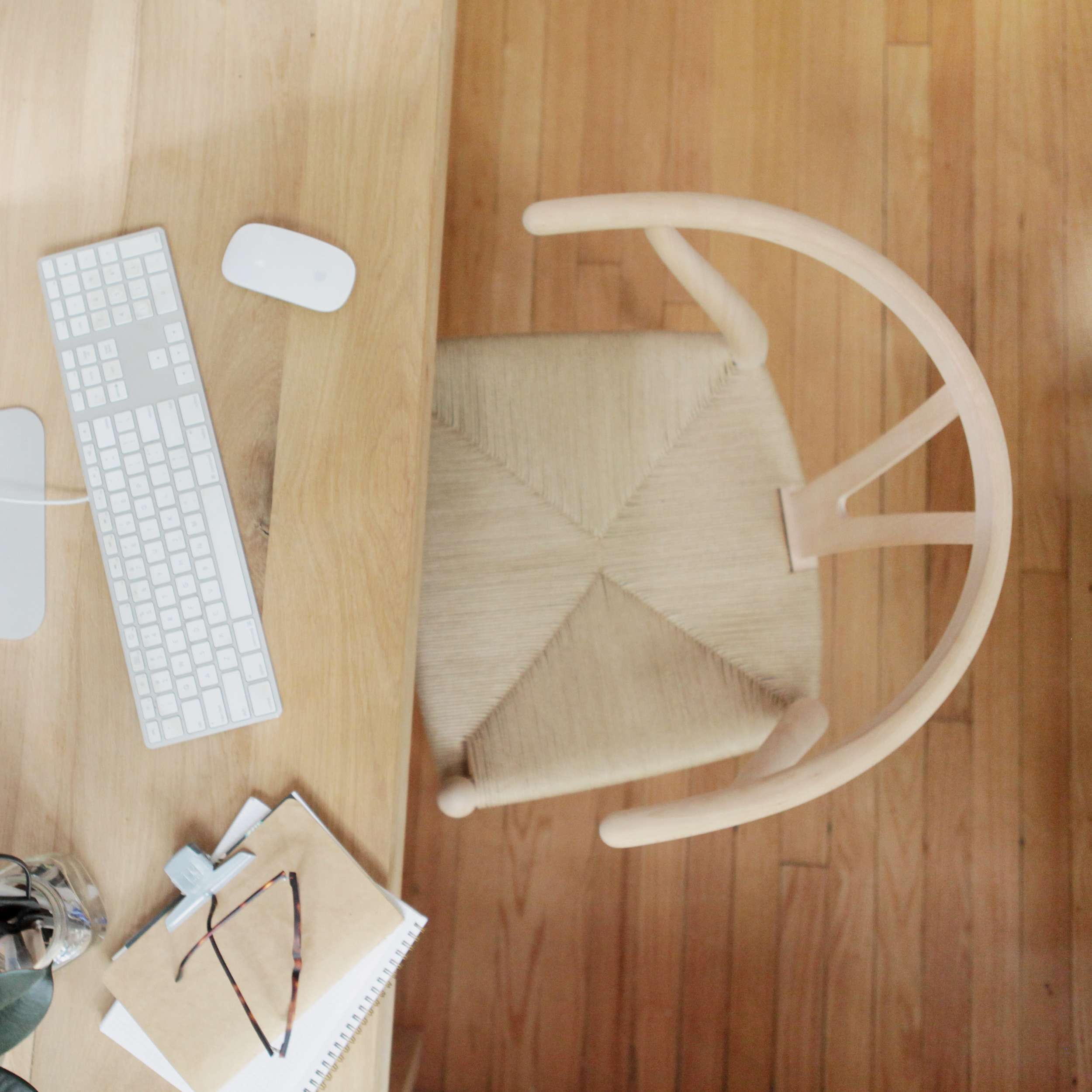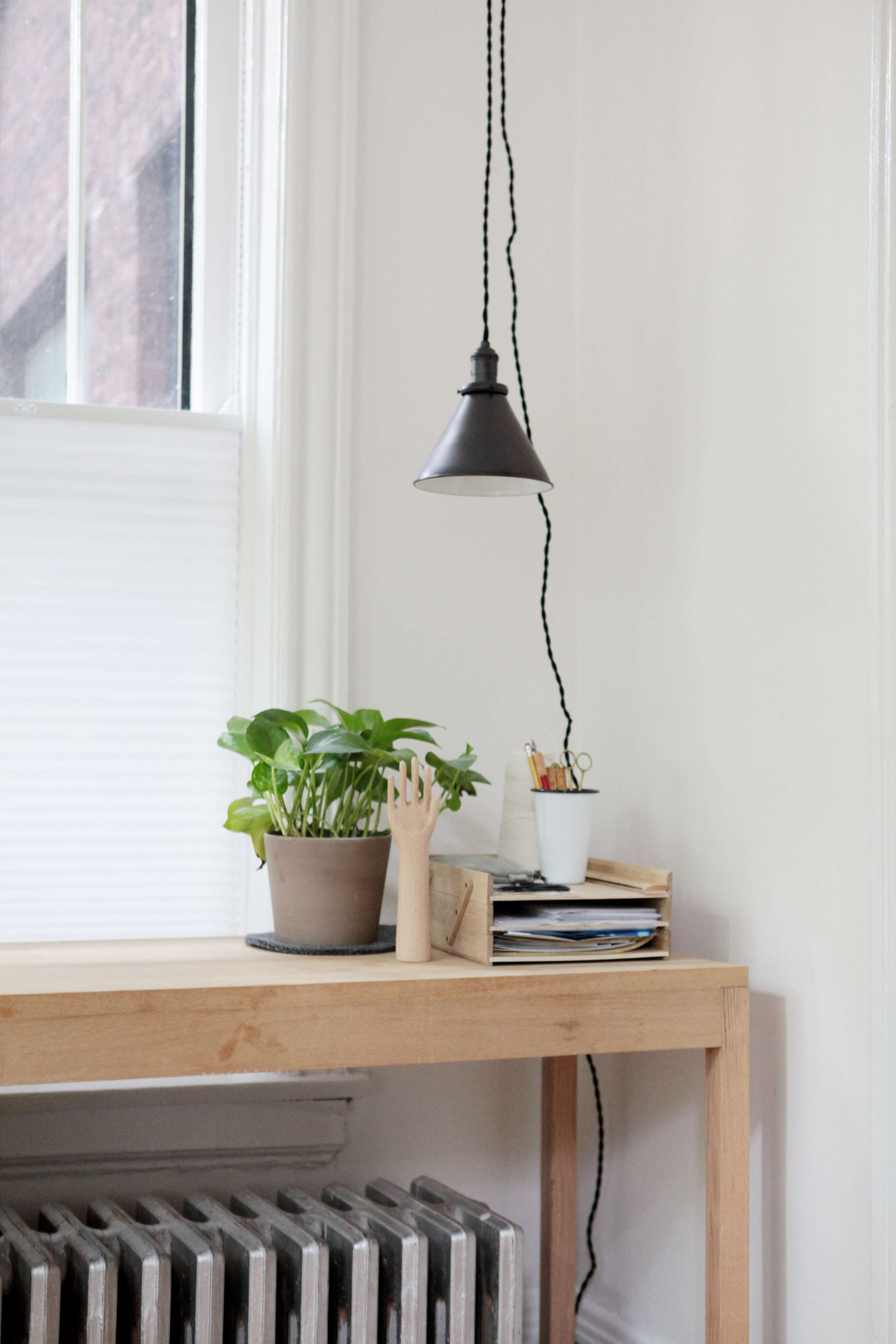 GET THE LOOK: Currant Writing Desk || Hans Wegner Wishbone Chair || Nelson Desk Clocks || Franklin Shelf || Takara Ladder Rack || Key Tray || Coat Hook || Herman Miller Eames Walnut Stool || Lewis Sofa || Chain Pillow || Transit Bench || Stilt Floor Lamp
Check out Amanda's daily life on her instagram and take a dive into her create work on her SITE. Tour our gallery of her space HERE.