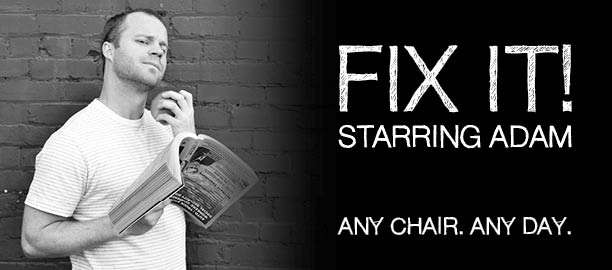 The Aeron Chair is one remarkable piece of engineering. And, in true Smart Furniture fashion, you can customize the Aeron in virtually any way you could imagine. But let's be honest, all those choices can be a little overwhelming. What exactly is the difference between carpet and carpet or hard floor casters? And what does the lumbar support option entail? Or, let's pretend that to save on cost you ordered your Aeron Chair "Ready to Assemble." Is it a pain to assemble or can anyone do it?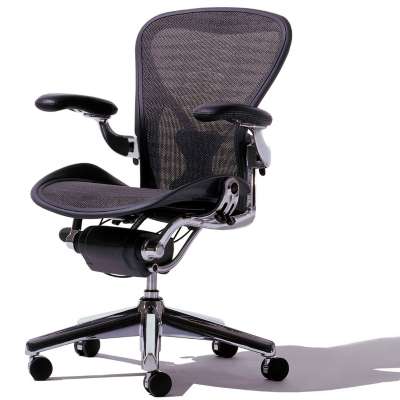 While we go into quite a bit of detail on our Aeron Chair page about these options, if you're more of a visual person our man Adam has the answers to all of your questions with his Aeron Chair Video Guides. It turns out he's become quite a YouTube sensation in addition to his usual role of providing the world class customer service that is putting Smart Furniture on the map. Adam's Aeron Video Guides range from discussions of different options to assembly instructions and are quick ways to have your questions about the Aeron Chair answered.
We've provided his demonstration of how to assemble your Aeron Chair below. Still have more questions? Check out the entire collection of videos here.