Commonhouse Furniture Arrives
Author: Mark
Posted: Tuesday, February 12, 2013
Share: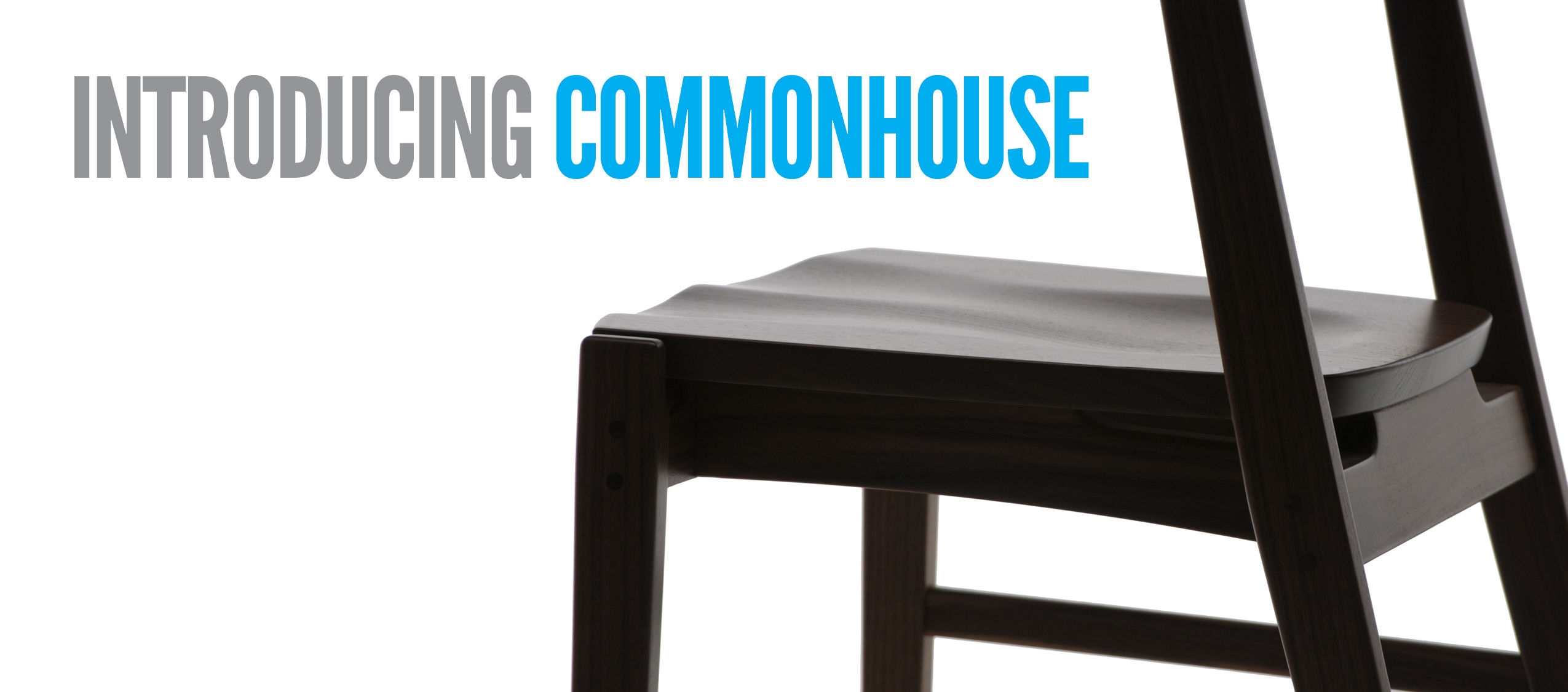 When I'm picking out new furniture lines to add to our website, I subconsciously award bonus points for being built in the United States. I awarded extra bonus points to Commonhouse Furniture, who not only make their furniture in the United States, but employ Mennonite and Amish communities to craft their tables and chairs. How can you not like that? Happily, Commonhouse Furniture is now available at Smart Furniture.
The result of Commonhouse's craftsmanship is a look that's quite versatile. A close examination of the Quartet Chair, for example, reveals that the solid hardwood seat is shaped for comfort. I can see this chair in a classic mid-century styled loft or in a more rustic setting.  The Block Desk, which I would love to have in my home, won Apartment Therapy's Design Showcase 2011 Award. Kudos to you, Block Desk, and to you, Commonhouse Furniture.