Fall is upon us. The kids are in school, work is getting serious, sweaters are popping up left and right, game day party invites are being sent out, and big chains are already pushing Holiday Shopping on all of us. Everything seems to be picking up rather than slowing down and all we want to do is cozy up with a comfy blanket and cup of cider as the weather starts to cool. If you can't get away this autumn or winter, winterizing your home with a cabin look can be a simple task.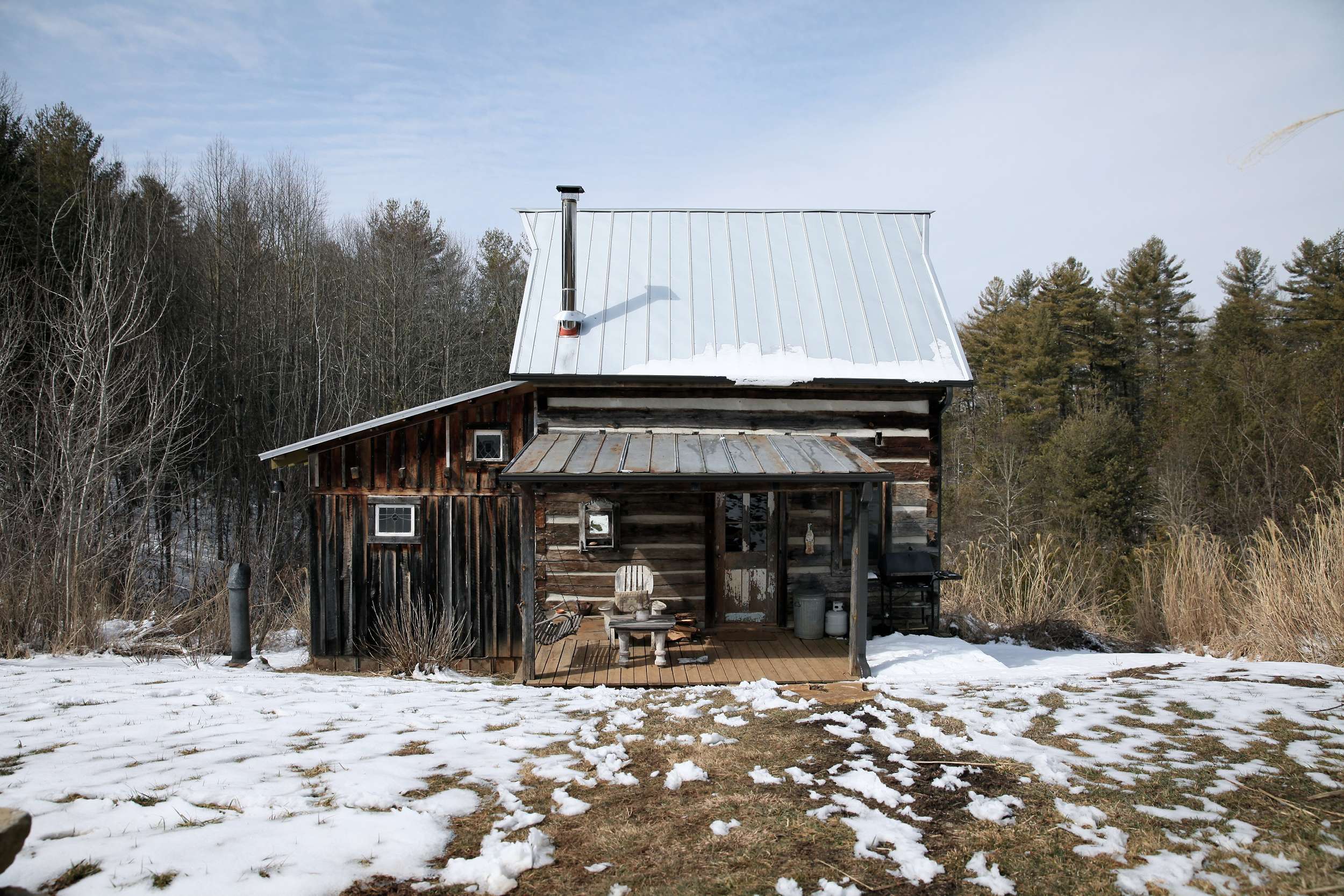 Take a tour of our favorite cabin - an 1800's restored cabin in the foothills of the North Carolina Appalachian Mountains. You'll no-doubt find rustic accents and country details inspiring for creating a cold weather escape to nestle into. Distressed dressers, whispers of autumnal foliage hues, rustic wood details, provincial accents and luxe worn-in leather sofa - you'll start feeling the the seasonal autumn awe.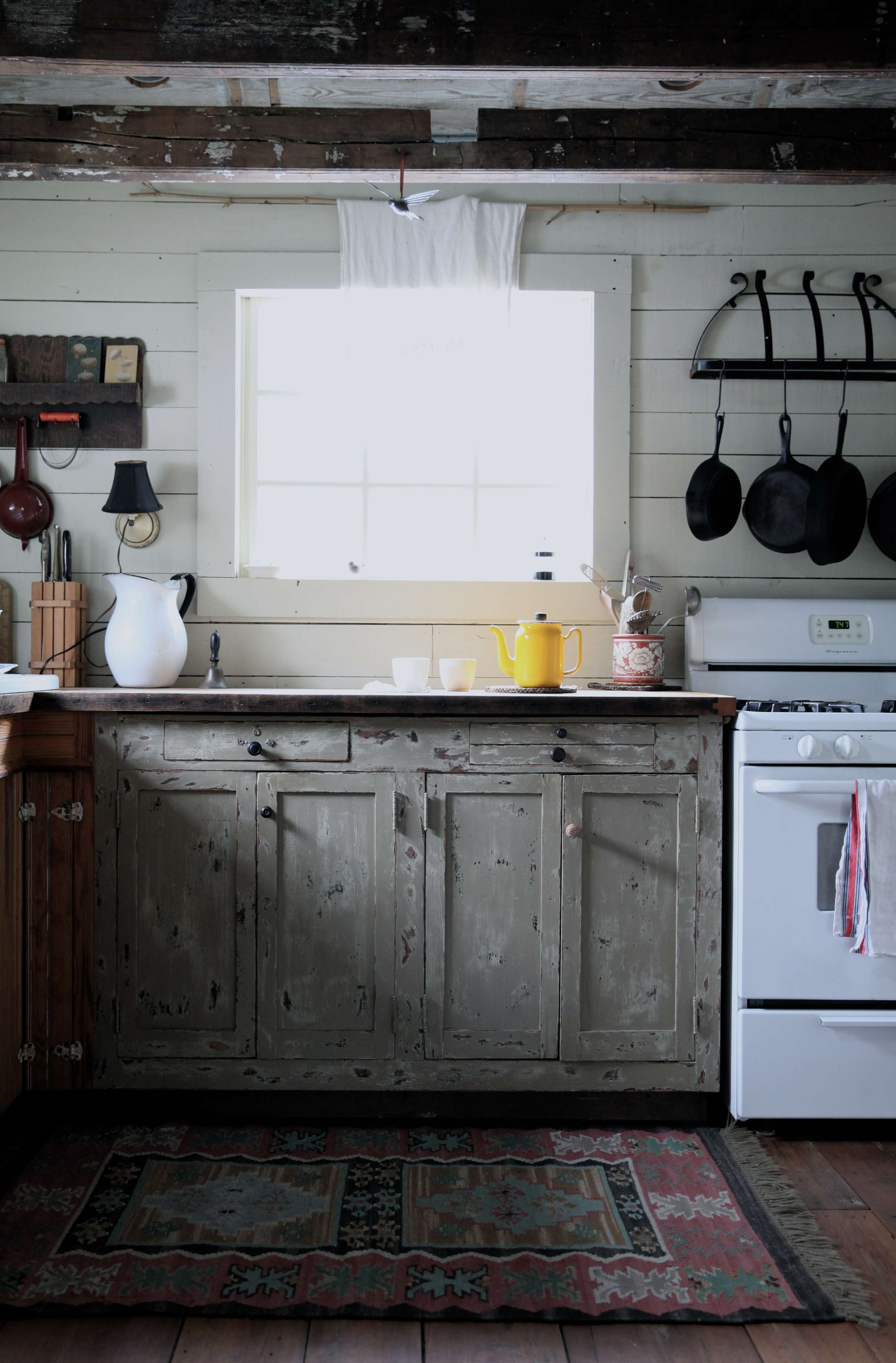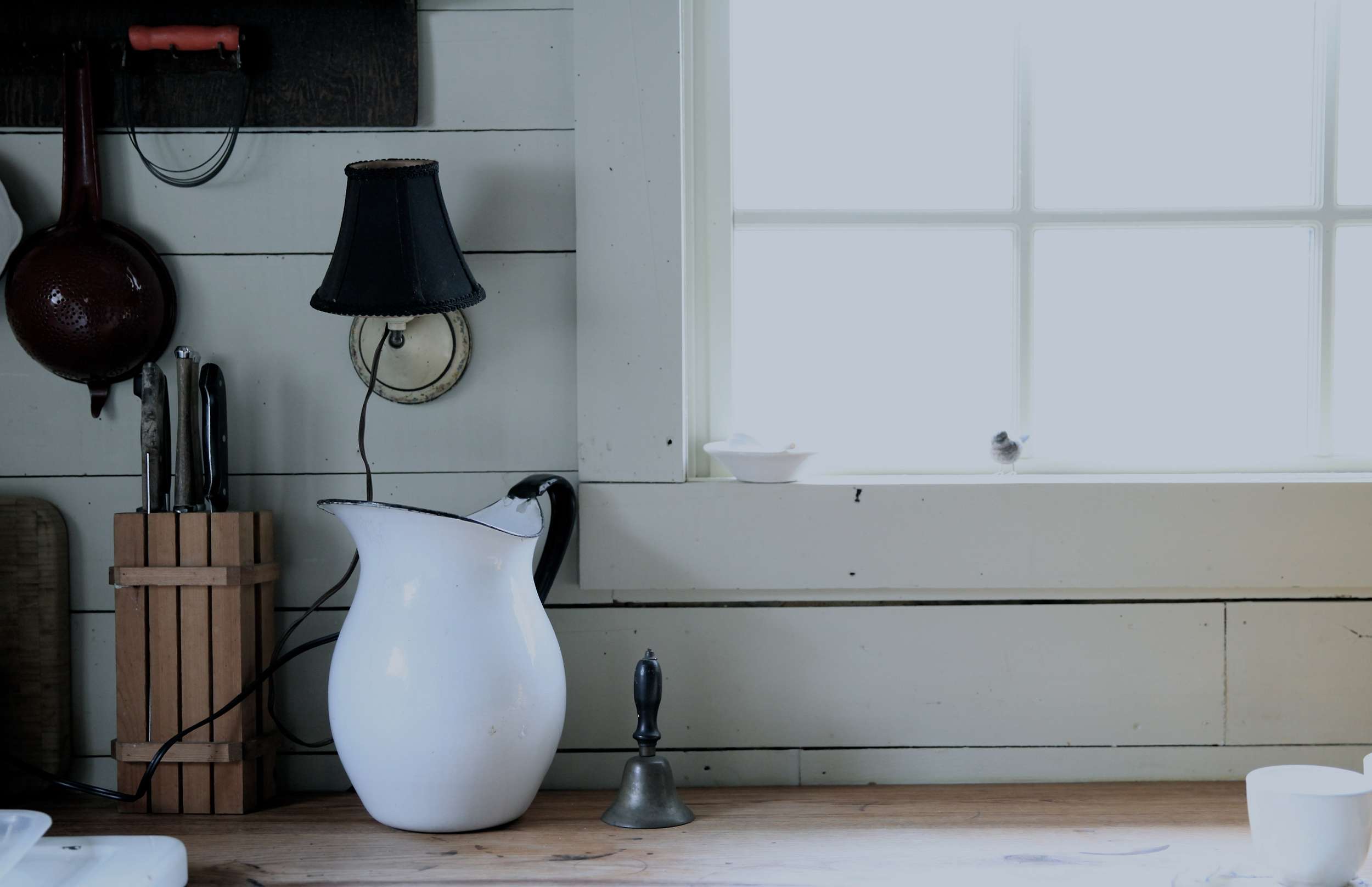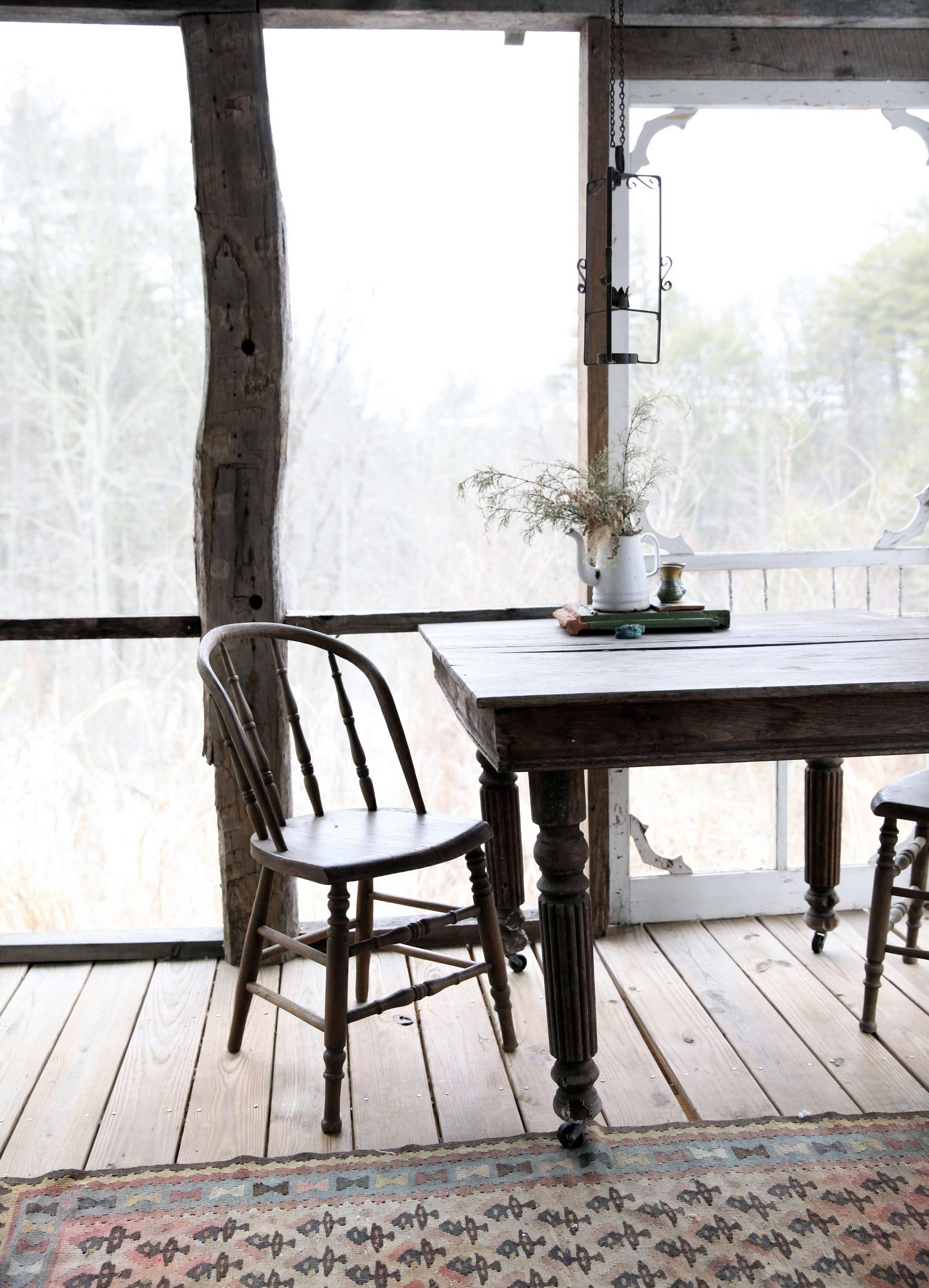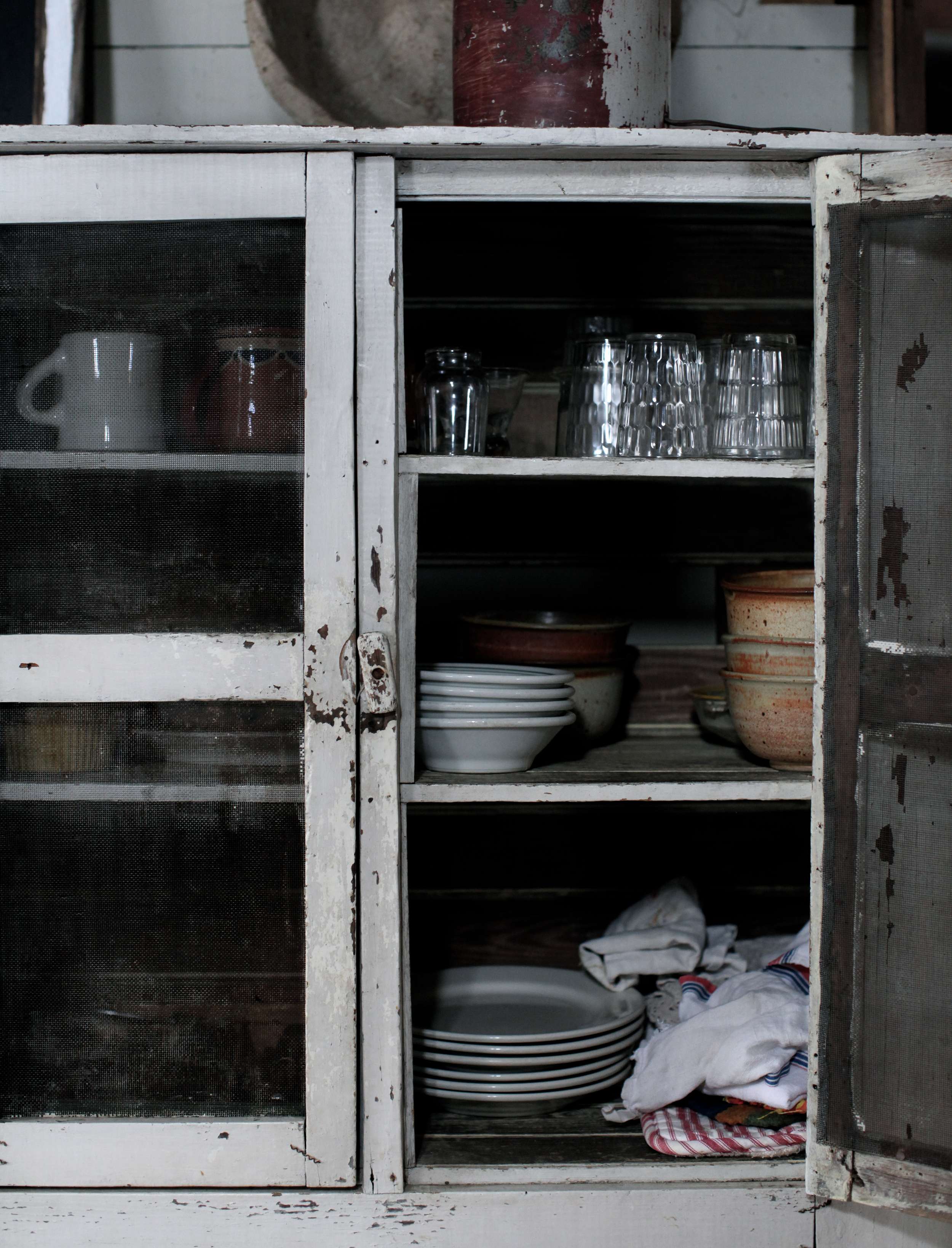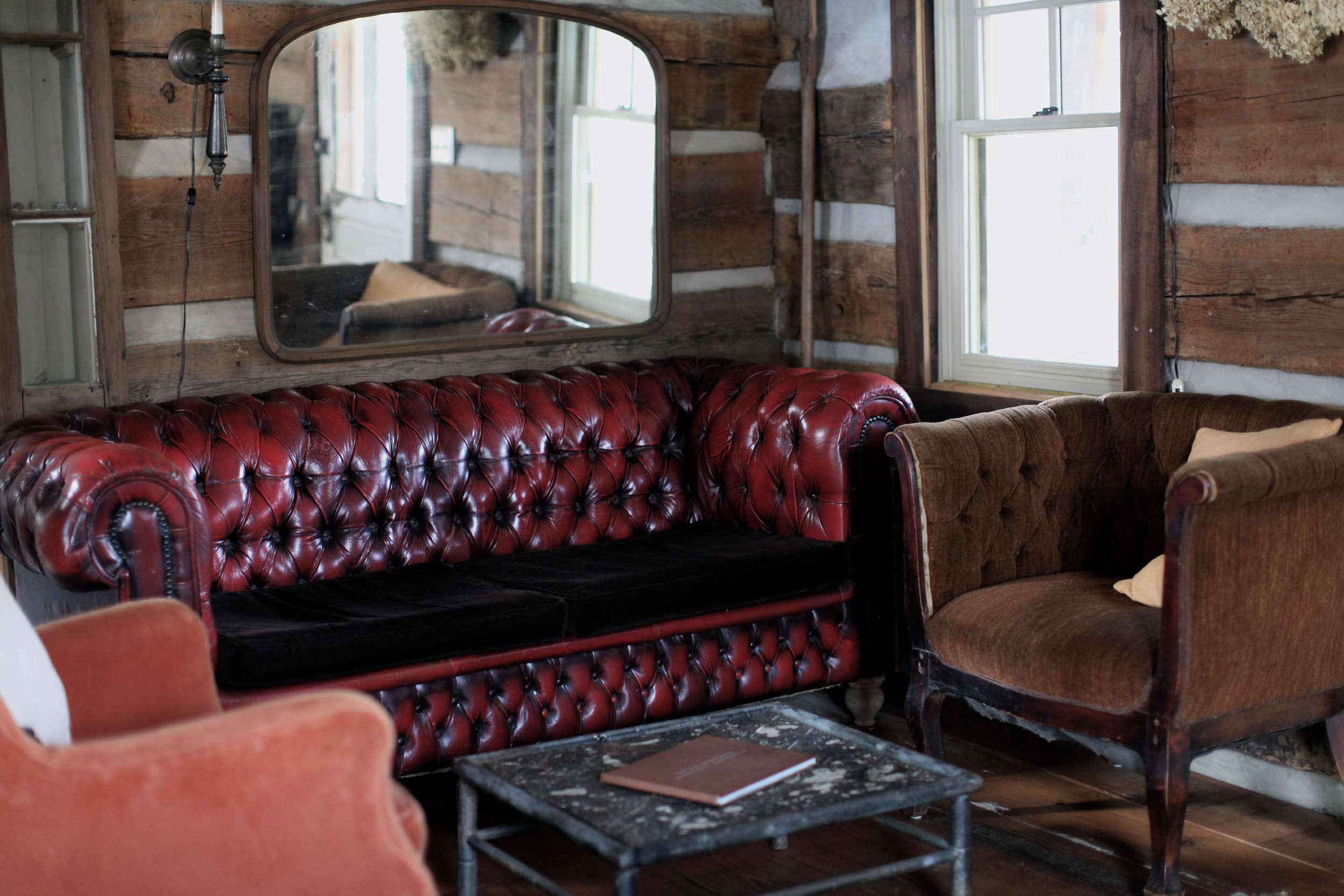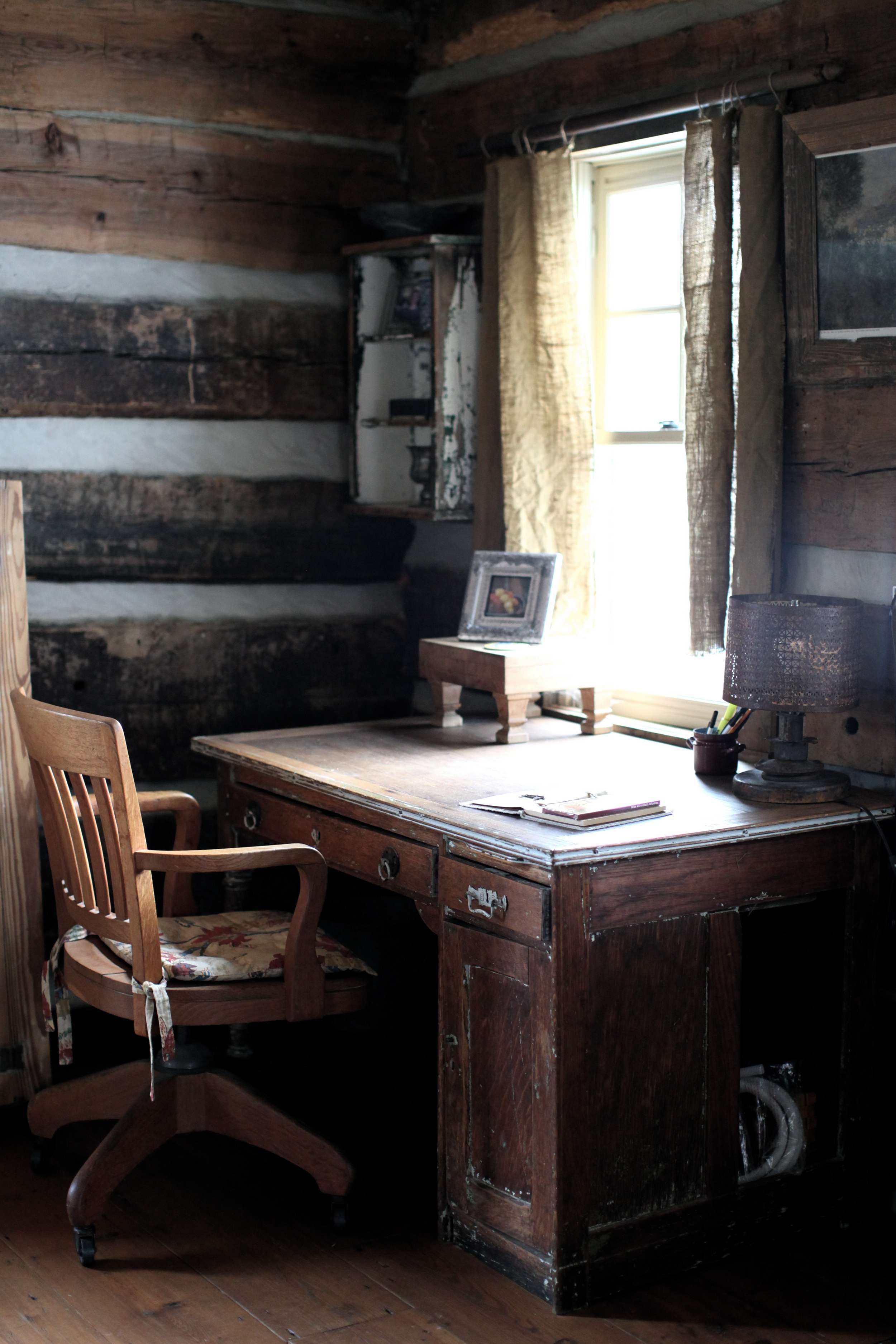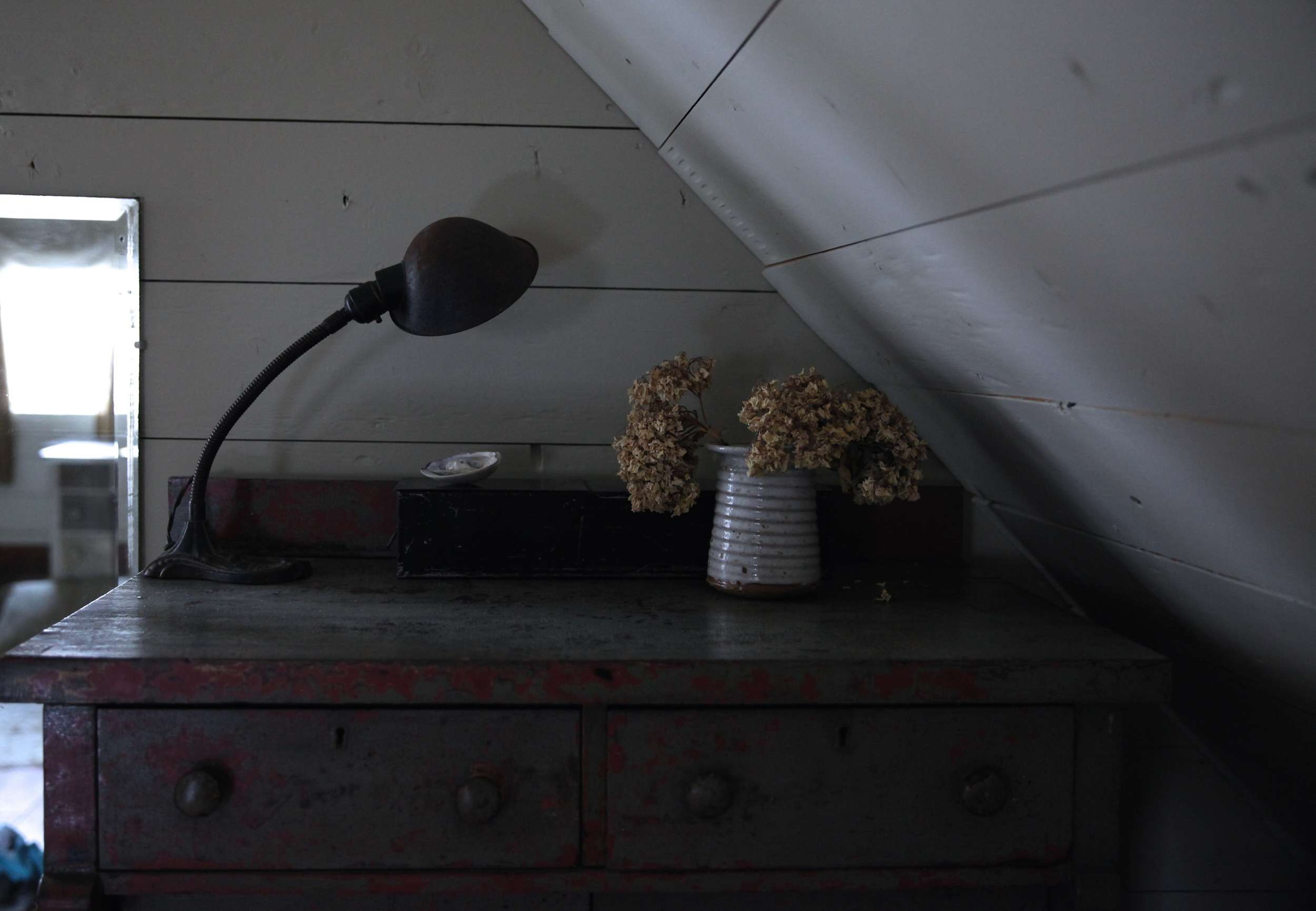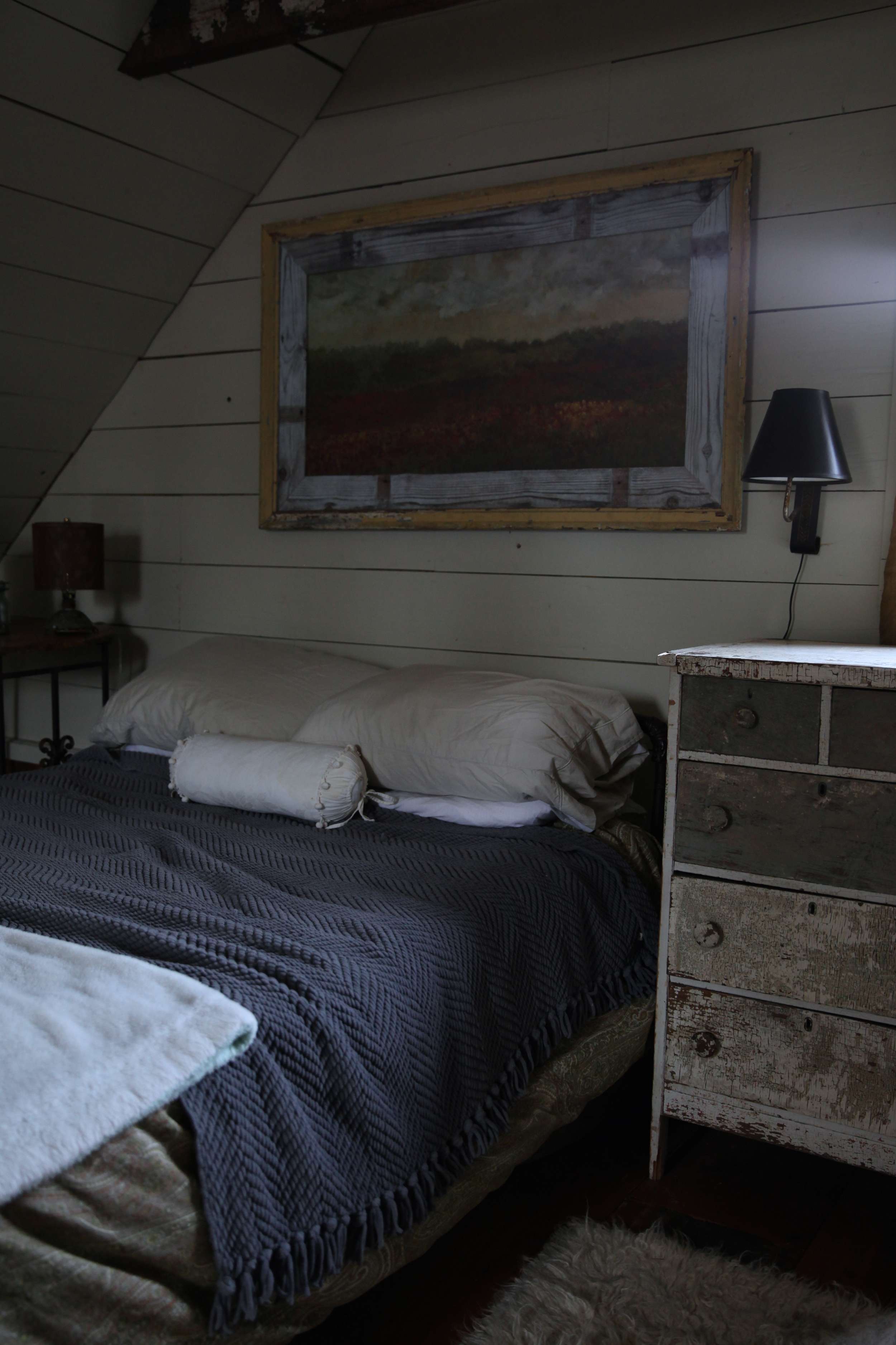 GET THE LOOK: Dawson Creek Cabinet || Addie Vintage Canisters || Dyer Glass Caninsters || Country Classic Tea Towels || Stefan Chair || Berkeley Studio Tribeca Table || Birmingham Brown Sofa || Nuray Pillow || Bronte Coffee Table || Harrow Club Chair || Villon TV Stand || Adler Desk || Adler Chair || Biscayne Dresser || Arcada Lamp || Baldwin Iron Bed || Tabitha Throw
If your feeling inspired to recreate a cozy cabin in your home - you can get the look by browsing our Cozy Cabin Shop.