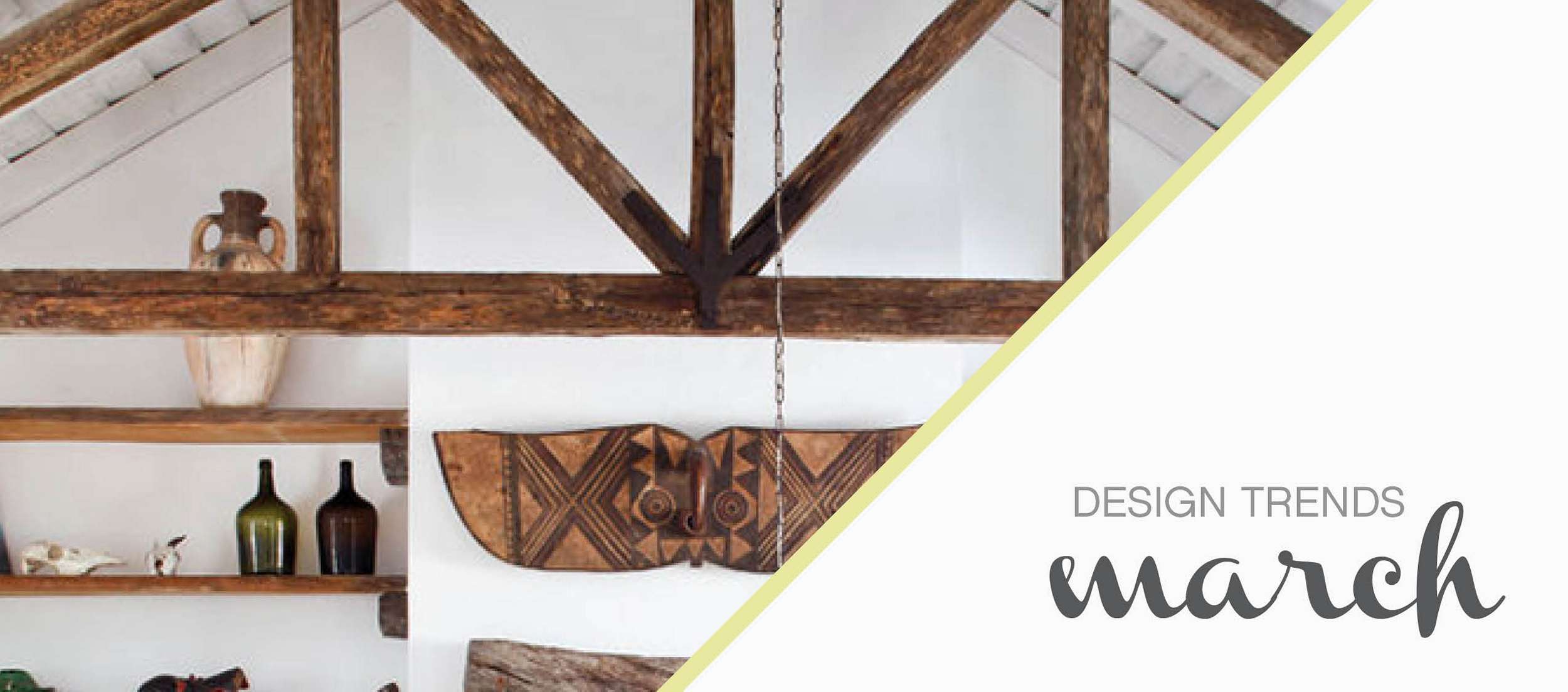 This month I am inspired by a post on one of my favorite blogs, 79Ideas. Last week, they posted a lovely bunch of photos that really caught my attention and made me realize something about my interior design aesthetic -  I am really drawn to the contrast between the color white and wood textures. I hadn't even given the title of the post any thought ("Six Ideas How To Use 'White-Wood' Combination In Your Home") before scrolling through the images and figuratively drooling at the sight of them. So why not bring this beautiful "idea" to you! No matter what your personal style is, the contrast this simple combination creates can be a remarkable and stylish solution for your space. These photos really say it all and I think they are a good selection, showing different design sensibilities for different folks:
(The following images were pulled from 79Ideas.)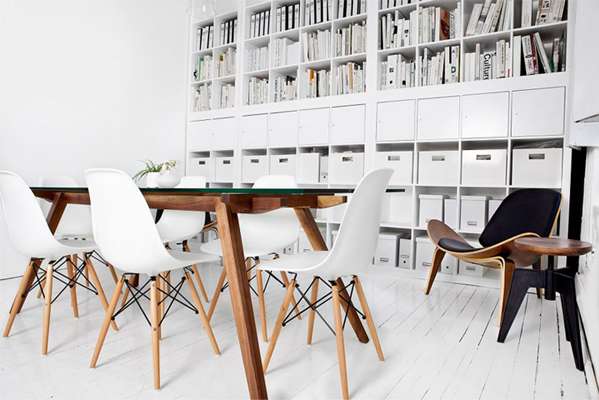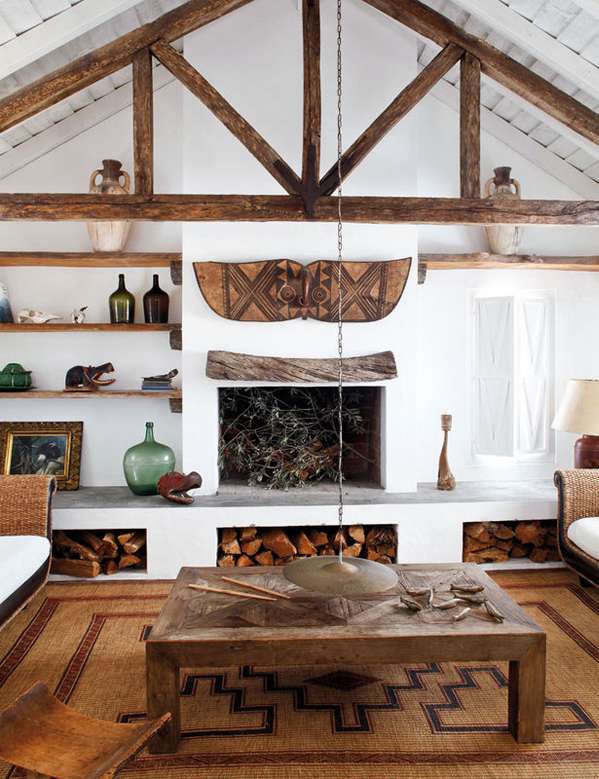 Not sure of how to pull this off your own way? I've picked a few of our products that could really fit the bill!
What do you think of this look? Will you be implementing it in a space this spring? Tell us!