Employee Spotlight: Melanie Silva
Author: Chris
Posted: Thursday, June 28, 2012
Share: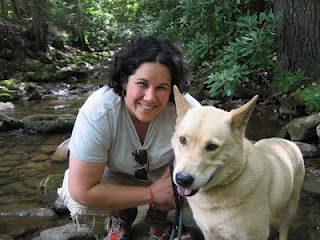 Melanie Silva is one of our very best salespeople and a genuine Hawaiian savant. The valedictorian of her high school class, a woman of letters, a reservoir of poise and magnanimosity, she is indispensable to our office culture and to the success of our business. So we decided to give her her very own Smart Furniture Employee Profile! (Just kidding - everyone will have one, because we love everybody.)

Read more, here. "In Her Own Words: The Melanie Silva Story," by Melanie Silva.