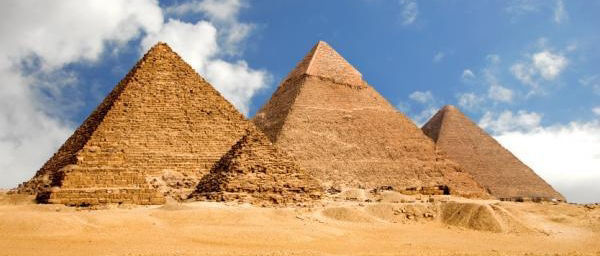 Since we try to be diverse here - not only in our tastes but also in our knowledge and understanding of the way things work - we thought we'd make this week's Fun Fact Friday all about the golden ratio. Now, if you're like me, you have a vague idea of what it is, but don't really know how extensively it's pervaded the things we look at every day. So here's a primer in images. Presenting: the Golden Ratio!
OK, that's pretty simple. But how does that ratio work out when applied to shapes? Let's take a rectangle, for instance, and expand from there.
Now that you've seen the golden ratio at work, let's turn back to modern furniture design (since, of course, we're all about it). With the golden rectangle in mind, look at the form of the Eames Wire Chair. If it doesn't fit perfectly into that famous rectangle it sure gets close, right? Thanks for checking out this week's Fun Fact Friday with me! I'll leave you with a couple images of the icon itself.