At Smart Furniture, we are passionate about our customers and we work hard every day to make sure we offer you the best products on the market. That's why we would like to take the time to introduce you to our newest line of products from Lexington Home Brands.
Lexington has been around for over a century and has (rightfully so) grown into one of the most well-respected companies in the industry. Like us, they understand that you are unique and deserve furniture that is designed for you, not for the masses. For that reason, their award-winning designs encompass a wide variety of styles from traditional to modern and everything in between. They offer not only top quality furniture but a certain lifestyle as well - one of sophistication and luxury, one that speaks for itself.
We know you're smarter than to just believe anything you read on the Internet, so take a peek and decide for yourself.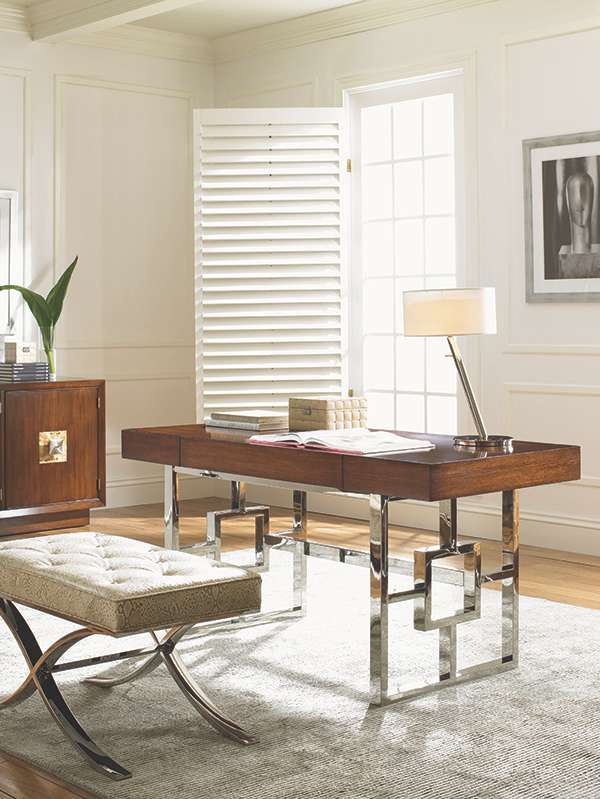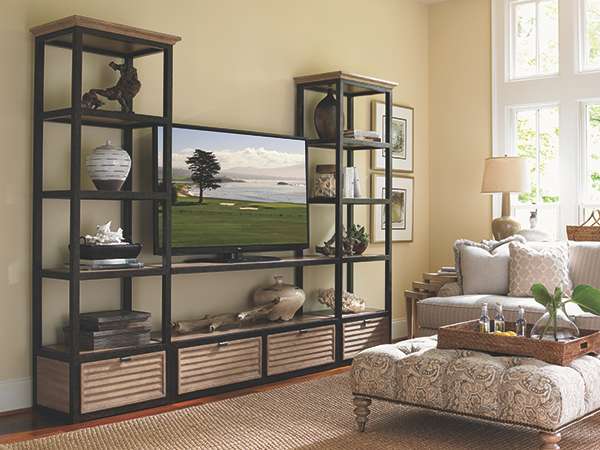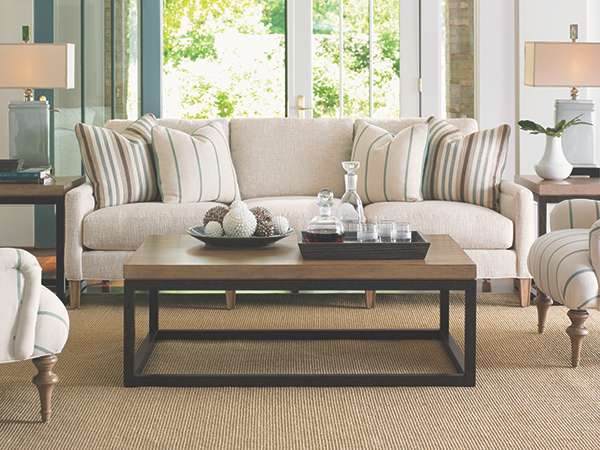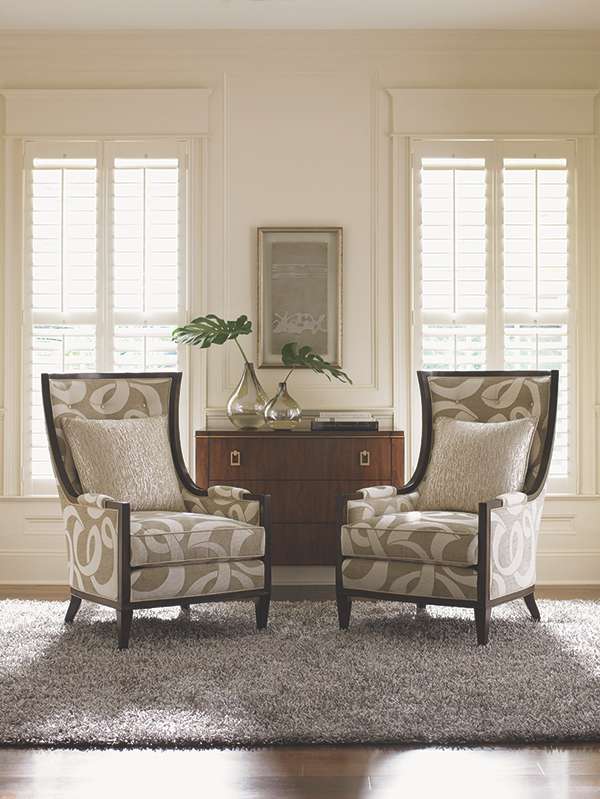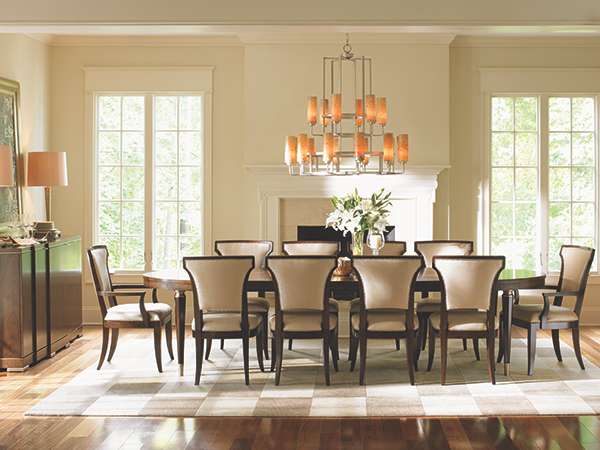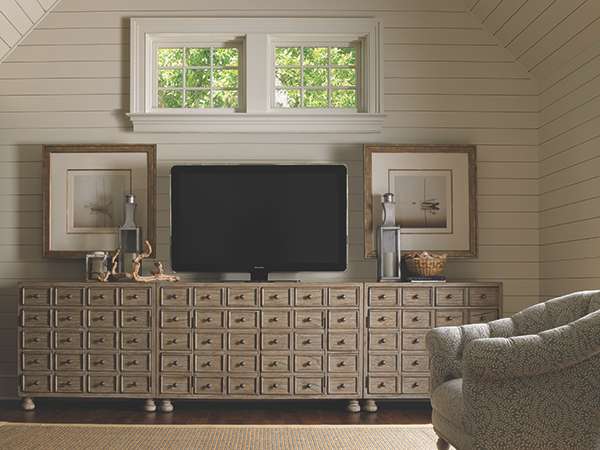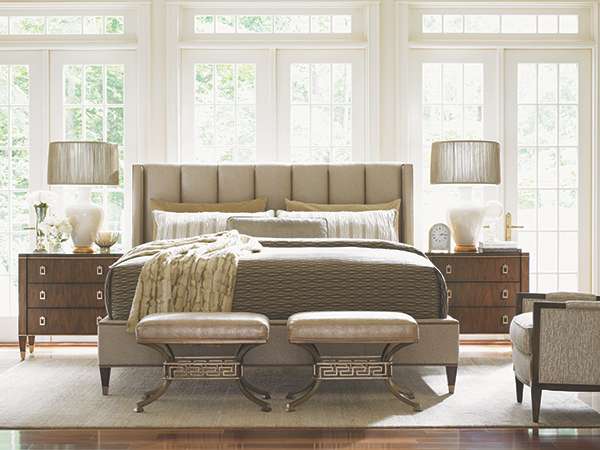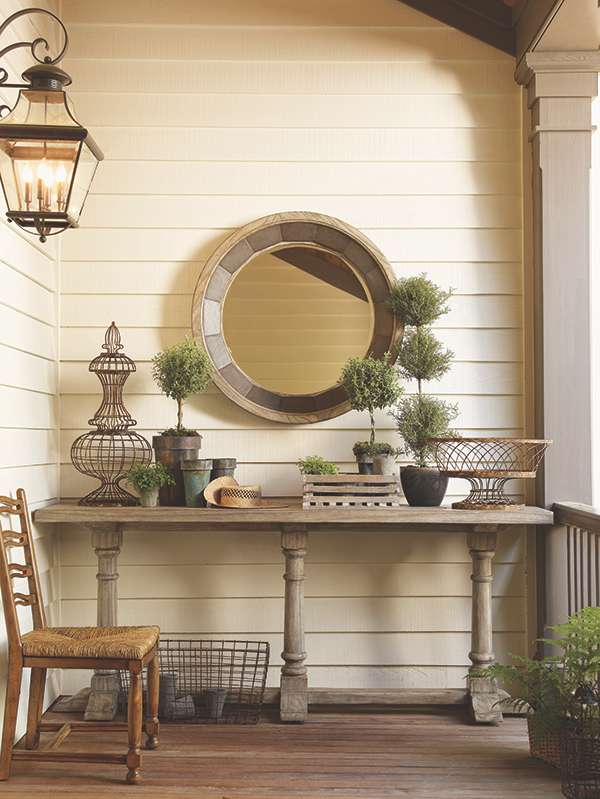 Lexington is headquartered in High Point, North Carolina, and has showrooms in High Point and Las Vegas.