Sometimes it seems like all gift wrapping options are tacky and over the top. Just as the gift is catered to the receiver, the gift wrapping should be a reflection of your time and personality. We know that the thought is what really matters … but for those who want to put in the extra time and thought while skipping the tacky Rudolph wrapping paper, we have a style guide that will make your loved ones think twice about ripping open their gifts.
We teamed up with RABOM's Creative Director to showcase the art of gifting and giving in style. Laura curated and created 3 distinct options to inspire your holiday wrapping.
MODERN: For the modern gifter, Laura created a playful pom-pom topper. The colors are kept monochrome in true minimalist fashion. Feel free to add geometric touches and greenery to spice up the box!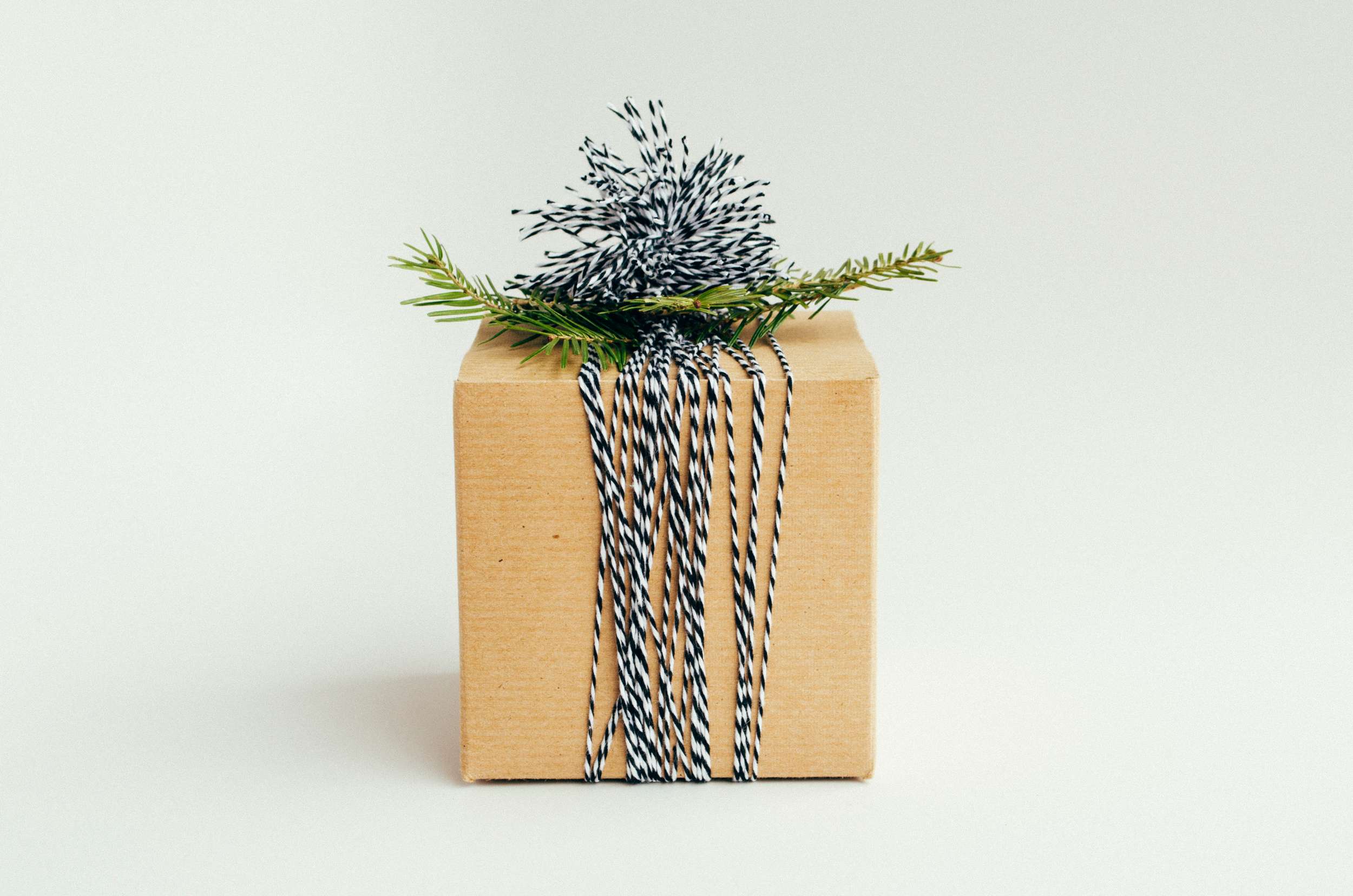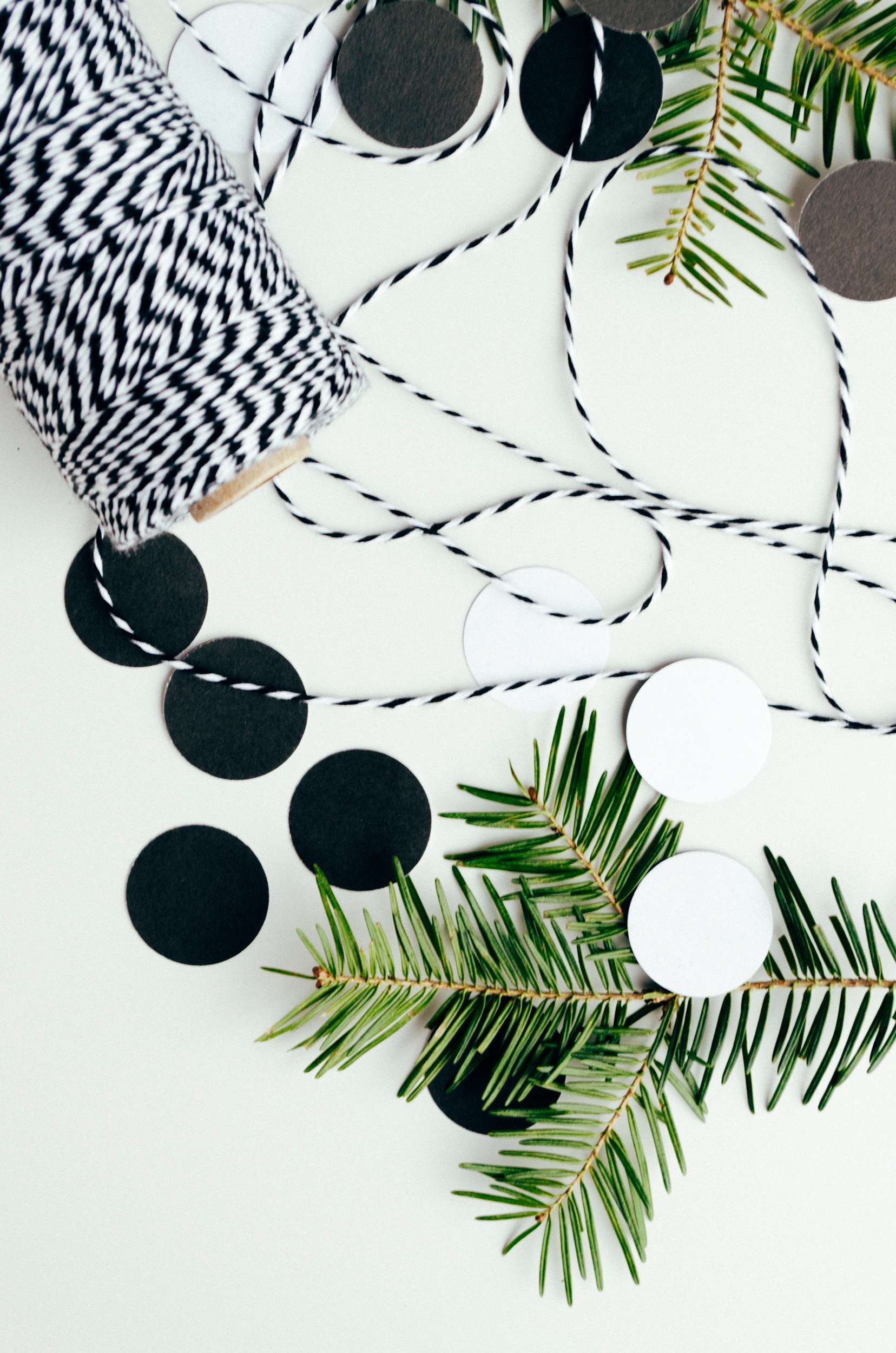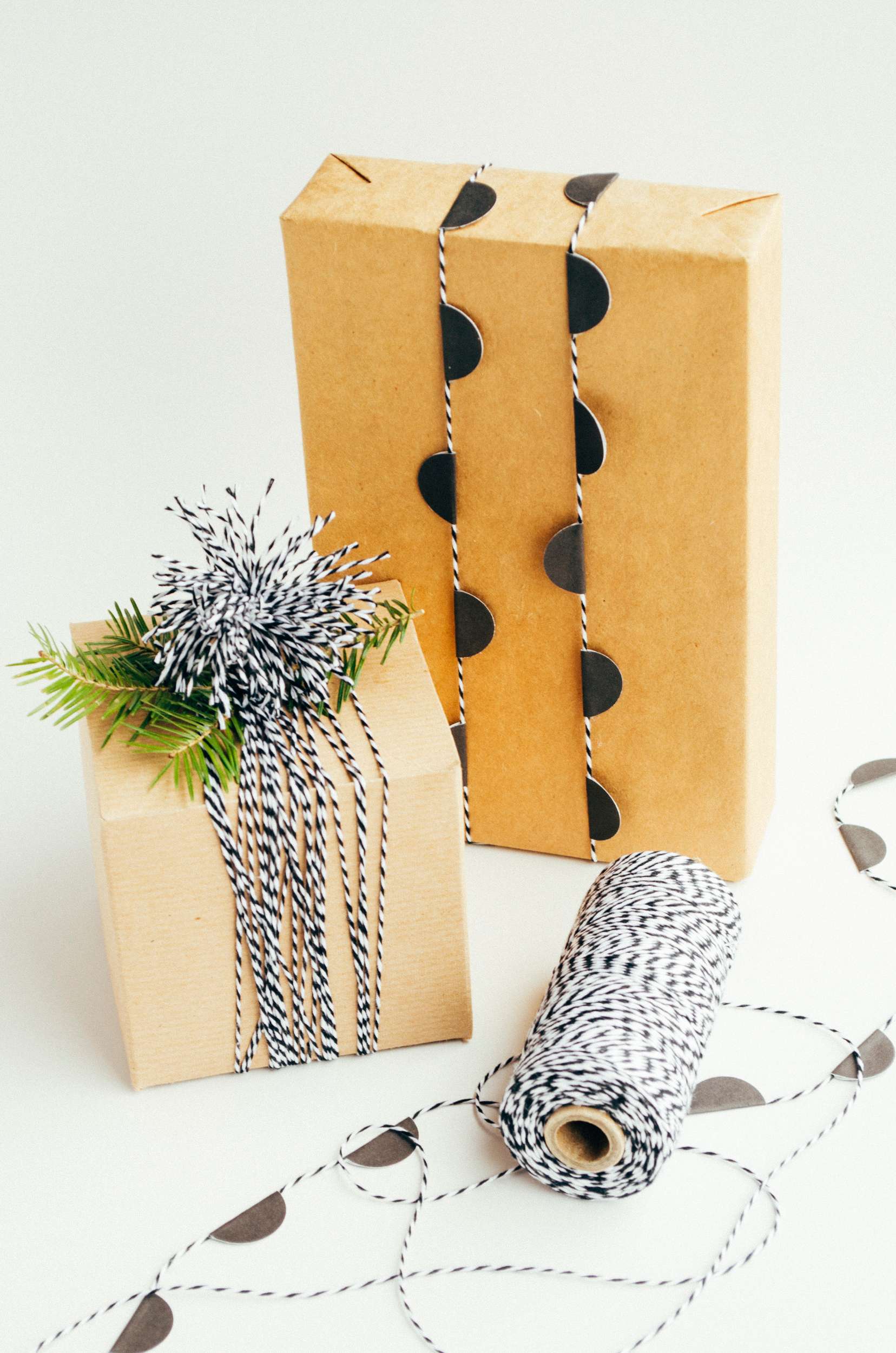 CASUAL: The causal gifter might stay away from the classic holiday colors while opting for a simple hue. The velvet ribbon gives a romantic touch and the greenery will appeal to the nature-lover in your family.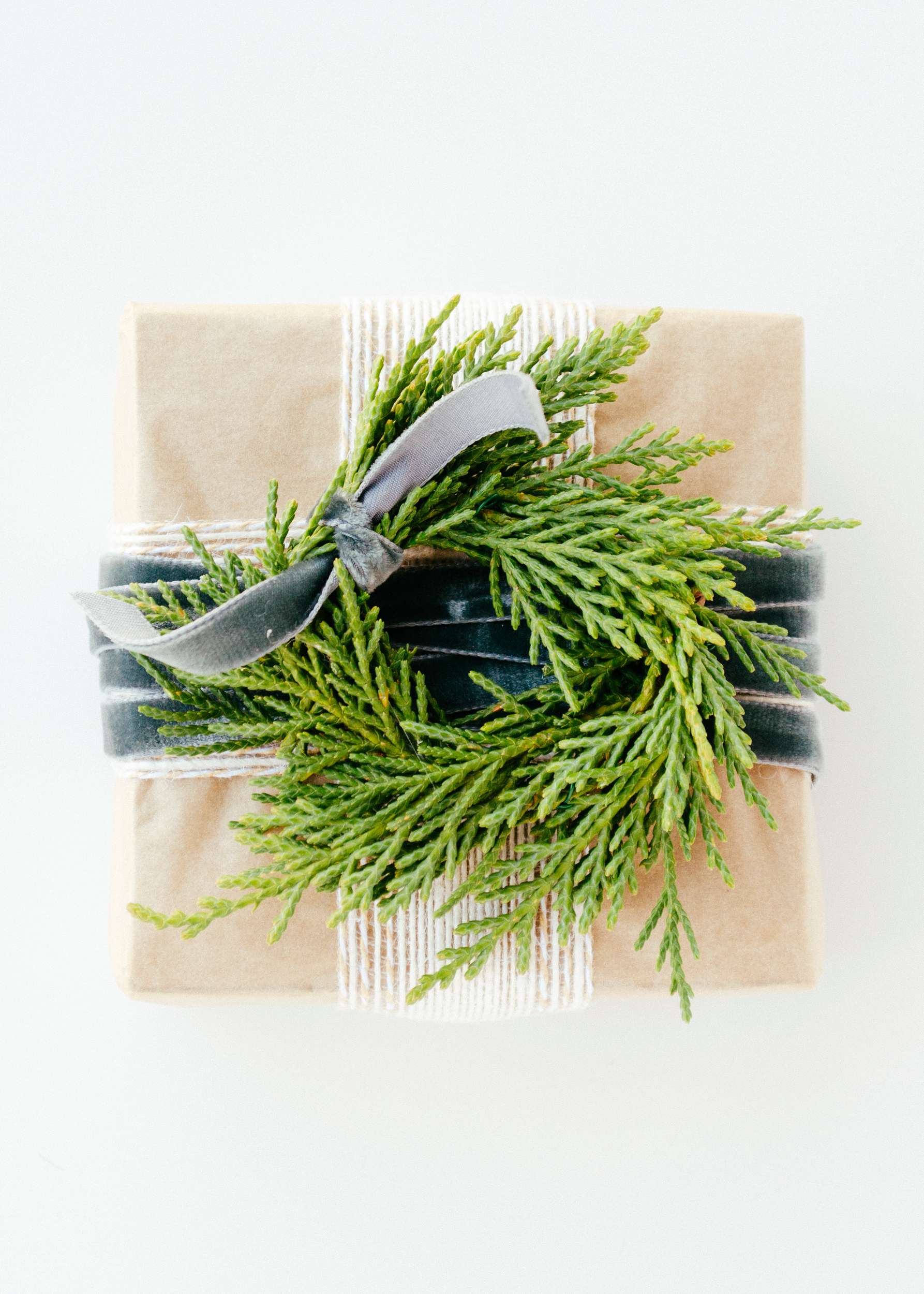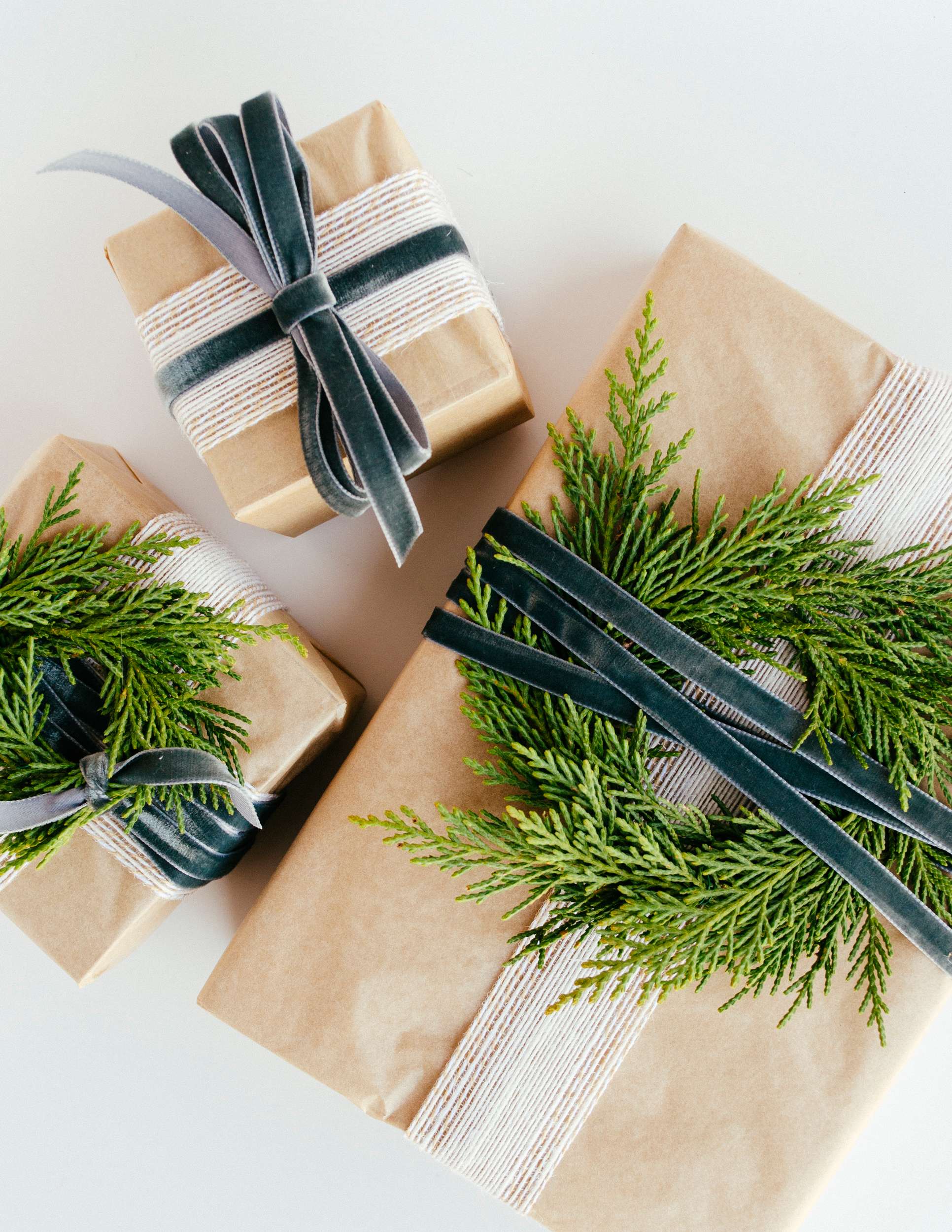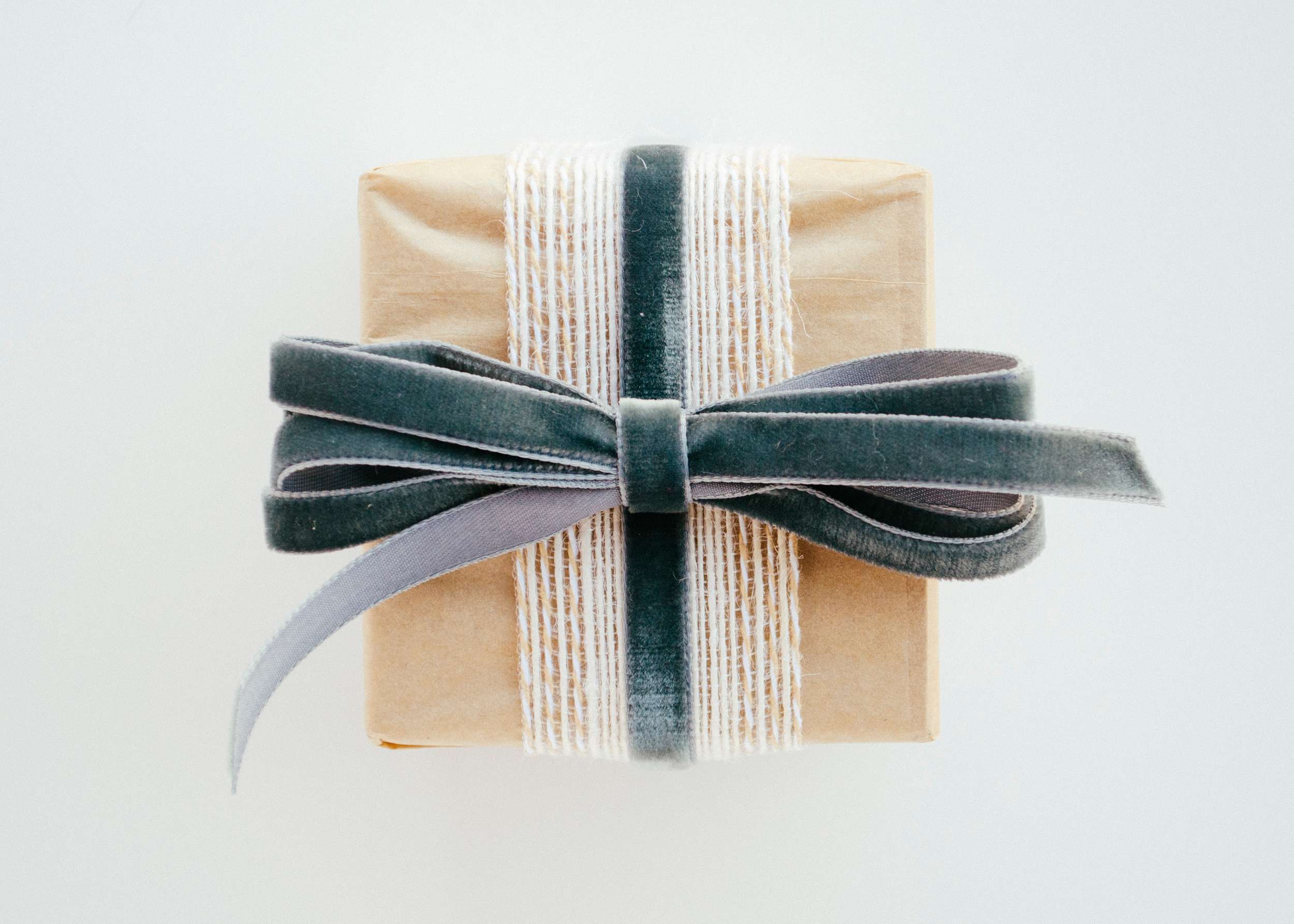 TRADITIONAL: The traditional wrapper is going to use the typical holiday colors. Greens, reds, and ribbons. Big ribbon and bigger bows. Be generous – the bow might even be larger than the box!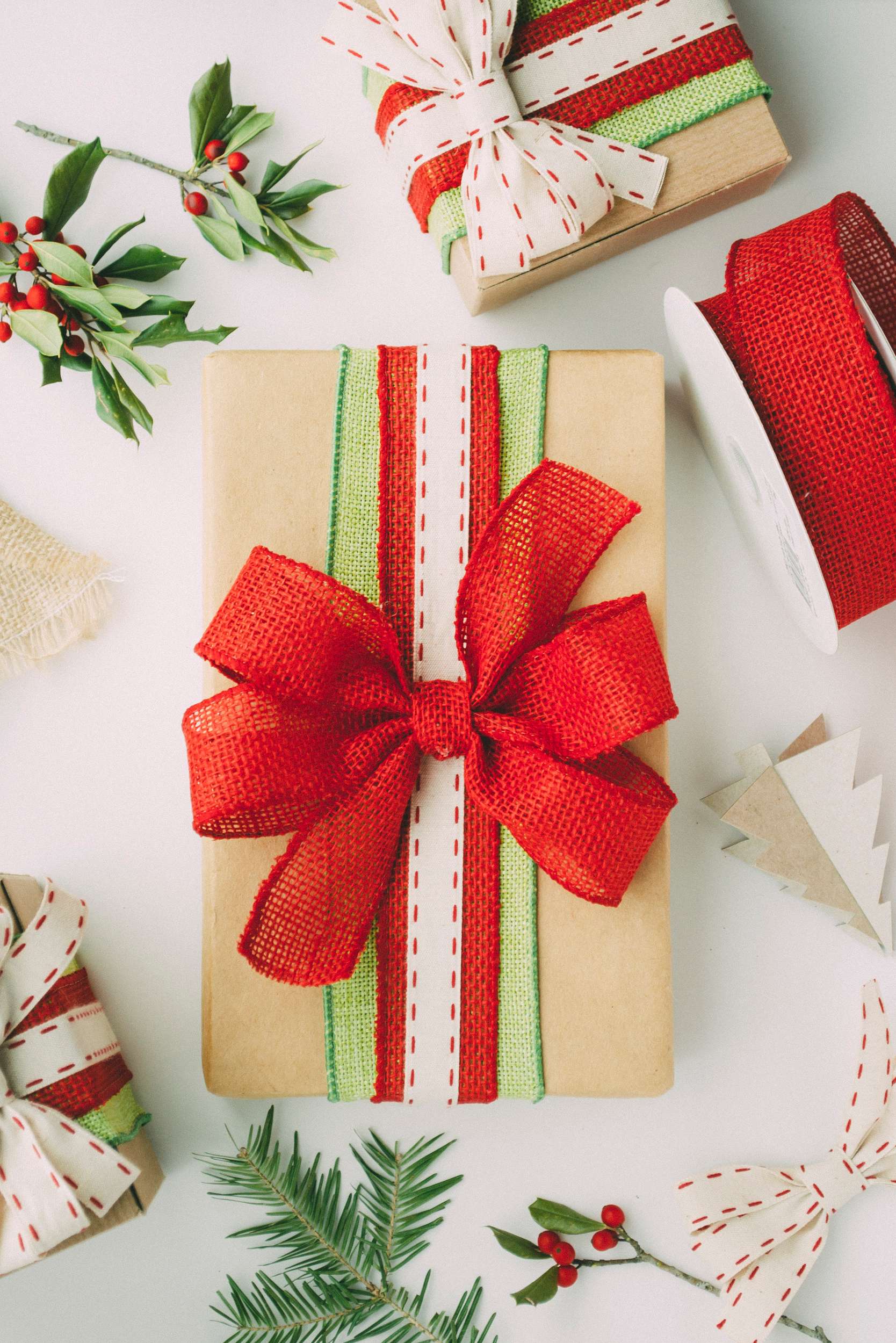 Still don't have anything to wrap? Visit our Last Minute Gifting Guide and order before December 17th. You can also take the Furniture Genius Quiz to see which style you fall into. Thanks to Laura at RABOM for helping make our holiday waaay prettier.