You're probably already aware of the ongoing Herman Miller sale (if not, surprise!). But did you know that the sale also applies to Geiger, Magis and Mattiazzi? These manufacturers are strategic partners of Herman Miller. Each has a unique relationship with Herman Miller and all share an appreciation of quality design and sustainable practices. We've compiled a brief overview of the relationship between them for those who might be a little curious.
Geiger and Herman Miller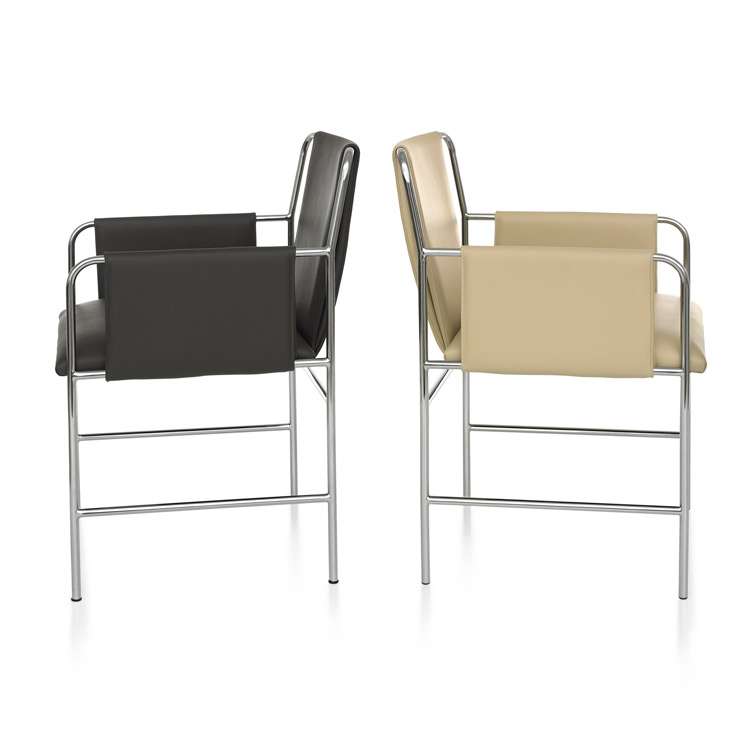 In 1996, recognizing their shared commitment to design and environmental sustainability, Geiger (pronounced 'Guy-ger') and Herman Miller formed a strategic alliance. Geiger, then known as Geiger Brickel, manufactured three collections geared for the corporate world. After four successful years, Herman Miller acquired the company and shortened the name to Geiger. Under the Herman Miller umbrella, Geiger produces design-minded furniture in an effort to bring beauty and functionality to all aspects of life.
Magis and Herman Miller
The partnership with Magis began in 2011, when Herman Miller became the exclusive distributor of Magis in the United States and Canada. Both manufacturers are committed to sustainable design, striving to use less raw material and energy in collaborations with some of today's top designers.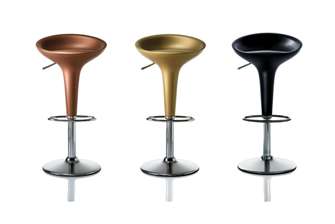 Described as, "a giant international design laboratory," Magis doesn't actually manufacture its furniture. Instead, the Italian design house focuses on research, development and design. That philosophy of design and research first allows Magis to push the boundaries of modern furniture. The partnership with Herman Miller helps Magis reach a broader audience and promote its designs through one of the most trusted furniture manufacturers in operation today.
Like Herman Miller, Magis provides pieces that are beautiful and actually support how we live today.  With such similar principles and even using the same designers at times, it's no wonder that Magis and Herman Miller have teamed up to provide you with a wider choice of design-minded furniture.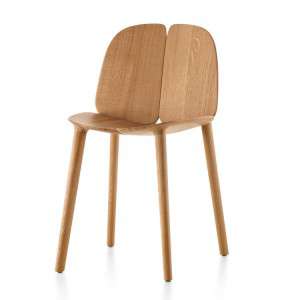 In September of 2011, Herman Miller became the exclusive distributor of Mattiazzi in the US and Canada. In contrast to Magis, Mattiazzi's designs rely almost exclusively on the natural beauty of wood. Curved shapes and elegant forms emphasize the beauty and warmth of responsibly-sourced wood. As described by one Herman Miller VP, Mattiazzi's "history with design, craft, industrial processes, and sustainable practices … makes them a natural fit with Herman Miller."
The family-owned and operated Mattiazzi began as a subcontractor for other brands, mastering their techniques and producing some of the most intricate wooden products on the market. Several years ago the company began producing furniture under its own label. In an effort to reach a wider audience, Mattiazzi partnered with Herman Miller, utilizing the extensive distribution channels of the Michigan-based company. In return, Herman Miller benefits by offering its customers an ever wider selection of furniture from designers like Nitzan Cohen and Konstantin Grcic.
Want to learn more about offerings from Magis, Mattiazzi or Geiger? We've grouped them all, along with a large number of Herman Miller classics, under the Herman Miller Collection at our store.