From now on, we thought it'd be cool to give our readers a sneak peak behind the scenes of Smart Furniture itself. About once a month we'll pull back the curtain on the office of one of our employees and let you see how they use Smart Furniture products to help organize and beautify their workspaces.
First up is me, Karen Culp. Check out how I use cubes to organize the stray objects, papers, books and work implements that tend to float around an office!
Of course, the most important part of any office set up is the desk area. The desk I use is a Smart Furniture original product, put together without using tools, and the chair I rock in is the inimitable Mirra Chair.
What's that you say? You're wondering if that's the Leaf Lamp on my desk? Designed by Yves Behar? Released by Herman Miller? Why, yes, it is.

At the end of a long work day, or whenever you need to have a quick meeting, it's good to have an area where you can sit down and relax. I recommend a good couch combined with a good coffee table (or low table). Check out what I've set up in the corner: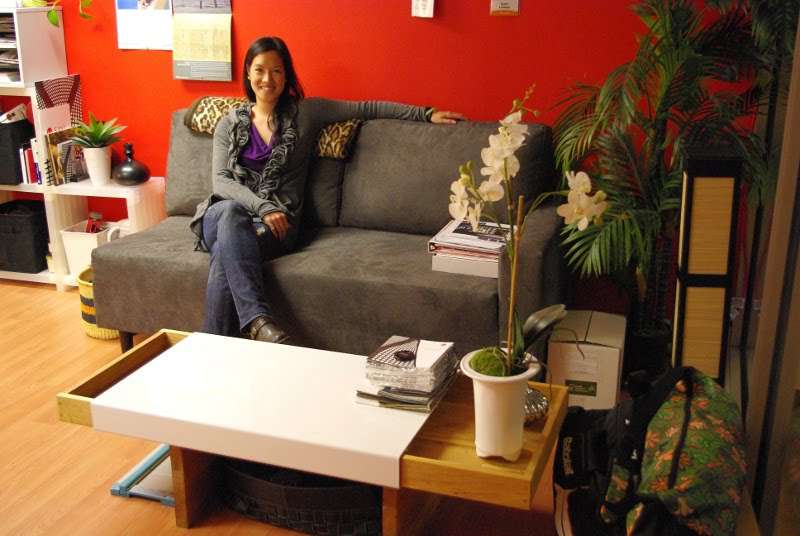 Here's how the office looks when you see it all together: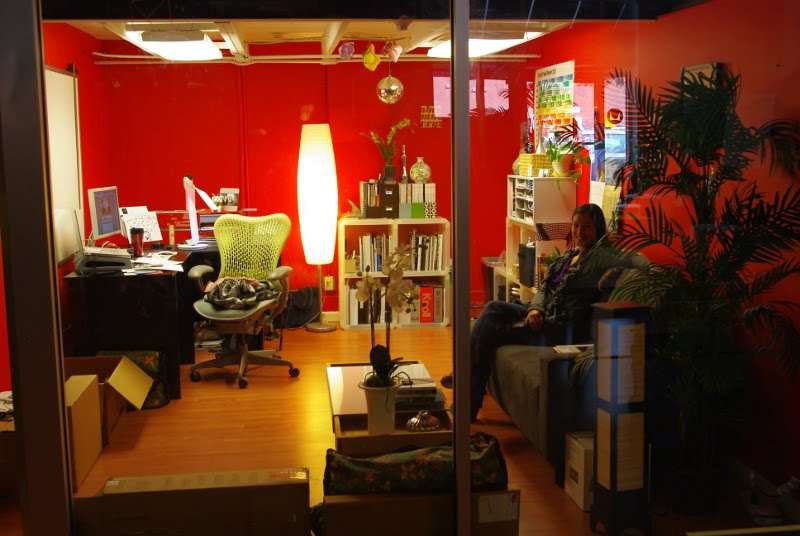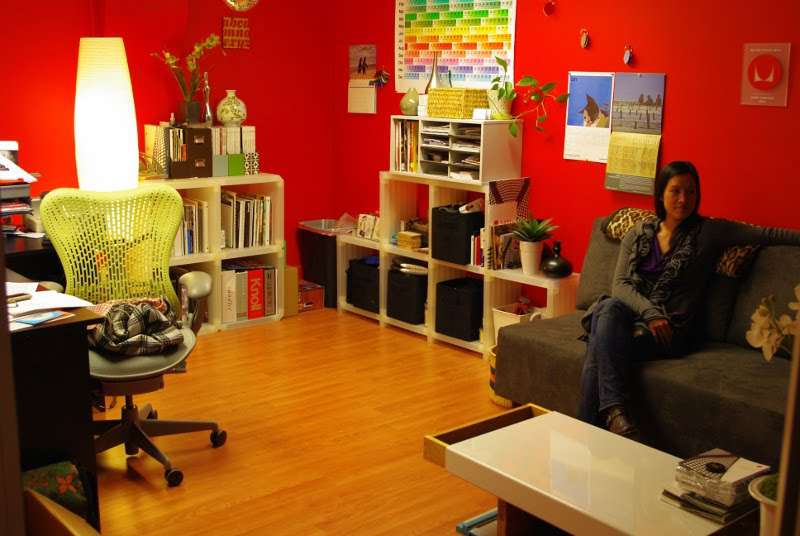 Well, I hope you see some ideas you can use yourself; or at least some helpful Smart Furniture products you could use in your own office!