Innovation is something that can be scheduled, pushed or planned. It is something that is cultivated, encouraged and nurtured. Giving inventive minds and thinkers a PLACE to reside is crucial to helping their ideas coming into fruition. Large cities have multidimensional areas that provide assets to those masterminds and avant-garde companies. Chattanooga, Tennessee is the first mid-sized city to assemble an innovation district. One of the biggest assets in the CHA Innovation District is the Enterprise Center.
The entire 5th floor of the Edney Building in the heart of Chattanooga's Innovation Center is an open space dedicated to giving entrepreneurs and start-ups a space to brainstorm, plan, host meetings, and network. Given it's many functions, there needed to be diverse work areas. It is equipped with workstations, chill zones, comfy lounging areas, and a conference room. Check out how we outfitted the space to optimize their diverse needs.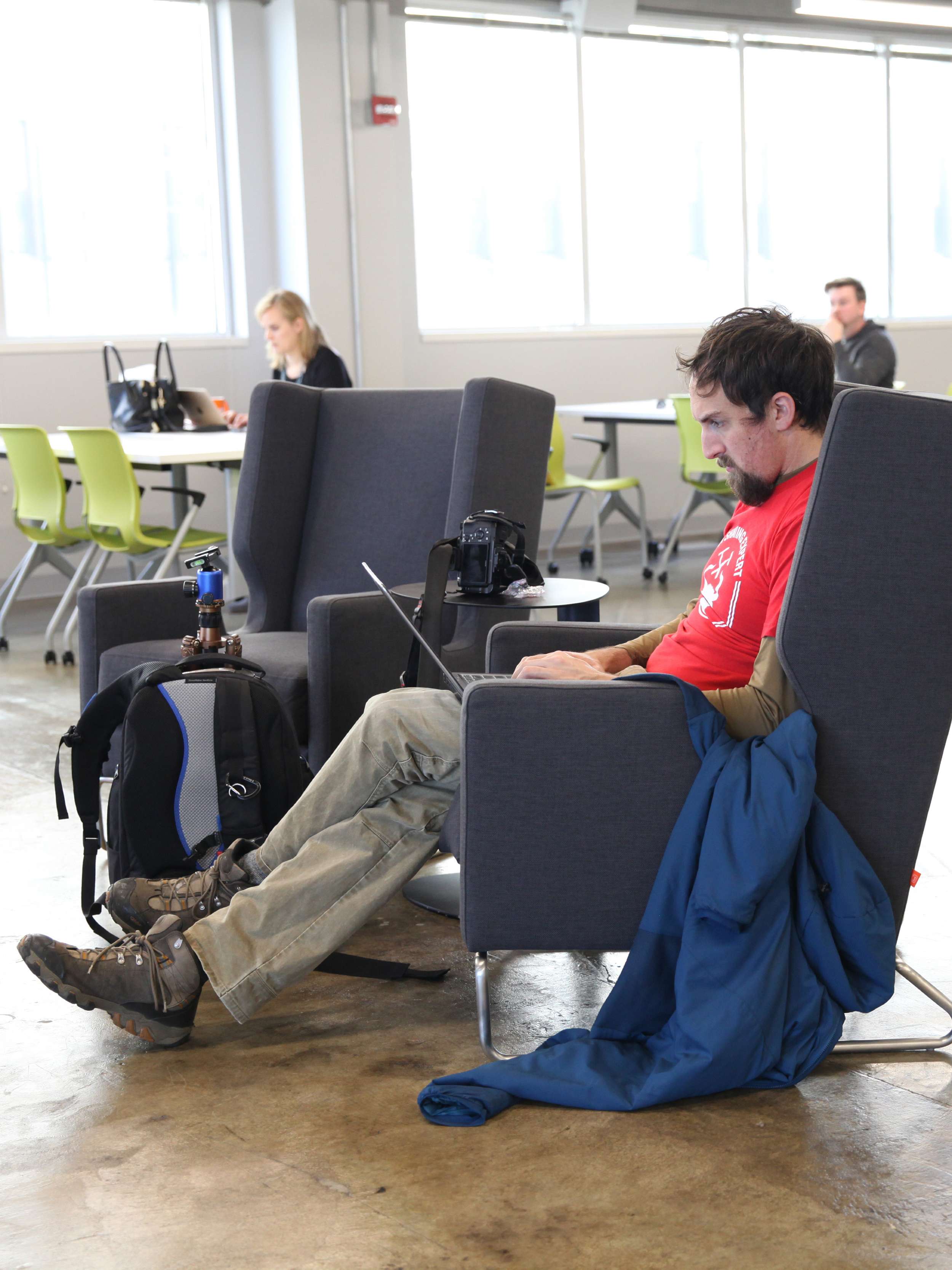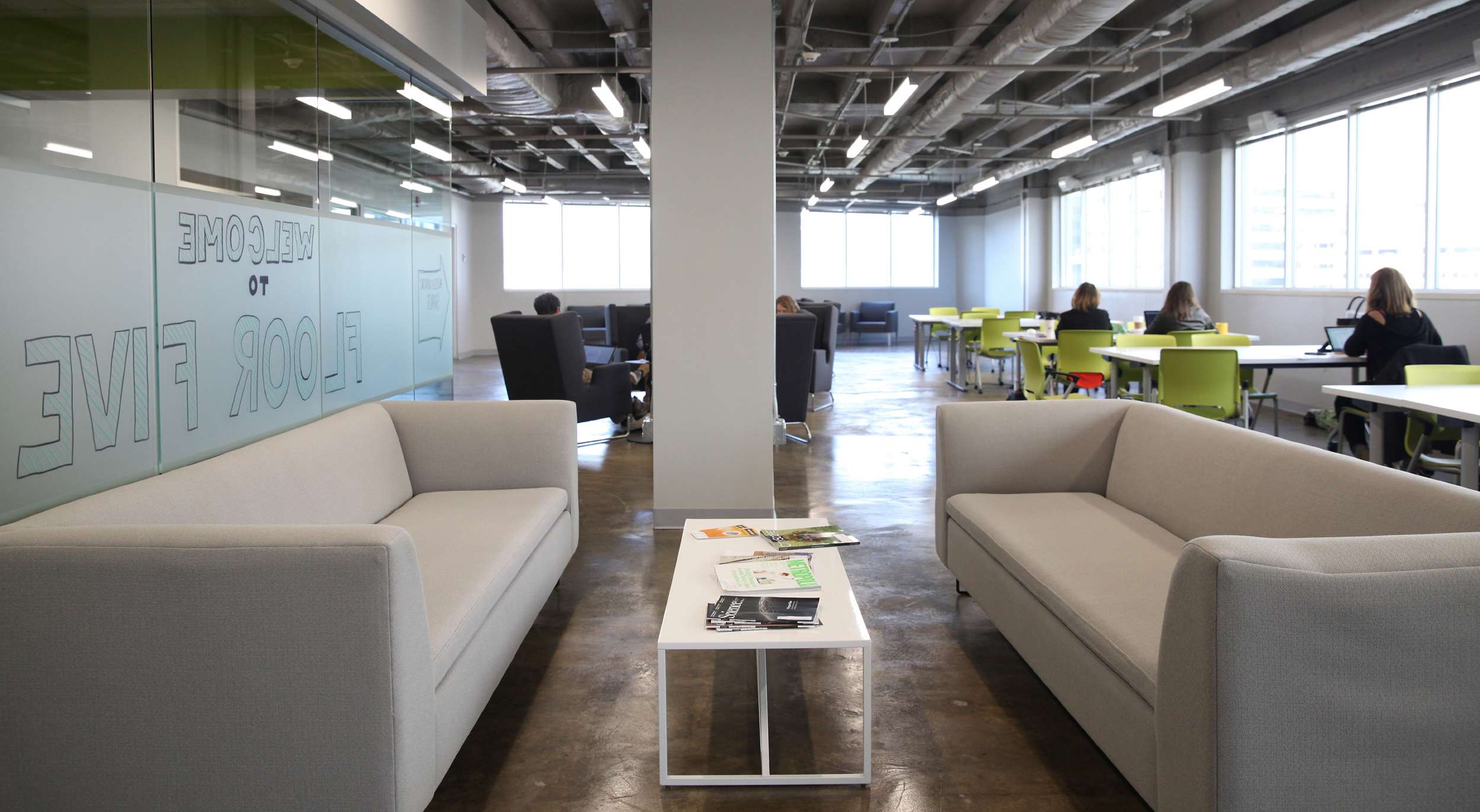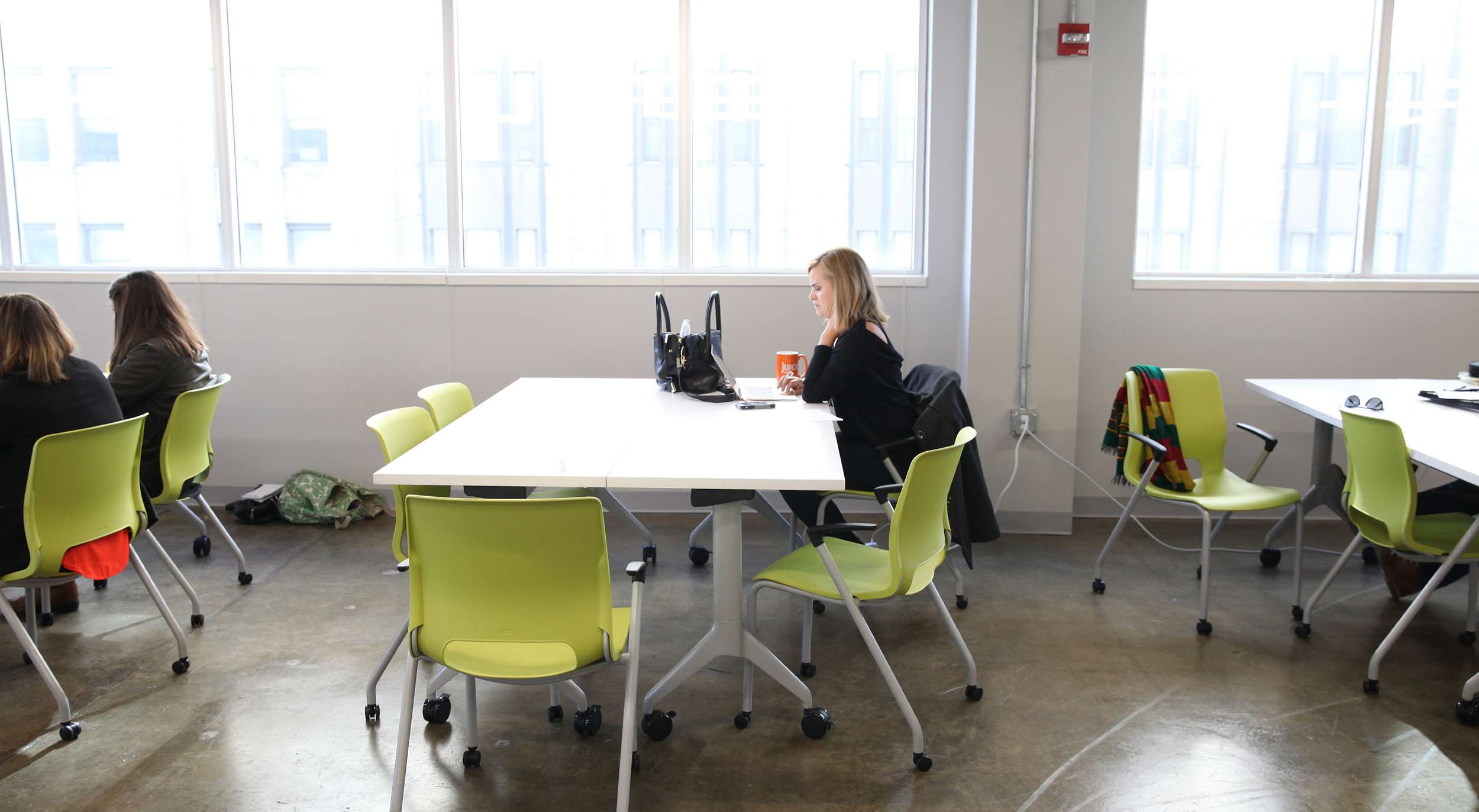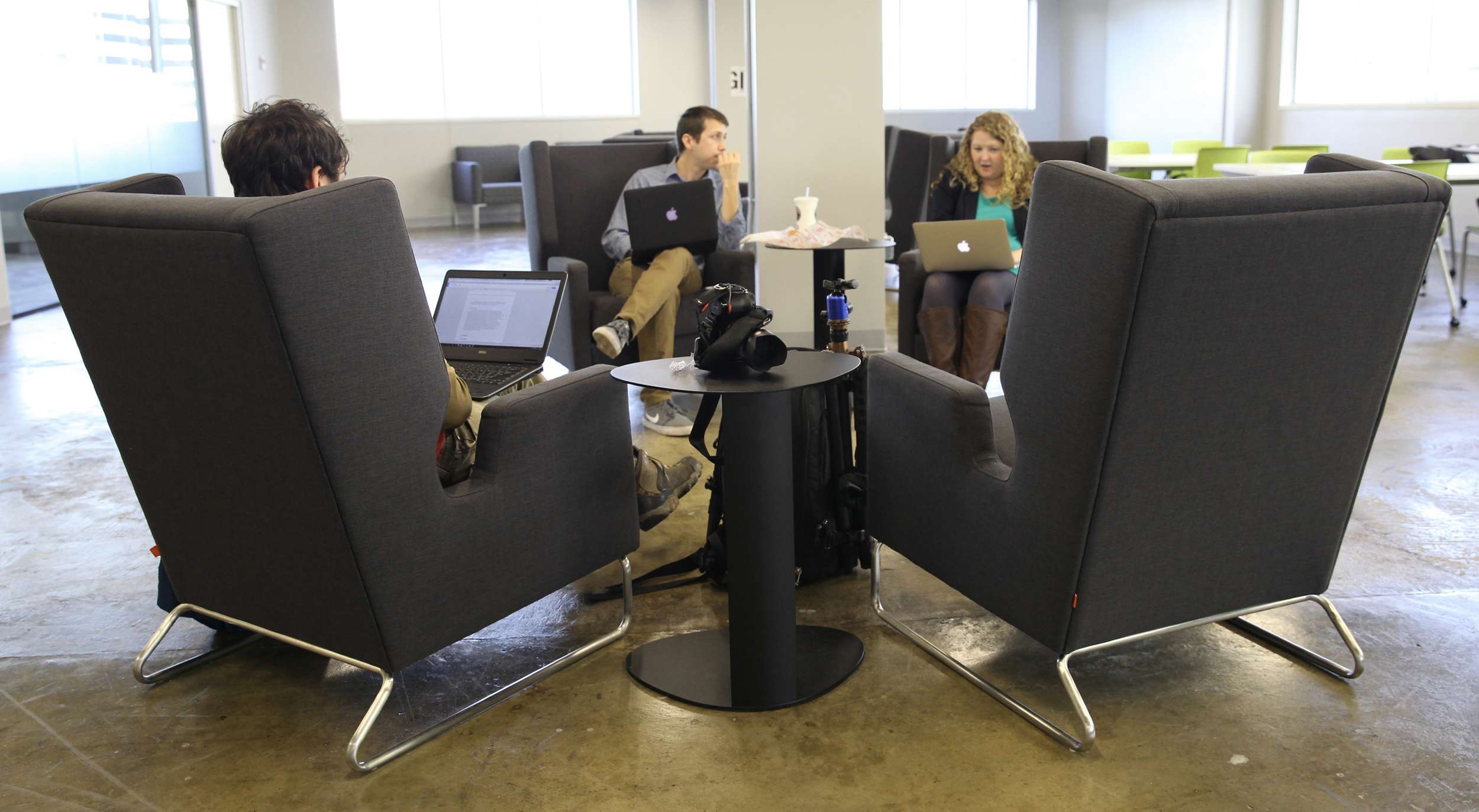 Shop the gallery HERE and learn more about the Enterprise Center HERE. Don't forget that you can get free design assistant, just contact us!