We're very excited about the advent of warmer weather (it's already hit the high 80s in TN)! So in the spirit of long weekends, lake days, and frosty beverages, we've taken a close look at some of our favorite designs for our outdoor areas. I wanted to focus on the clean lines and design functionality (not to mention fun) that some of our more modern pieces bring to the poolside table. If this doesn't get you longing for the summer sun, I don't know what will!
Here are some of our favorite picks for the modern eye - and why we find them to be quite lovely.
Here's some more modern outdoor eye candy
... drooling yet?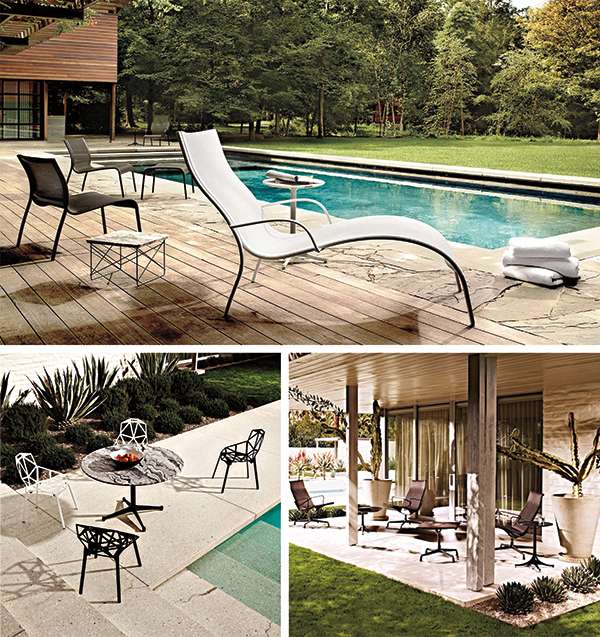 Clockwise from Top:
Magis Paso Doble Collection / Magis Chair One + Eames Outdoor Table /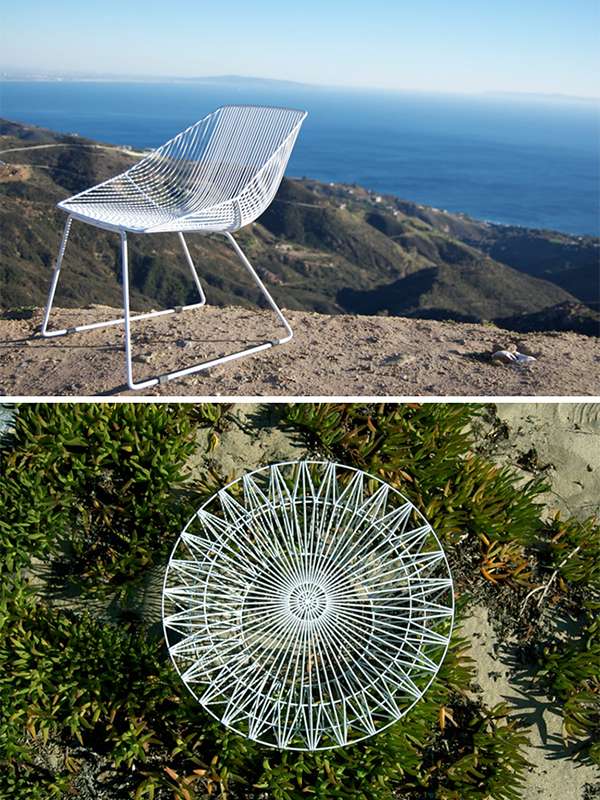 Bend Seating Bunny Lounge Chair / Bend Drum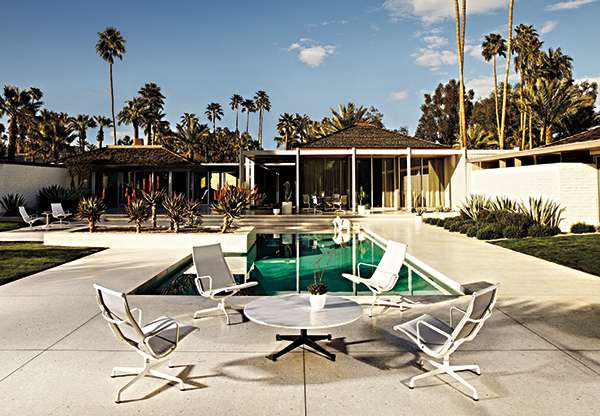 Herman Miller Outdoor Collection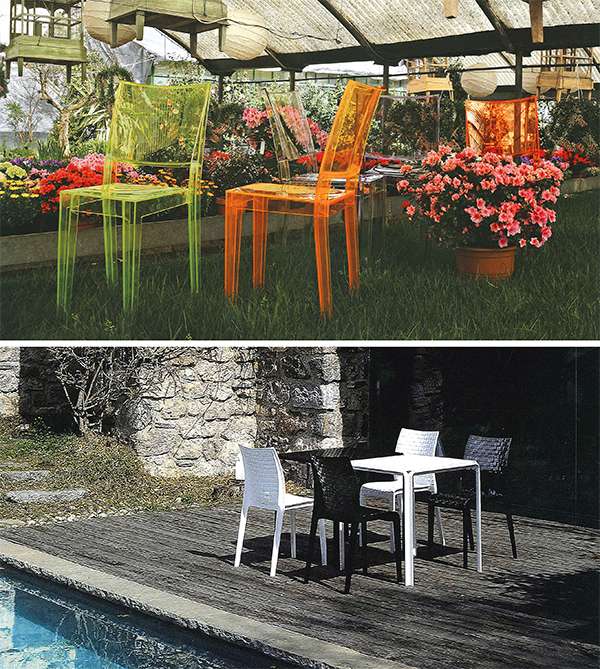 Top: Kartell La Marie Chairs / Bottom: Kartell Ami Ami Chairs + Ami Ami Table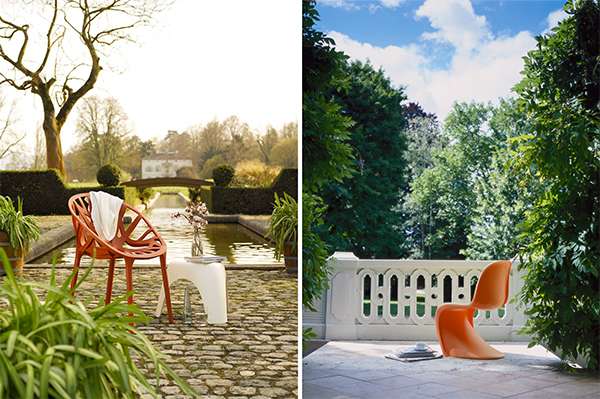 Vitra Vegetal Chair + Elephant Stool / Panton Chair