Budget Buys for Every Style
Author: Christina
Posted: Monday, June 16, 2014
Share:
We all want our homes to express our taste - but a few things may get in the way of reaching that ideal look. Space ... not enough or too much. People ... conflicting ideas. Or, of course, the ever-looming Budget.
We don't want money to get in your way when you're perfecting your home. With that in mind, we've rounded up some of our new arrivals and all-time favorite items that can leave a little cash in your pocket even after purchasing.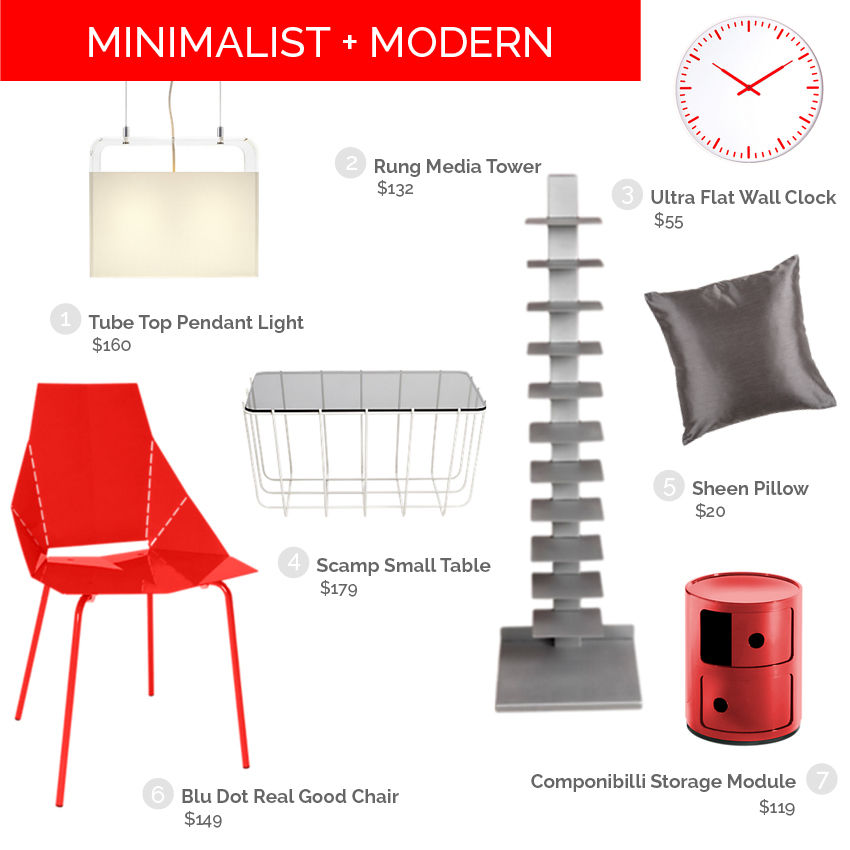 Click HERE to see this collection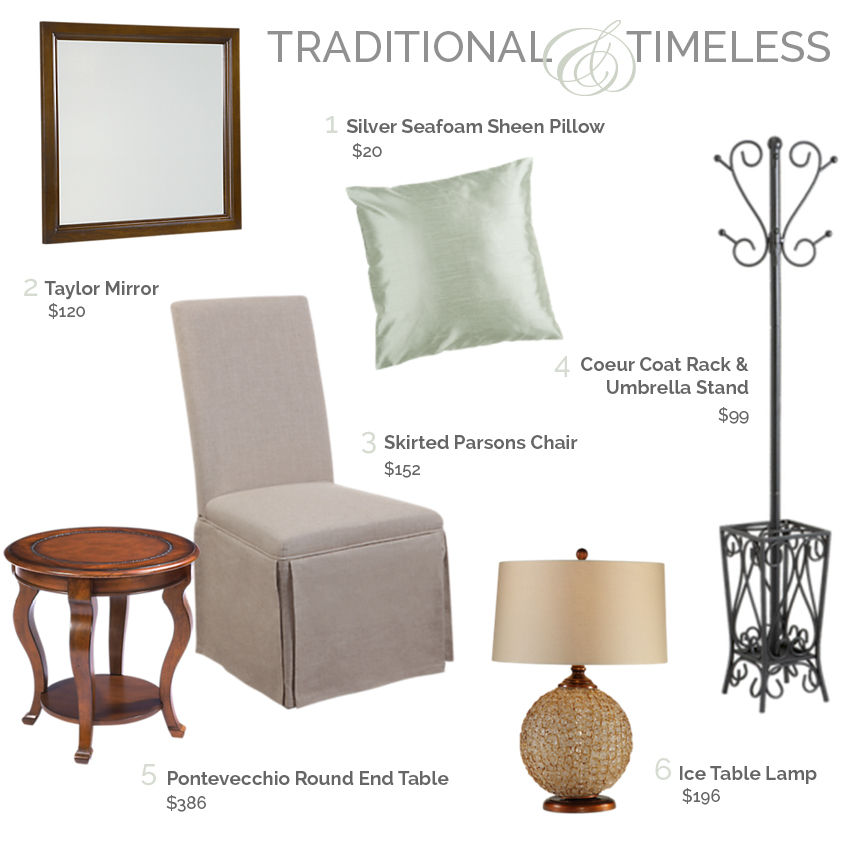 Click HERE to see this collection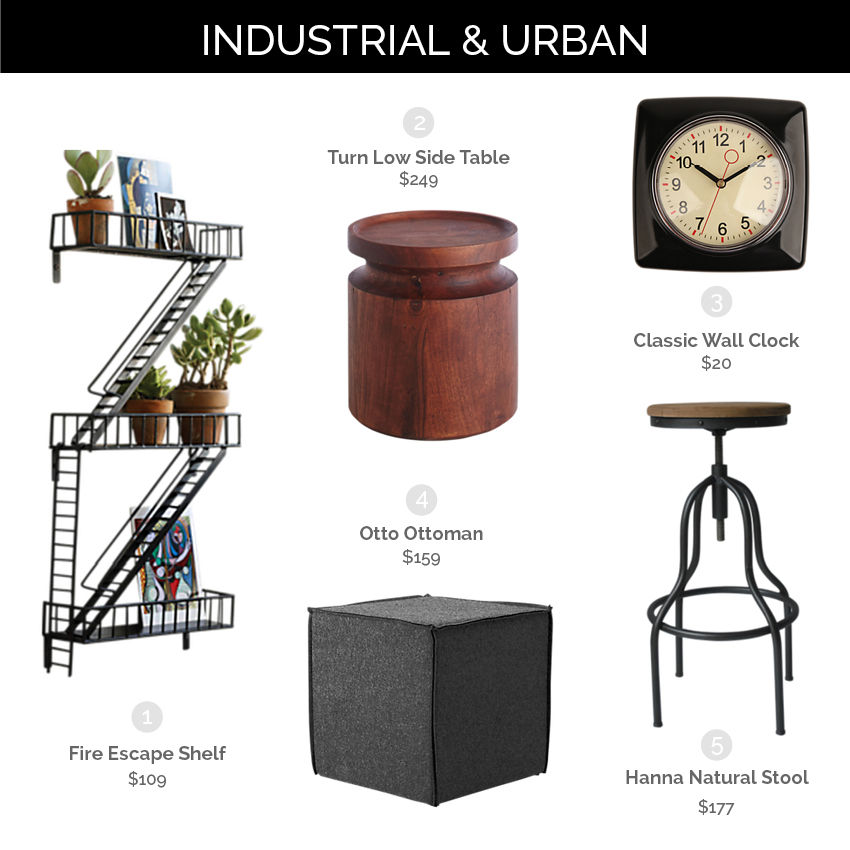 Click HERE to see this collection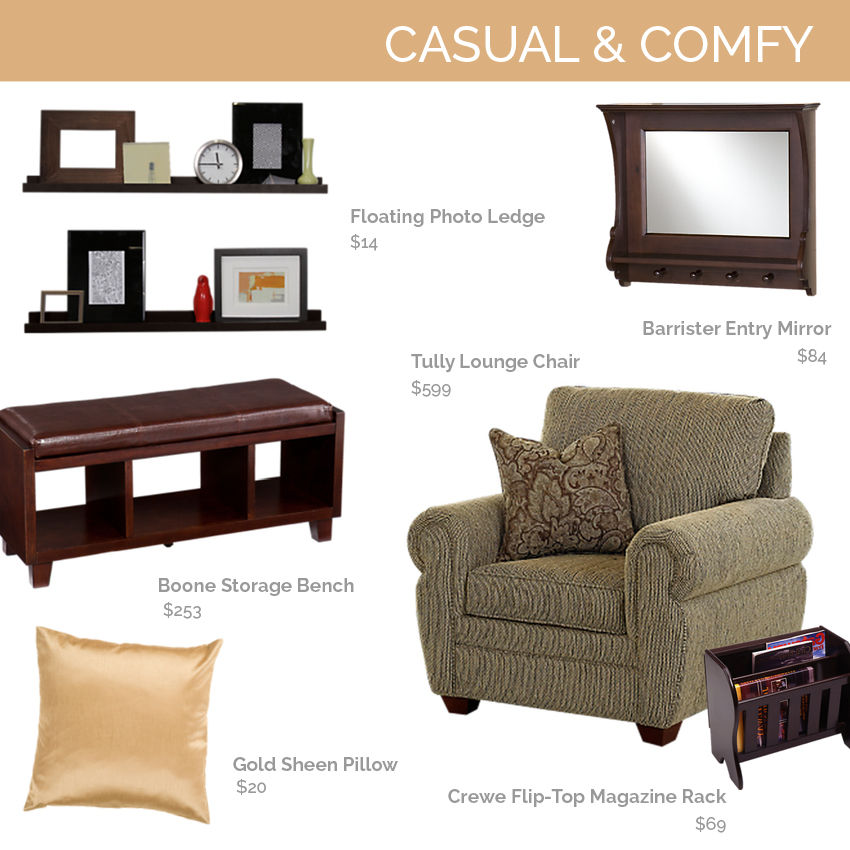 Click HERE to see this collection
See more of our new arrivals here. If you want more suggestions that cater to your style, budget, and space availability, go ahead and create a SmartProfile. Our entire site will then transform for you - which makes for some very Smart Shopping. (Plus you'll receive a coupon for $25 OFF your next order.)