Alright, everyone, it's time to get out your phone for the new hashtag sensation that's sweeping the nation. Selfies are so May 2014, and it's totally September now. We want you to get creative and give us your best #shelfie!
[#shel·fie (noun): a photograph of one's own shelf, esp. when the shelf shows off one's personality. Example: "I'll be right there, as soon as I post my #shelfie to Instagram."]
For the uninitiated, a #shelfie is a photo that you take of your super cool, decked out floating wall shelf. I know you're probably thinking, "Why would I do that? It's just a shelf." Au Contraire! A #shelfie is more than just a random snapshot of some floating pieces of wood on your wall. A #shelfie is a reflection of your design ethos; it proudly displays your knick knacks, photos, and other interesting items that help make you ... you!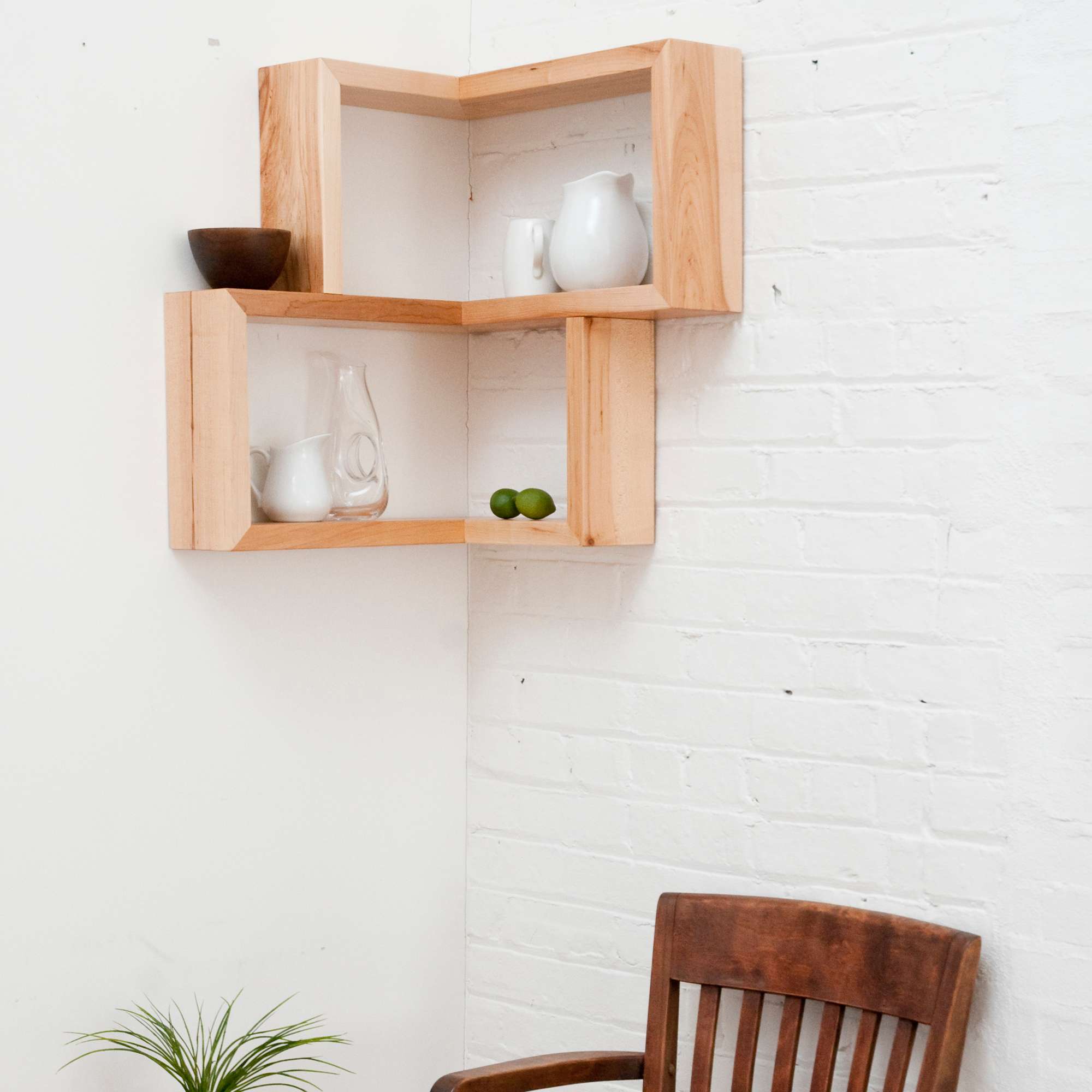 #shelfies are the capturing of a process. That process begins with hanging your shelf. UPS drops the box at your front door, and you check it as soon as you get home. You excitedly tear open the box as possibilities race through your mind. You grab a level and a screwdriver. You carefully think about where you'll hang the shelf. Next to the TV? Above the computer? No, definitely in the entryway. You sink the drywall anchors into the wall, screw the bracket into the anchors, and slide the shelf into place. The shelf is mounted, and now the real fun begins. What will you put on it?
A #shelfie is a real-life Facebook front page. You get to post your photos, memories, interests, creations, and media in a convenient place for your friends and guests to admire. You can arrange the items on your shelf in a wonderful display of the things that make you neat: pictures of climbing at Maple Canyon, taxidermied fish, pictures of kisses, and pretentious books. You determine the impression that your shelf makes, and your shelf reflects you.
Let's take a look at some of the #shelfies that the wonderful Smart Furniture team created in our own homes:
We showed you ours, now you show us yours!  Pick up the floating wall shelf of your dreams, decorate it, and snap a photo and show us what your #shelfie is all about. You can also get to know our #shelfies a little better by reading comments from the designers here. Let your creativity soar!