Just like furnishings and decor can transform a space - a piece of furniture can be transformed once in a space. After a piece of furniture finds its way to its new home it has a new life and personality. This new blog post series explores our furniture in their new environment or in real life!
Today we are venturing in to seating! We pop into a modern dining room, perch on a simplistic chair, lounge in a bedroom rocker, and chill on a sofa. The way you dress your seating and its surroundings set the mood for your home. Do you want it to be eclectic, inspiring, relaxed, or playful. Let's see what today's SIRL has in store for us!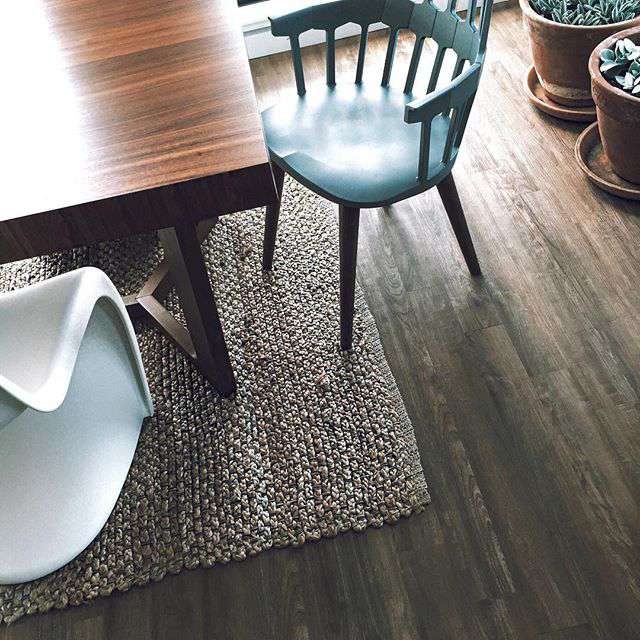 Now onto the bedroom, as we relax in @adailysomething's Eames Molded Plastic Rocker. Adding seating in the bedroom can be tricky - but the rocker allows for a corner nook to be created for reading or some much needed quiet time. Rebecca surrounded her rocker with the Oxford Tall Bookcase, Amadour Bubble Glass Vase, Hand-Knitted Pouf and Chunky Woolen Cable Rug.
Less is more - as we've all be told. The modern simplicity of @amandajanejones' Truss Chair is inescapable ... and down right precious with her daughter perched on out gazing out the window. She added a harmonious Linen Pillow.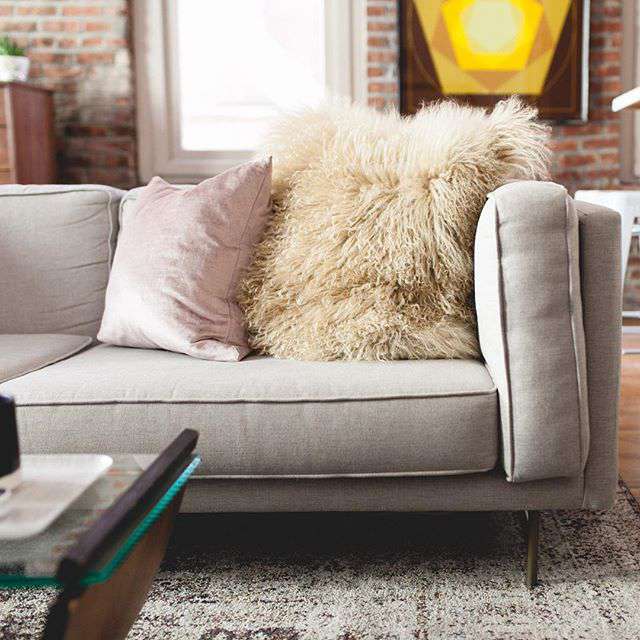 The Bank Sofa never looked so chic and playful. Here @jojotastic paired her sofa with some lively and cheerful pillows. Find similar ones here - Tan Fluff & Fuzz Pillow, Handmade Silk Pillow, and Contemporary Cotton Ribbed Pillow.
We love sharing our IRL favorites so make sure to tag your Smart Furniture pieces with #SmartFurniture and follow us on instagram for daily inspiration.