This past weekend a few of the more adventurous (AKA less busy) folk from Smart Furniture ventured to North Carolina for a weekend of fun in the snow. After work Friday we packed up the cars and headed over to Beech Mountain and Sugar Mountain for a good ol' fashioned ski trip.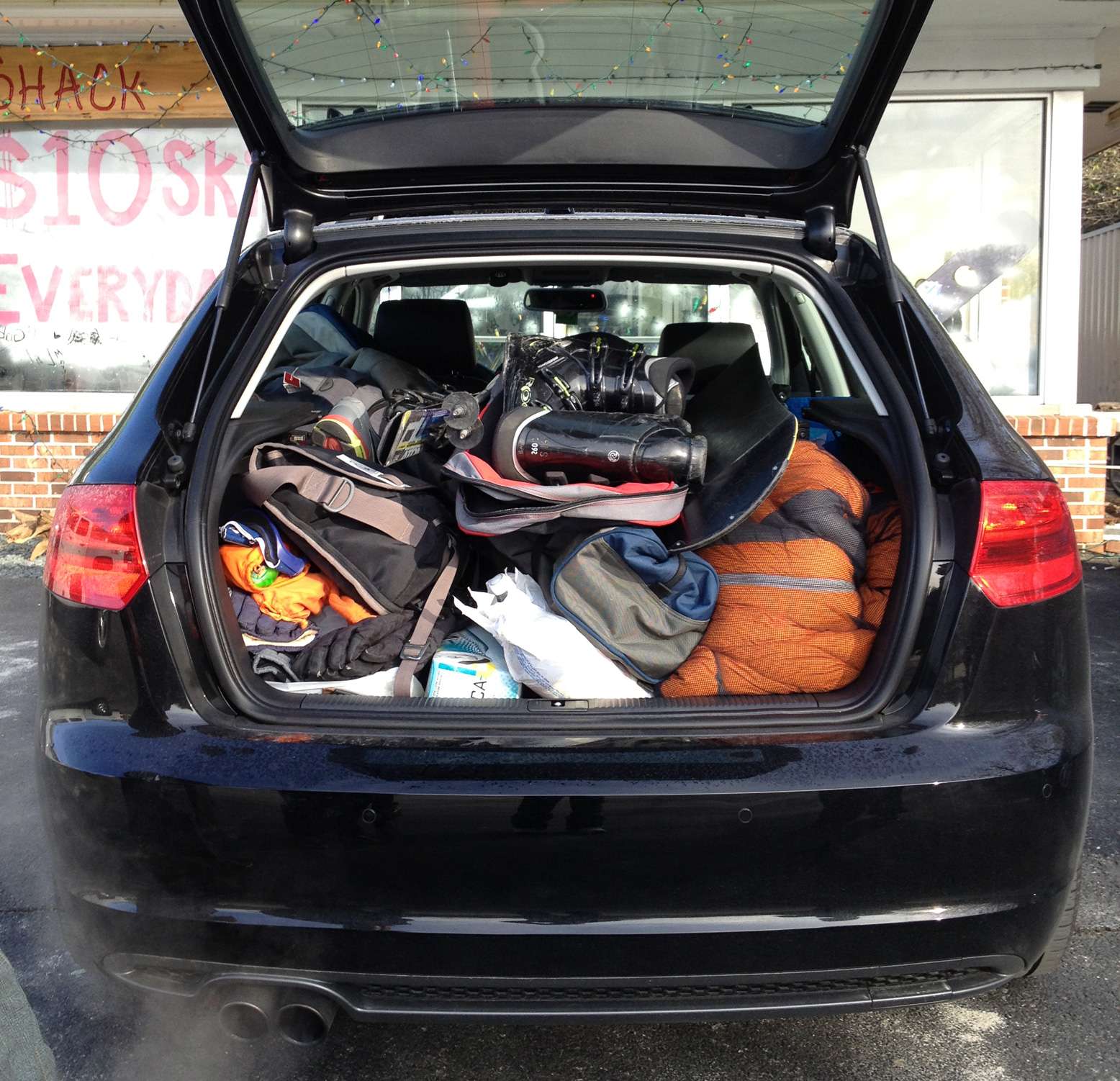 Despite living in the warmth of Tennessee, we actually had a fair number of very competent snowboarders in our group. As any skier can attest, snowboarders are a rowdy bunch with their hip lingo and habit of sitting down in the most inopportune places at the top of a run. Fortunately, our sales maestro Melanie was there to bring a little bit of class to our group with her mad ski skills. And of course make fun of us as we stopped to strap in.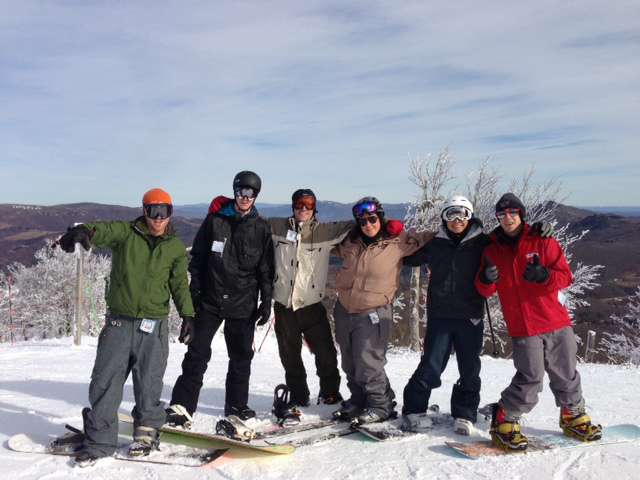 If you've ever been skiing or snowboarding, you know that being able to make it down a mountain is an empowering feeling. It's almost as if you've conquered the mountain, taming the slopes with each turn. That's certainly the way Matt felt after a long day at Beech Mountain. We promise he made it down bigger slopes than the one he's standing on.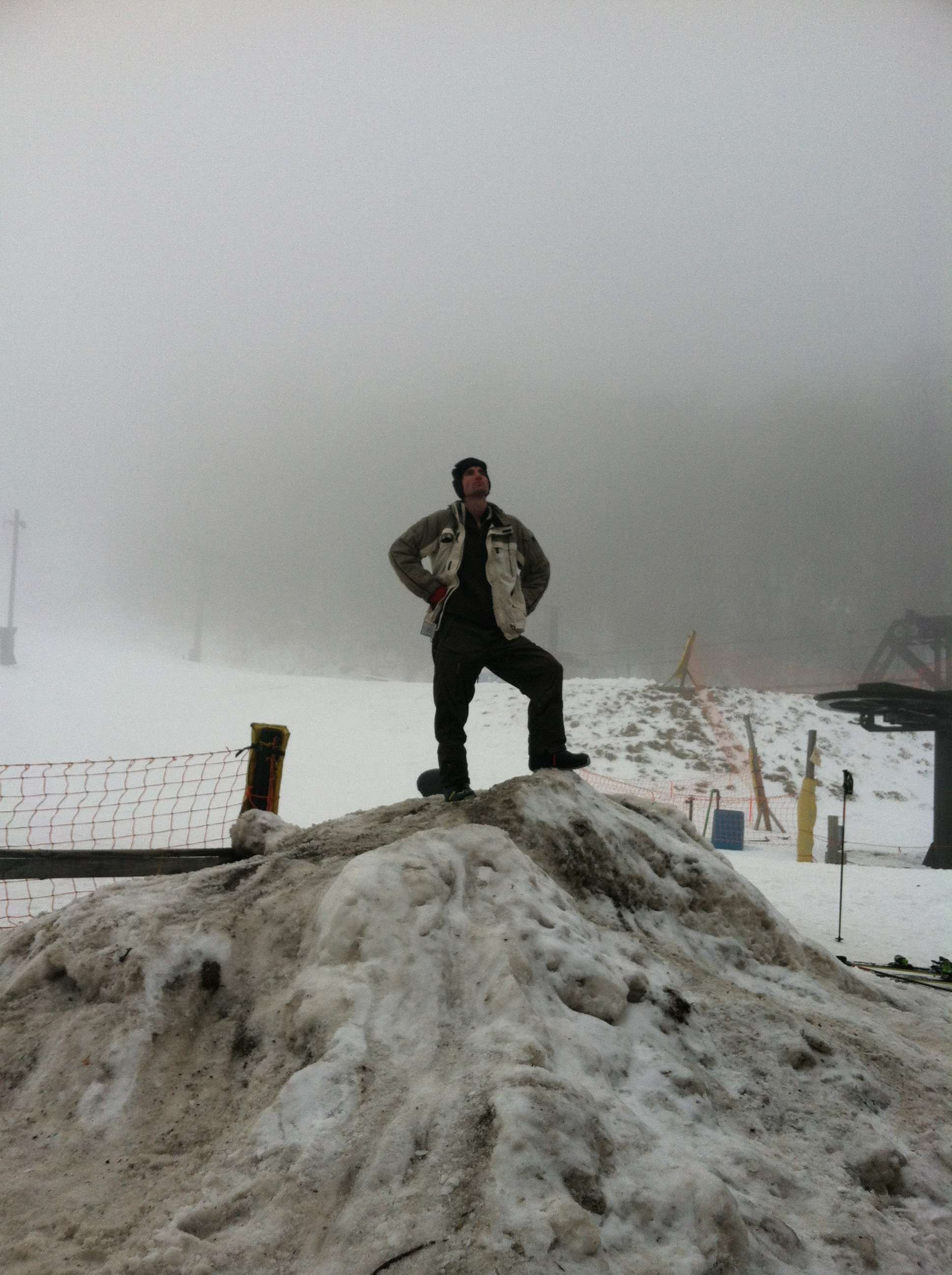 While Matt was leaving his mark on the slopes and attempting to make everyone else look bad, other members of our group merely tried to survive the lift. Sure, Matt made it look easy, but that slope at the end of the lift is steep when you're coming from Tennessee. It can really be quite frightening, not to mention the swaying in the wind and the fact that you're hanging from a thin wire.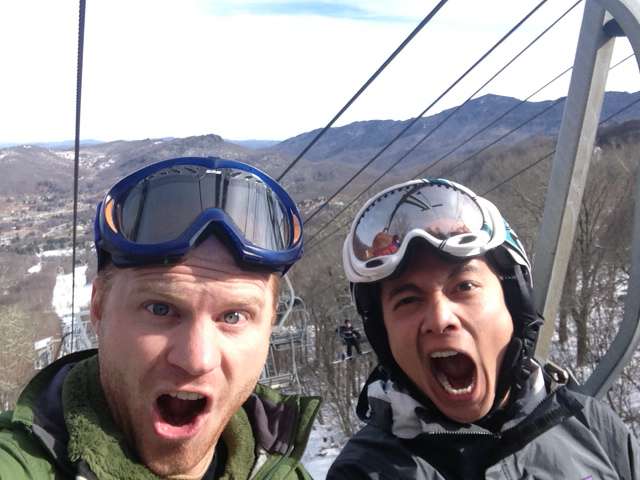 With a bit of luck Adam and Gil survived and even managed to make it back down the mountain. We had a blast at Beech and Sugar, and are already planning our next trip. Even those of us that were on their first ski trip had a great time. Just ask Catharine. Despite a number of falls she still gave the trip two thumbs up.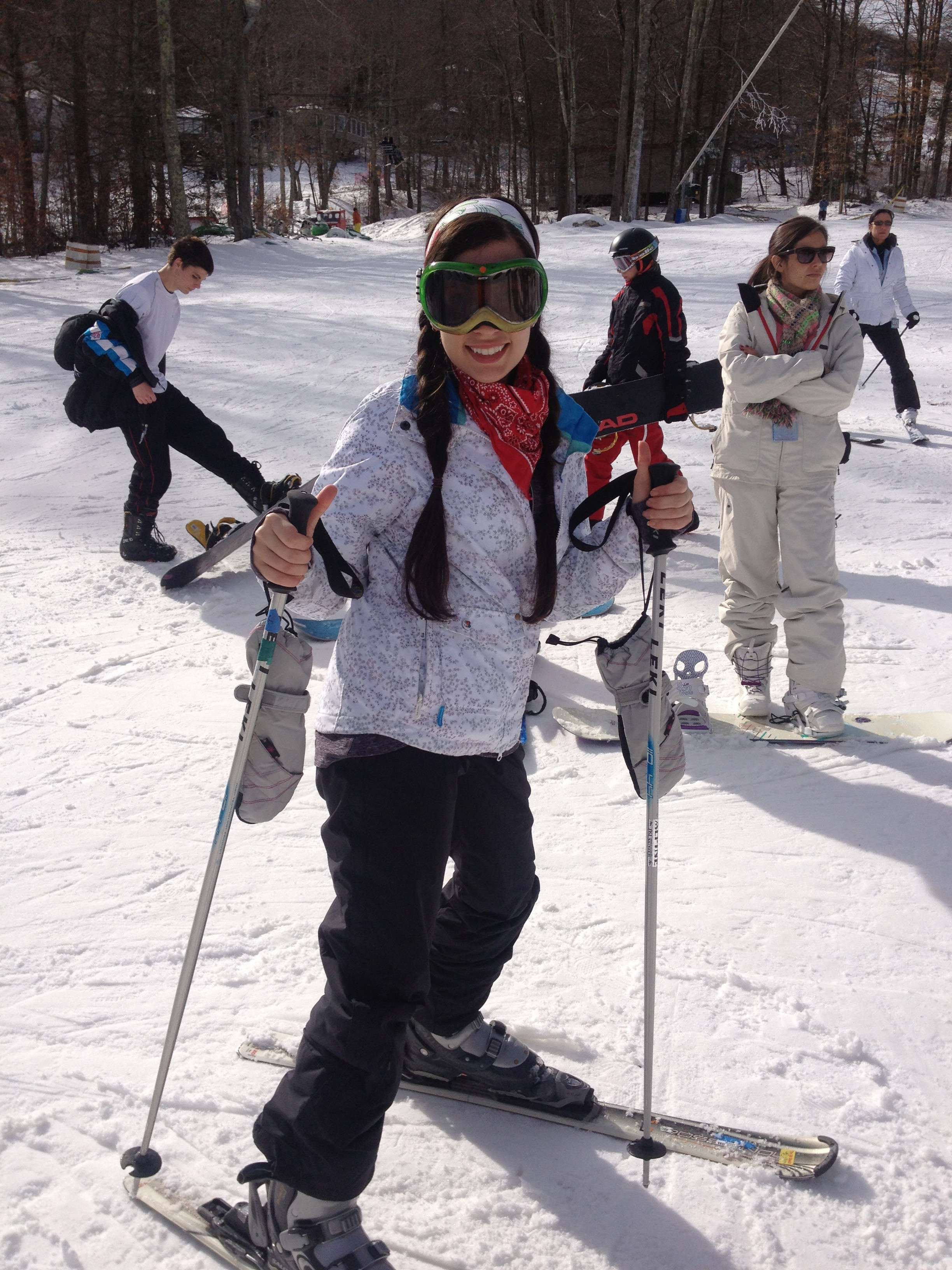 Check out the video here of us out on the slopes. Adam was able to rock the iPhone video on his way down a black diamond (no big deal there). Out of courtesy to our fellow Smart Furniture employee, we cut away right before Christian eats it. Enjoy!