Your home is a hub; it gives others a peek into your aesthetic and a glimpse into your lifestyle. This concept is one that the Smart Furniture Studio embraces, as it embodies much of our vision. Every business has a face - or faces - associated with it. If you can't recall everything about your visit to a flagship store, then perhaps you remember the person who helped you. Leslie Morales is the face of our Smart Furniture Studio. Her hair is the perfect indicator of her personality; she is friendly, playful, engaging, and honest. You are not going to have a bad time hanging out with her because she shines at all things - especially furniture knowledge. It isn't a surprise to us that the Chattanooga community caught on to her awesomeness, and now she's on the cover of Chatter Magazine as a leading modern mom in the Chattanooga region.
Recently, Leslie hosted a You Glow at the Studio event at the Smart Furniture Studio in collaboration with Bobbi Brown Make-Up on April 25th. The concept of the party was Fashion Meets Design; it was a happy union since Bobbi Brown Make-Up gives ladies the tools to accentuate their beauty and Smart Furniture creates sleek and beautiful spaces. Ultimately, it was an event for the Smart Furniture customers, with a playful and fun atmosphere. With Mother's Day right around the corner, it was a special event spotlighting the ladies and Leslie said that "we decided to it would be nice to focus on the mamas." Here are a few images from the party.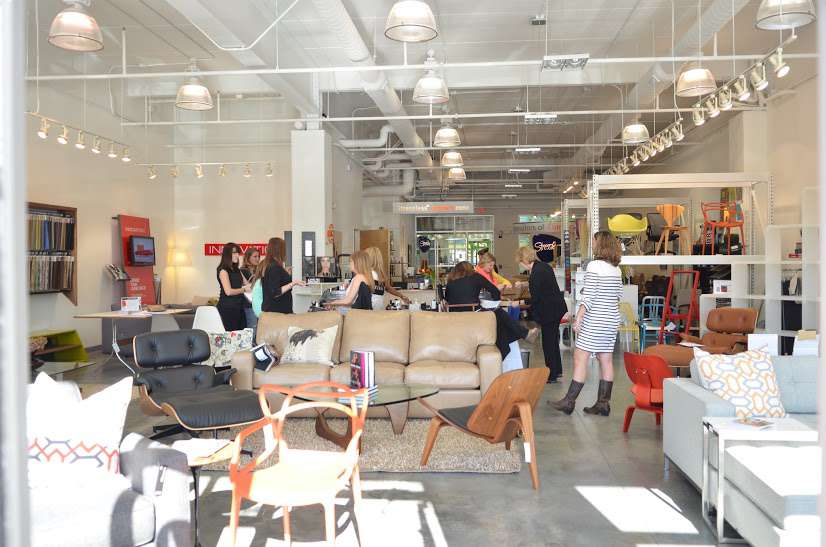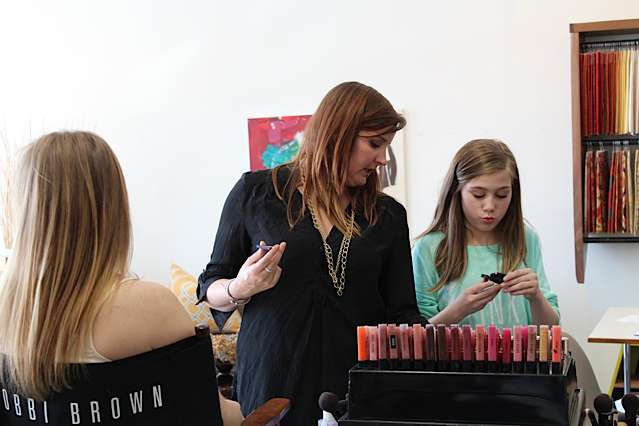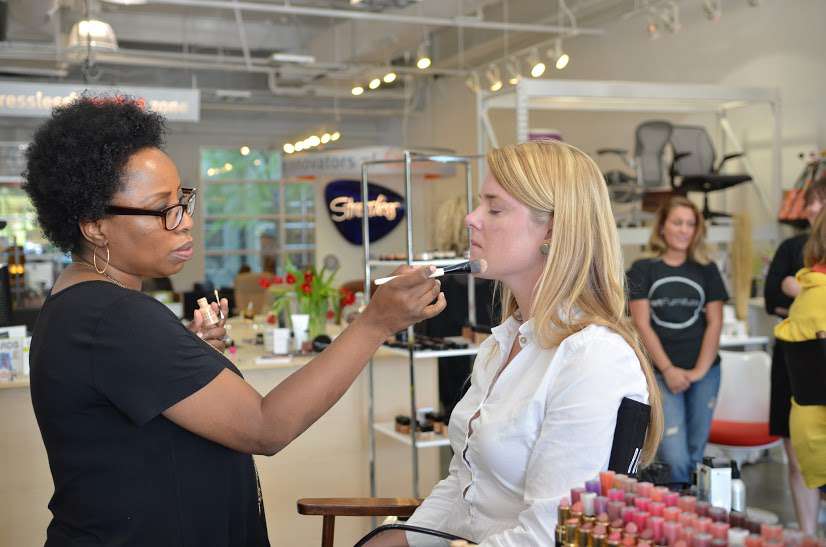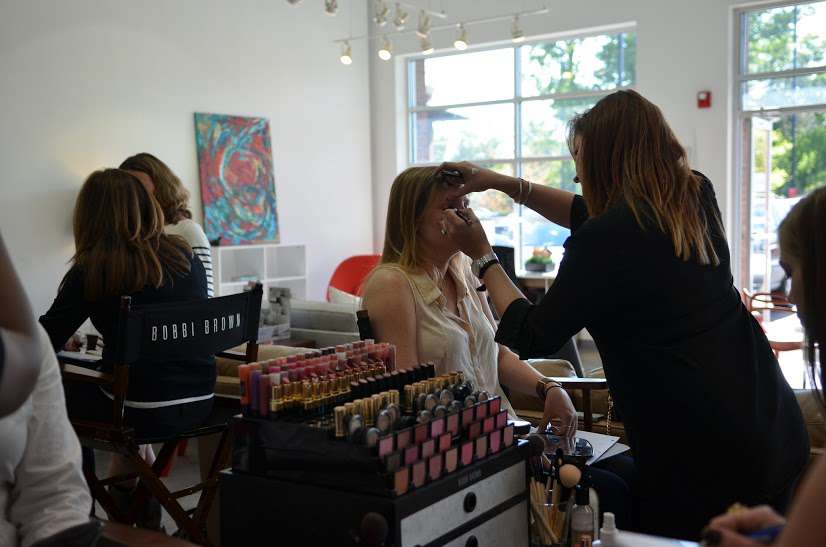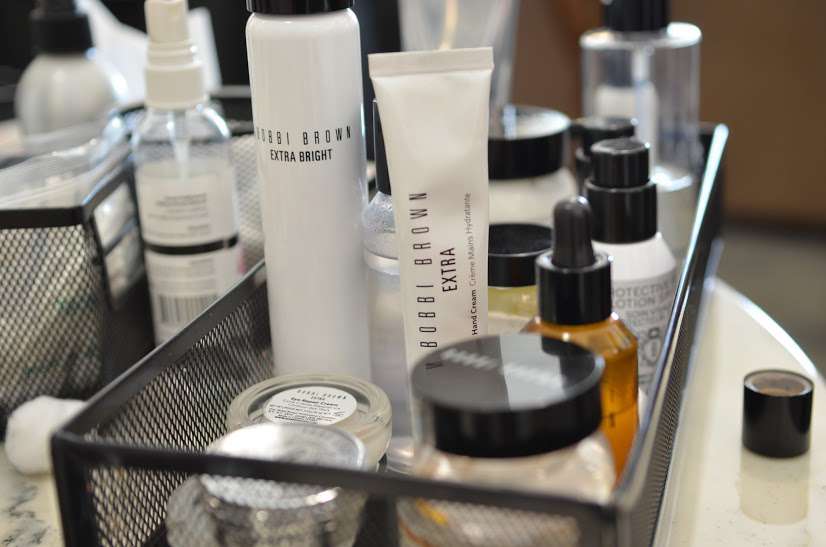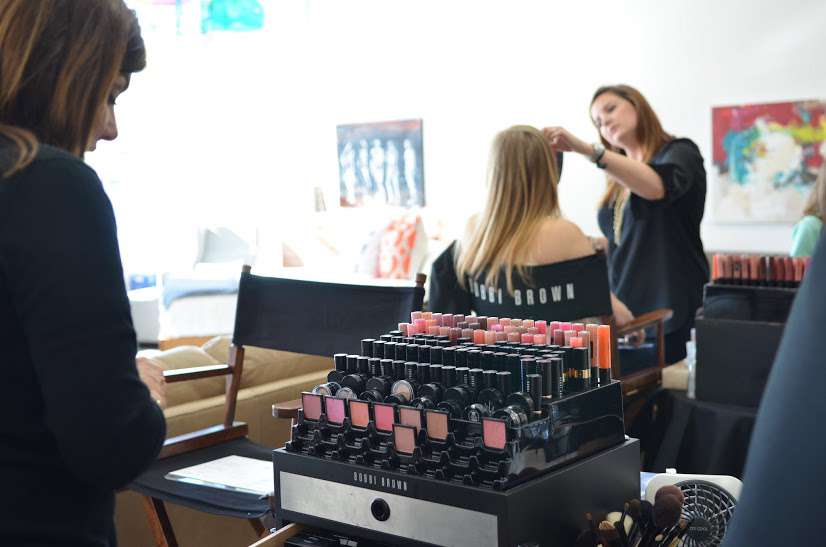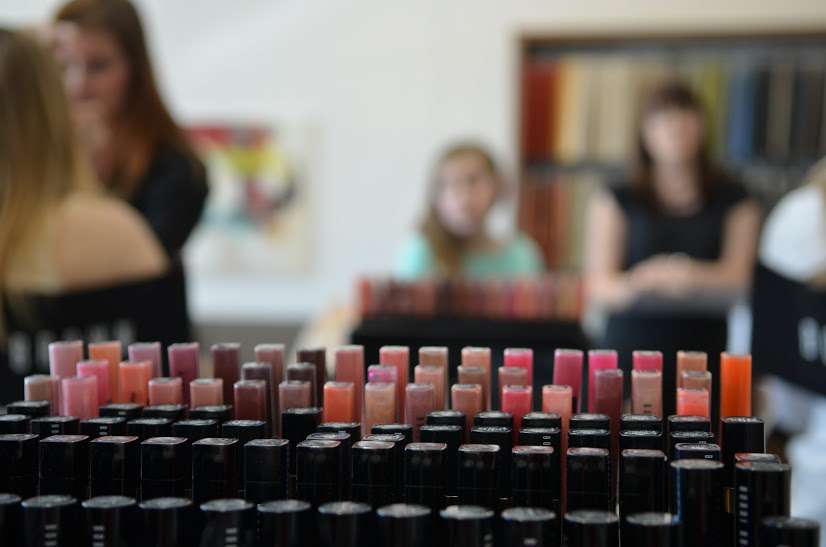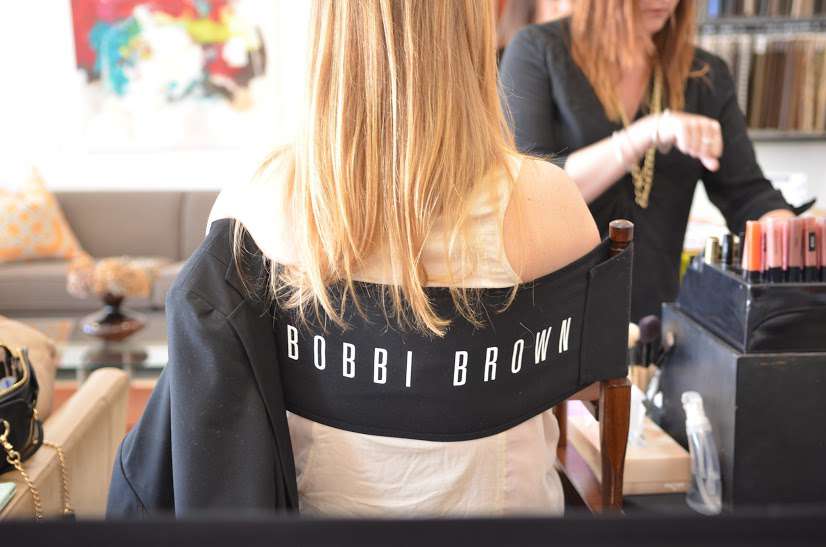 Visit our Studio and Leslie at 313 Manufacturers Road, Suite 107 in Chattanooga, Tennessee. Stay in touch with the happenings at the studio by liking the Smart Furniture Studio Facebook Page. We know you won't want to miss the next event. Note to self: the Smart Furniture Studio usually has a plate of cookies for visitors!