Last month, SmartFurniture Studio was proud to be a part of the local St. Jude Dream Home Giveaway as our Studio Manager, Leslie, and her crew beautifully staged the two-story home with our own handpicked furniture and decor. The Hixson, TN "Dream Home" was one of 30 homes nationwide raising funds for the St. Jude Children's Research Hospital located just down the street in Memphis, TN. The first ever St. Jude Dream Home was constructed in Shreveport, Louisiana in 1991, and raised $160,000 for the hospital. Since then, the St. Jude Dream Home Giveaway in Shreveport has become an annual fundraiser, raising over $23 million to date for the hospital. Today, the St. Jude Dream Home Giveaway is one of the largest single-event fundraisers for St. Jude nationwide and has raised more than $260 million. Efforts and fundraisers like the Dream Home giveaway ensure that no family of a St. Jude patient receives a bill for the care they receive.
For me, it's exciting that SmartFurniture had the opportunity to participate in this local event. As a native Memphian, I've heard the name St. Jude practically my whole life and have in small ways through school functions and fundraisers contributed to it's fundraising efforts. It truly is an amazing organization. But even with all the exposure, it's sometimes easy to forget what it's all about until it hits closer to home. In the sixth grade, I saw first hand the life saving and rejuvenating care that St. Jude could provide when one of my childhood classmates and friends was diagnosed with cancer. It was a particularly tricky case for her as the tumor was located behind one of her eyes on the optic nerve. She was barely 10 years old when diagnosed. A year or two later she was out and rejoined our class cancer-free, thanks to St. Jude. I always look back at that time and it reminds me what it's all about.
So what does furniture have to do with saving lives? Not much, really. But our small contribution to the local Dream Home helped spread the word about the life saving efforts of St. Jude and helped raise money for this amazing organization. Here's an inside look at our Dream Home that the Smart Furniture Studio team worked tirelessly to make extra special. If you want to locate a Dream Home in your community, learn more about St. Jude, or simply donate, please visit their site, here.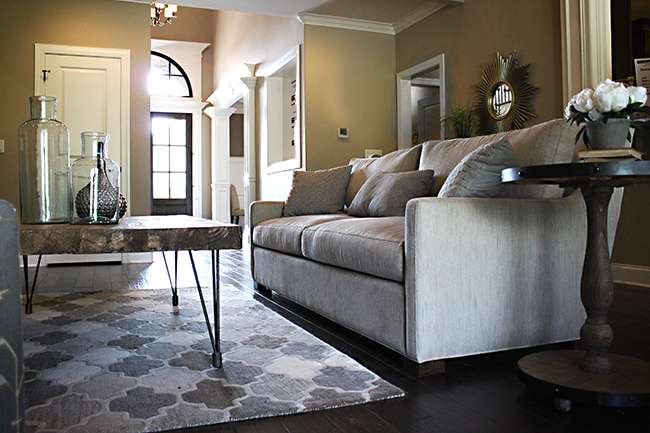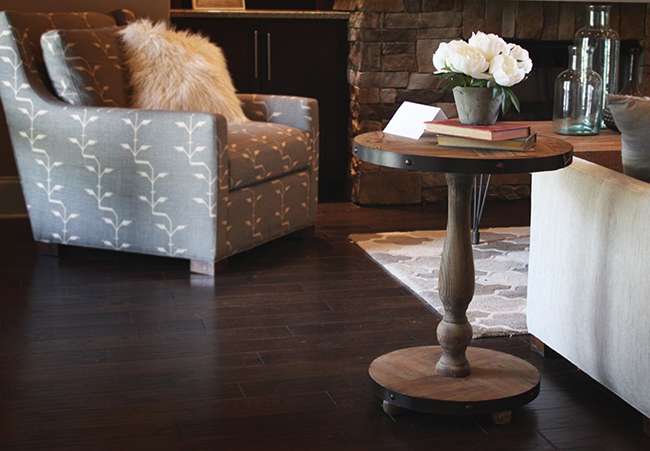 Lounge Chair by Precedent Furniture / Pillow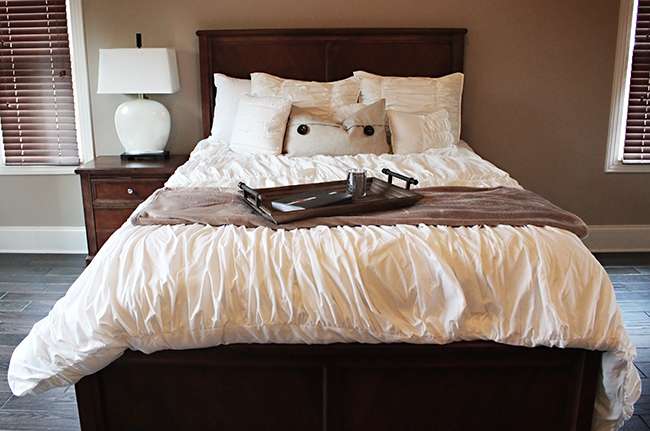 Bed Frame / Nightstand / Throw Blanket (similar here) / Tray (similar here)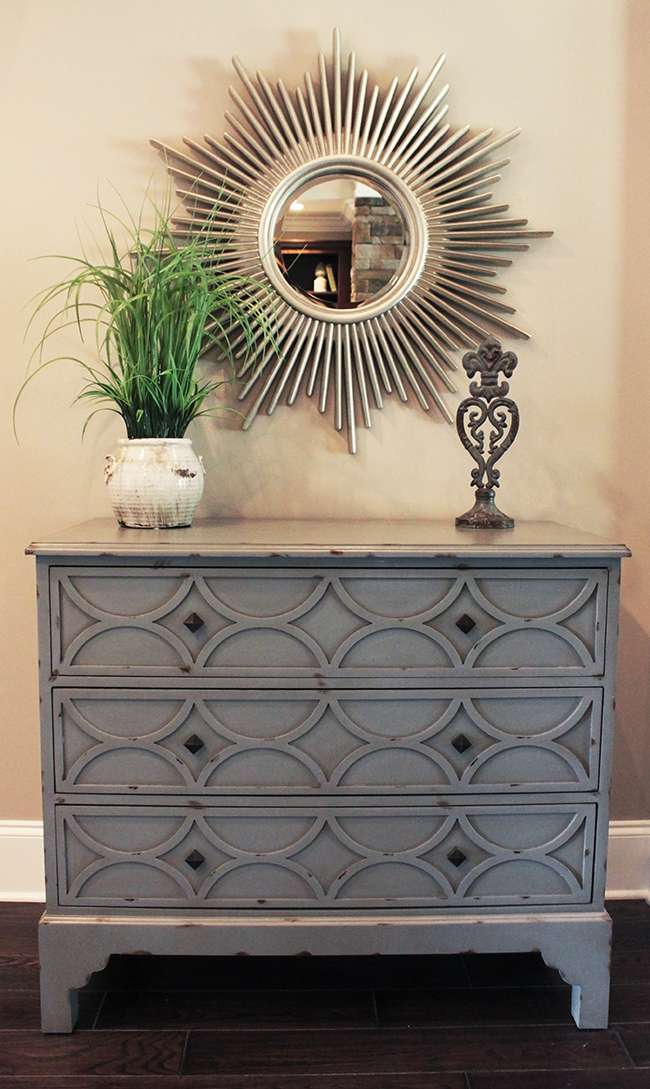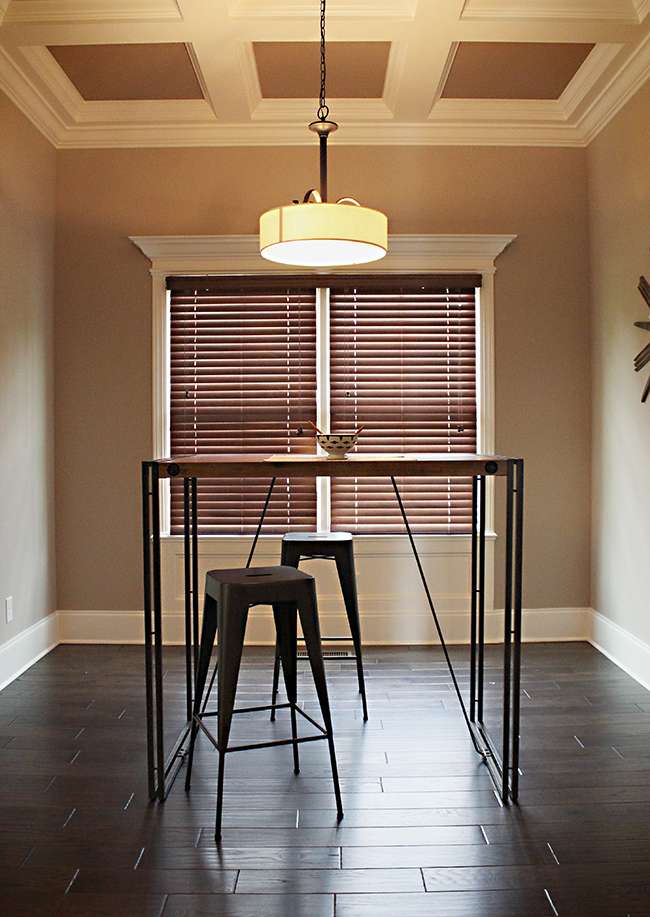 Table / Stools / Wall Decor / Hanging Lamp (similar here)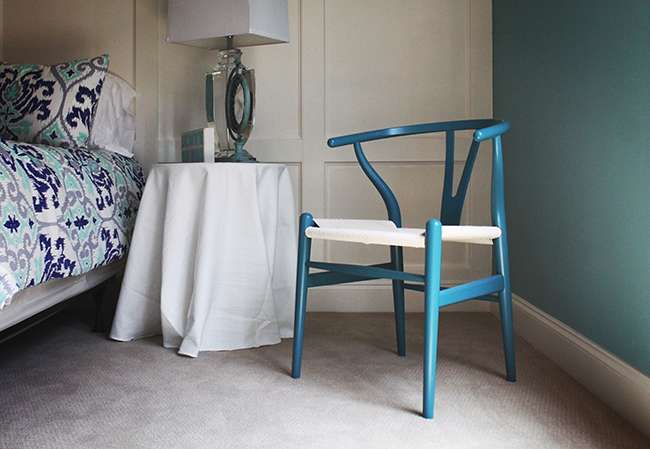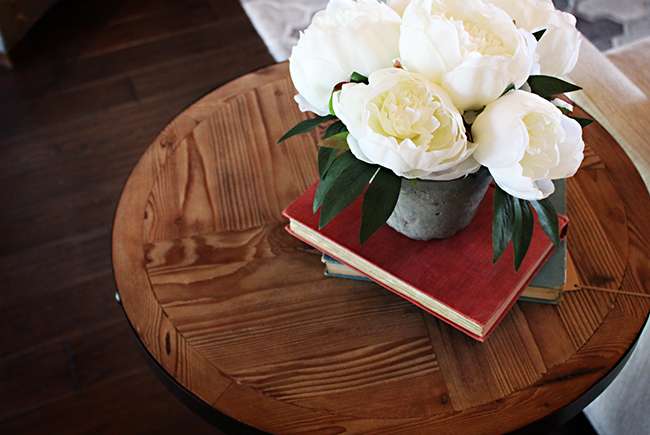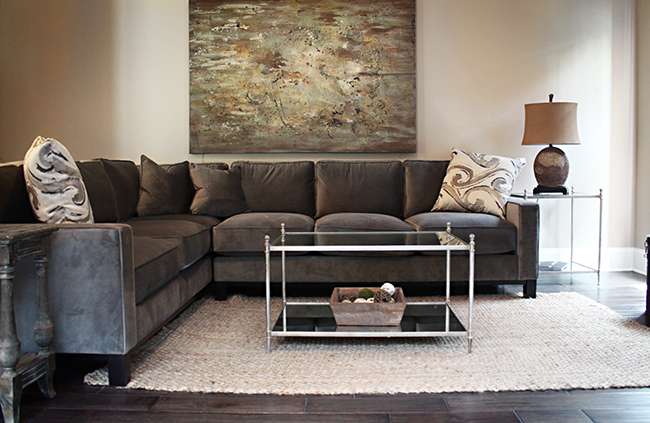 Sectional by Precedent Furniture / Coffee Table / Lamp (similar here) / Rug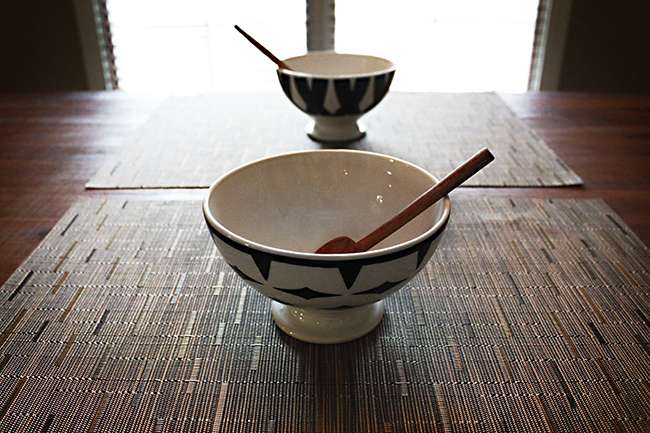 Placemats / Bowls and Spoons (Only Available at SmartFurniture Studio)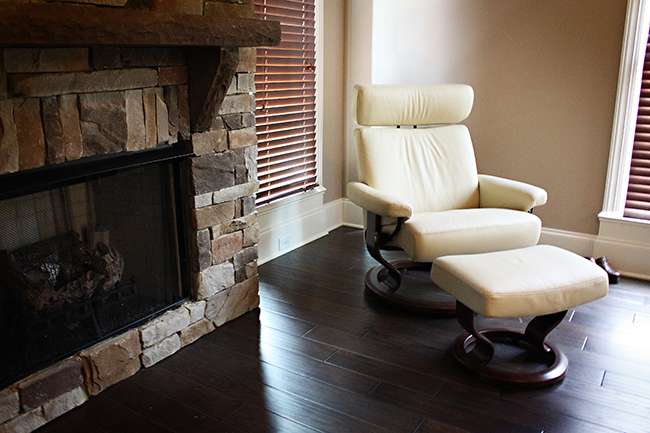 Stressless Taurus Recliner and Ottoman
Lounge Chair / Sofa / Coffee Table (similar here) / Fatboy Original Beanbag Chair
Desk / Mirror (similar here) / Lamp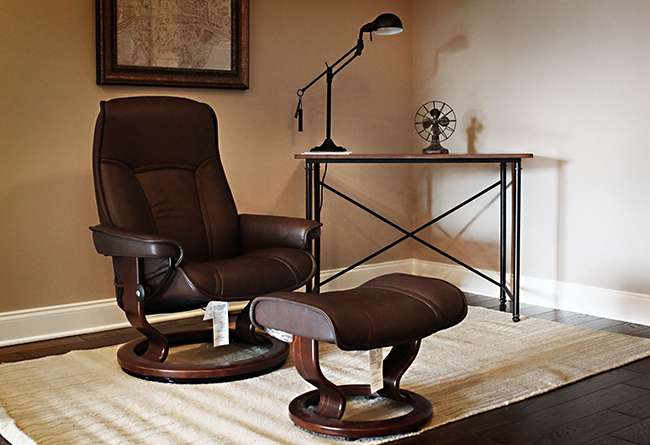 Stressless Consul Recliner and Ottoman / Lamp / Desk (similar here)