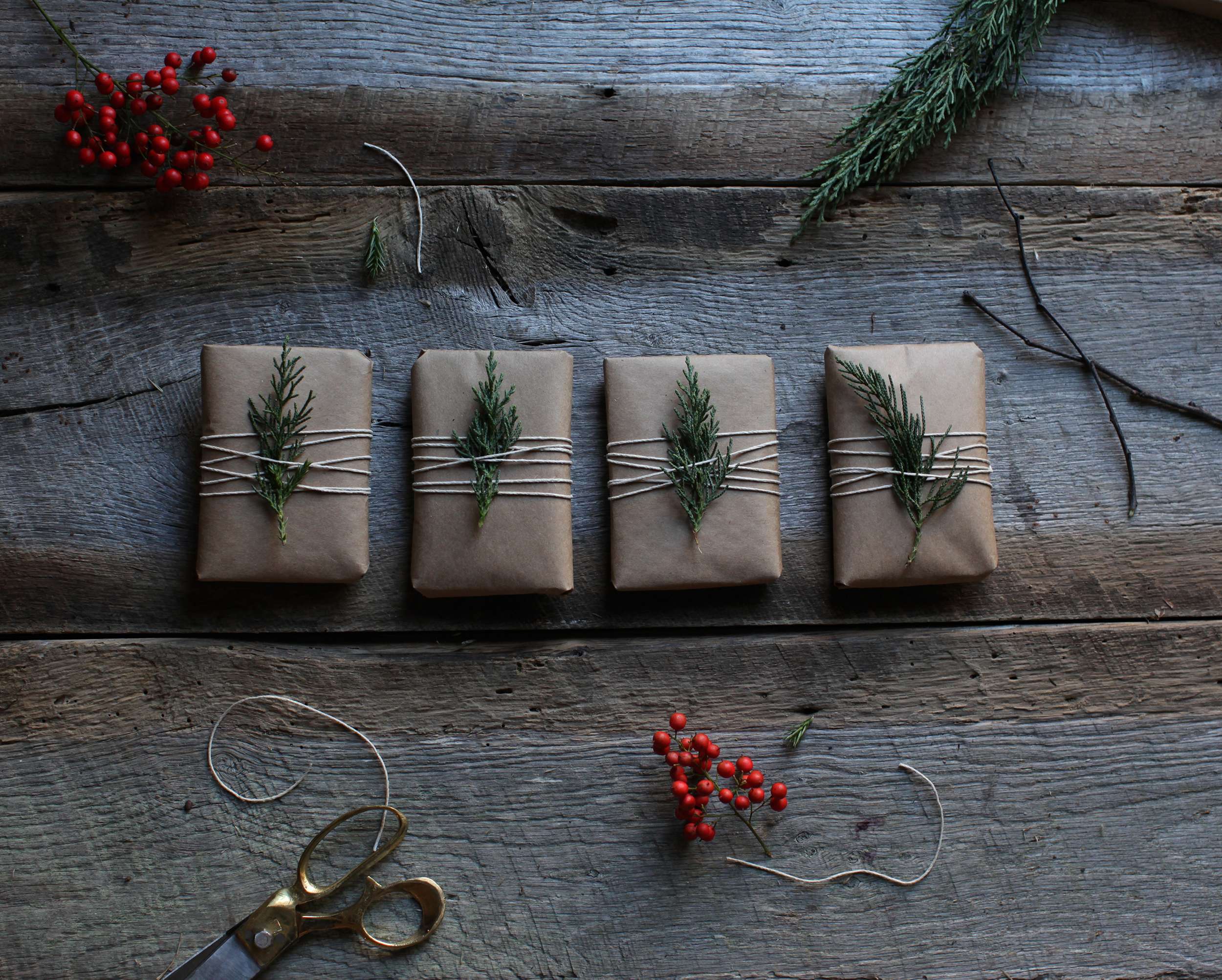 Holiday season can be joyful and festive - but on the flip side, it can be overwhelming and stressful. Fighting traffic, drowning in decorations, planning menus, preparing for house guests, etc. We want you to enjoy your downtime before, after and during this Holiday Season. We are challenging you to have a Smart and Stress-free Holiday Season with a few of our tips. Cut the traffic out of your holiday shopping trips - instead stay home and browse the internet while shopping all cozied up in your pajamas. Host a potluck instead of taking on the whole menu by yourself. Take a walk and forage for decor so you can make your own instead of the needless spending and exasperating experience. Holidays are for slowing down and cultivating cheer. To create your own DIY holiday wreath scroll down to see instructions.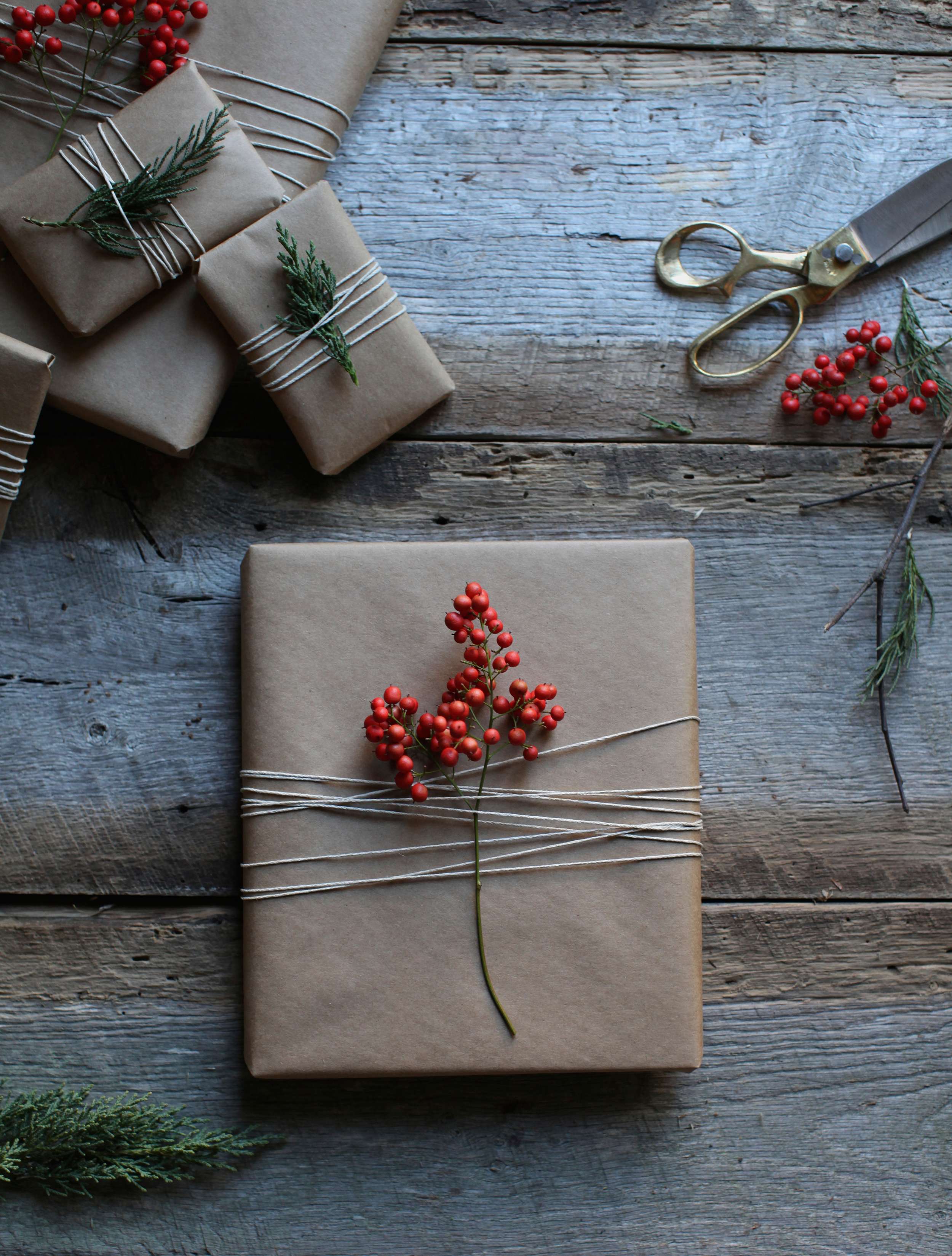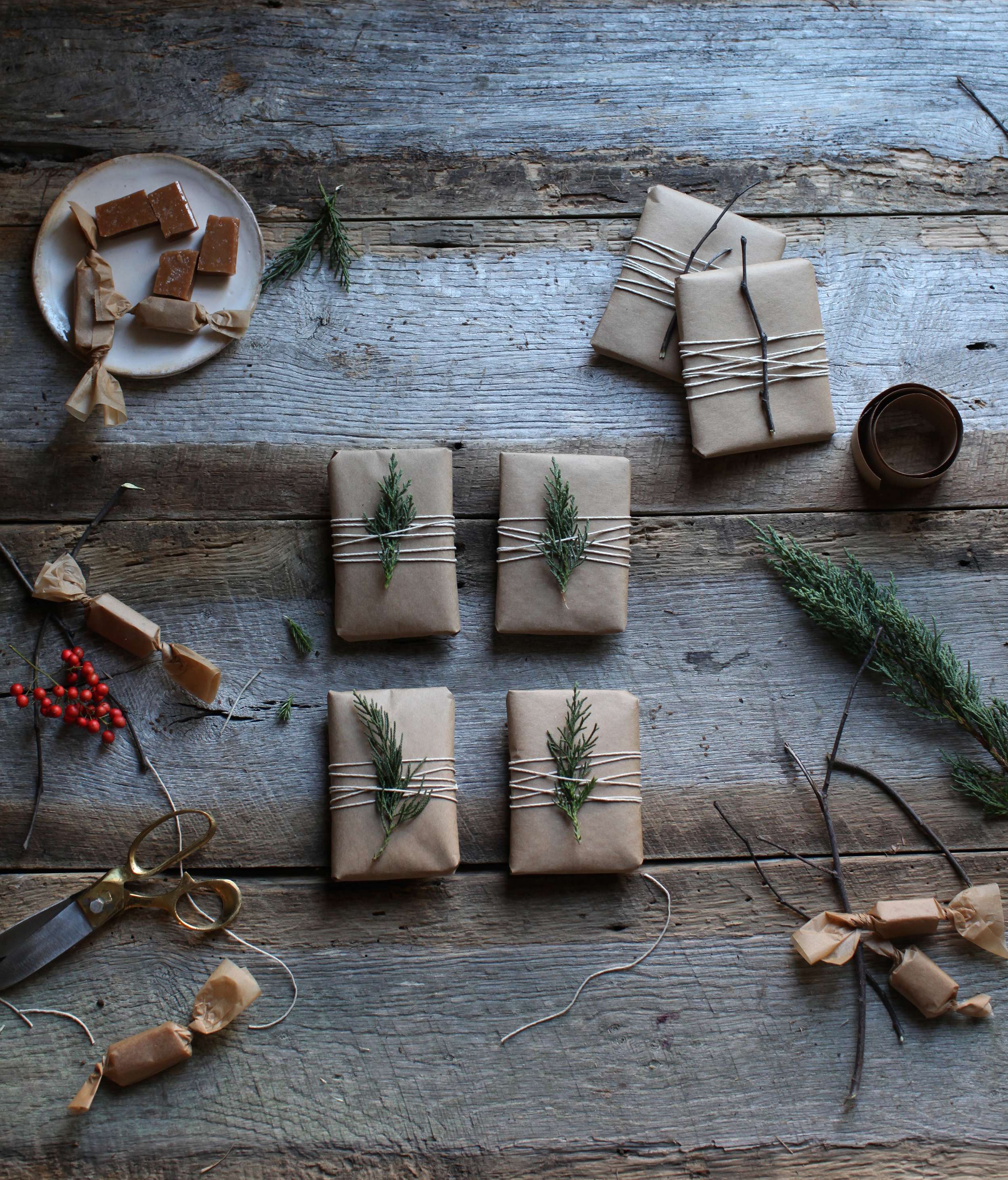 We want you to slow down and connect with the season rather than rushing through it. What better way to jump in to the Yule spirit than creating your own decorations and wreath. What you'll need: floral wire, twig/branch clippings about 1 yard in length, pine tree clippings, fur tree clippings, pyracantha clippings, and few pine cones.
First things first, put come cider on!
Gather your twig or branch clippings and gently bend them into a circle. Secure the wreath shape by wrapping the floral wire around the area where the two ends overlap.
Decide how lavish or how simple you'd like your wreath. We suggest picking a focal point area of the wreath. Heavily weave the foraged clippings into the wreath. Secure with floral wire.
Hang on door or wall. Sip cider and admire!
If you're dreading your holiday shopping - ditch the traffic and check-out lines by stopping by our Gift Guide Gallery. Smart & Stress-free Shopping!