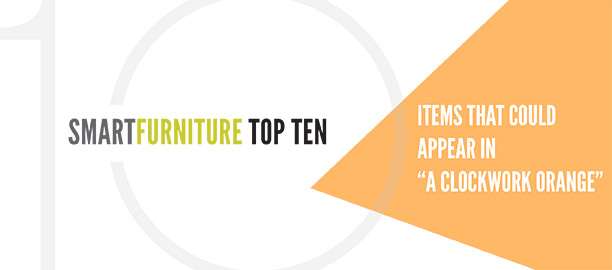 A while ago — maybe a year or so — a friend who'd been in the Smart Furniture studio described it as "out of A Clockwork Orange". While the Smart Furniture studio hardly evokes the frightening social fabric and commonplace violence that permeates the world of A Clockwork Orange, I knew exactly what my friend was talking about. That late 1960's–range look is all over the movie (except when Alex gets institutionalized), and the heavy use of plastics and sculpted industrial shapes still feels futuristic — even 40 years later.
Some of the furniture in A Clockwork Orange really is right up our alley. If you could go back to 1970 and give Stanley Kubrick a massive Smart Furniture gift card, he'd furnish three or four scenes of Clockwork Orange with much glee and would probably give you a high five for giving him all that nice furniture.
So if you're planning on writing the next great dystopian screenplay and want it to feel like Stanely Kubrick's masterpiece, here's my Top 10 List of Smart Furniture that could appear in A Clockwork Orange.
1. Tulip Armchair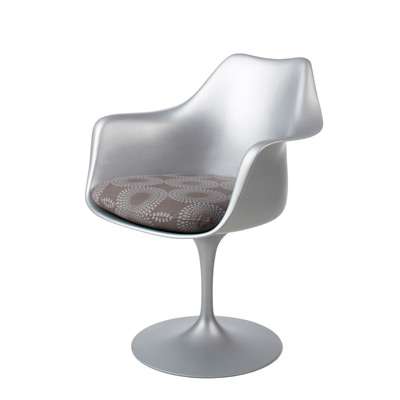 2. Form Lounge Chair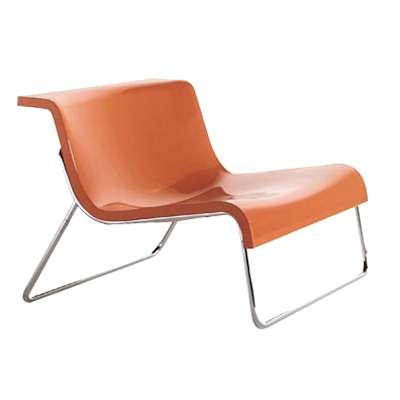 3. Marshmallow Sofa
4. Womb Chair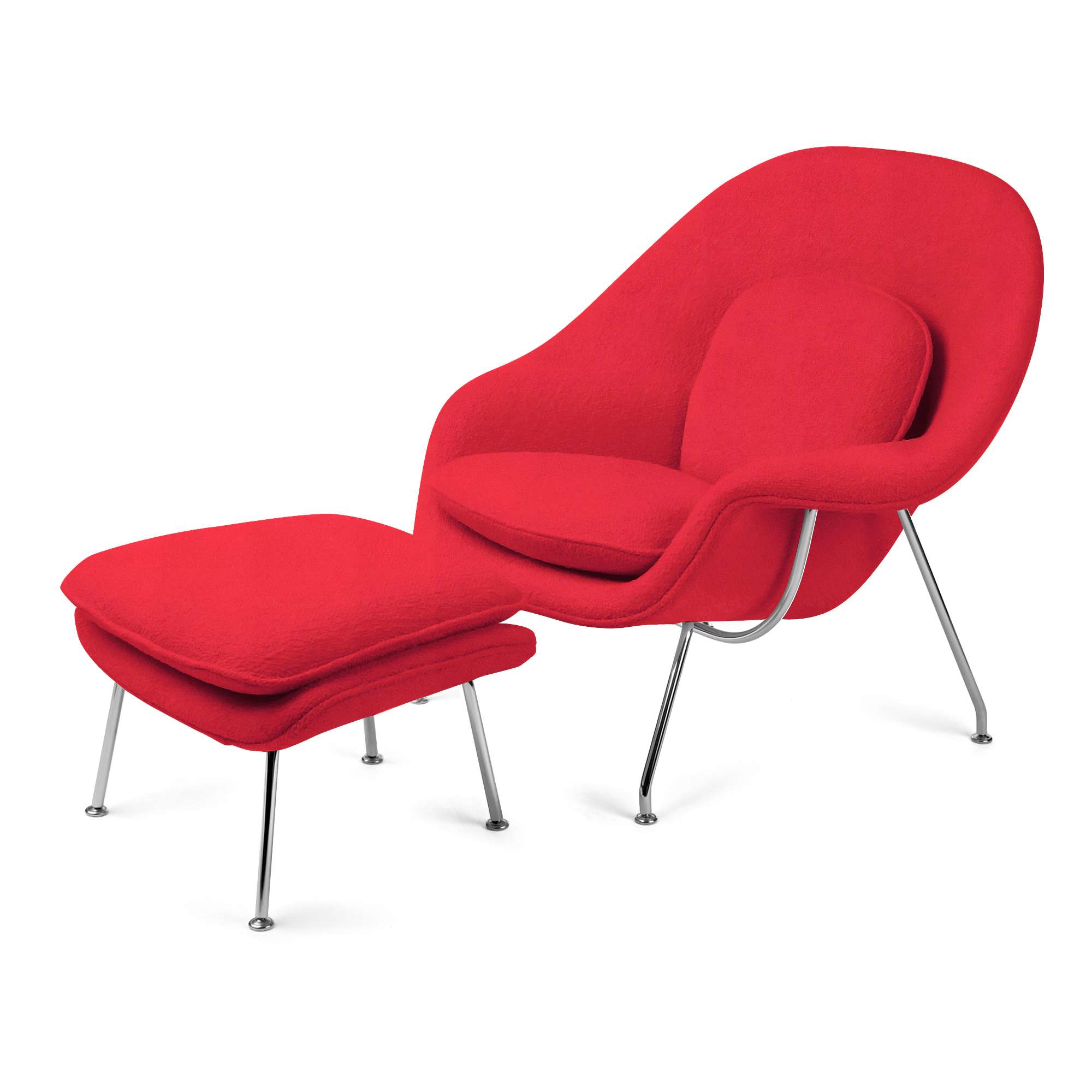 5. Dang Media Stand
6. La Boheme Stool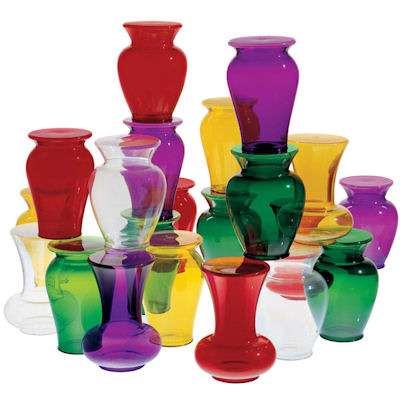 7. Tube Top Lamp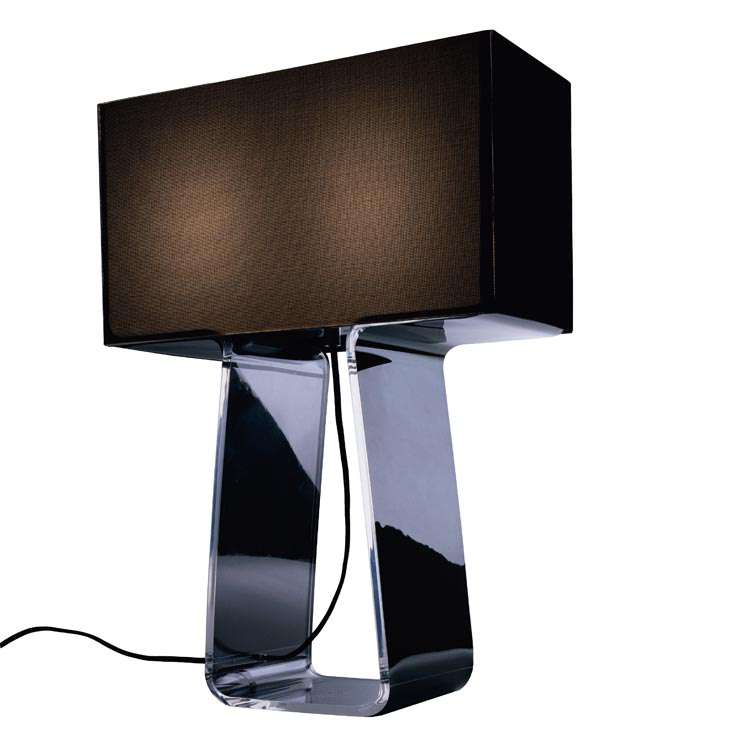 8. Victoria Ghost Chair
9. Cubitec Shelves
10. Pop Lounge Chair