Creating one's home is more than just a compiling of furniture - it is an embodiment of your personality while lifting up your loved ones. No one exemplifies those traits more than Stephanie Duncan of Her New Tribe. As a stylist and creative, she has an eye for pairing and design but at her core the entity that matters most is her family ... her tribe.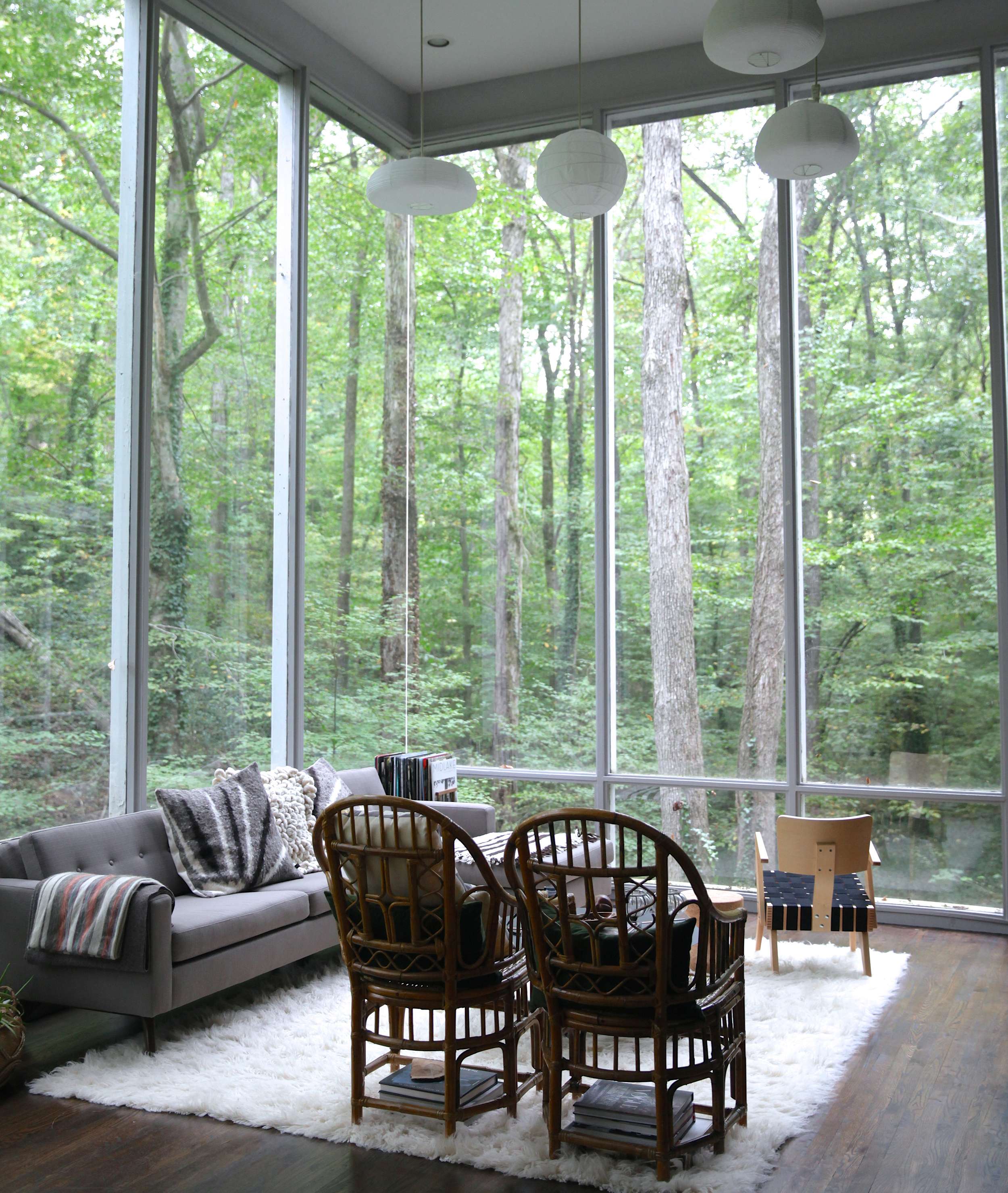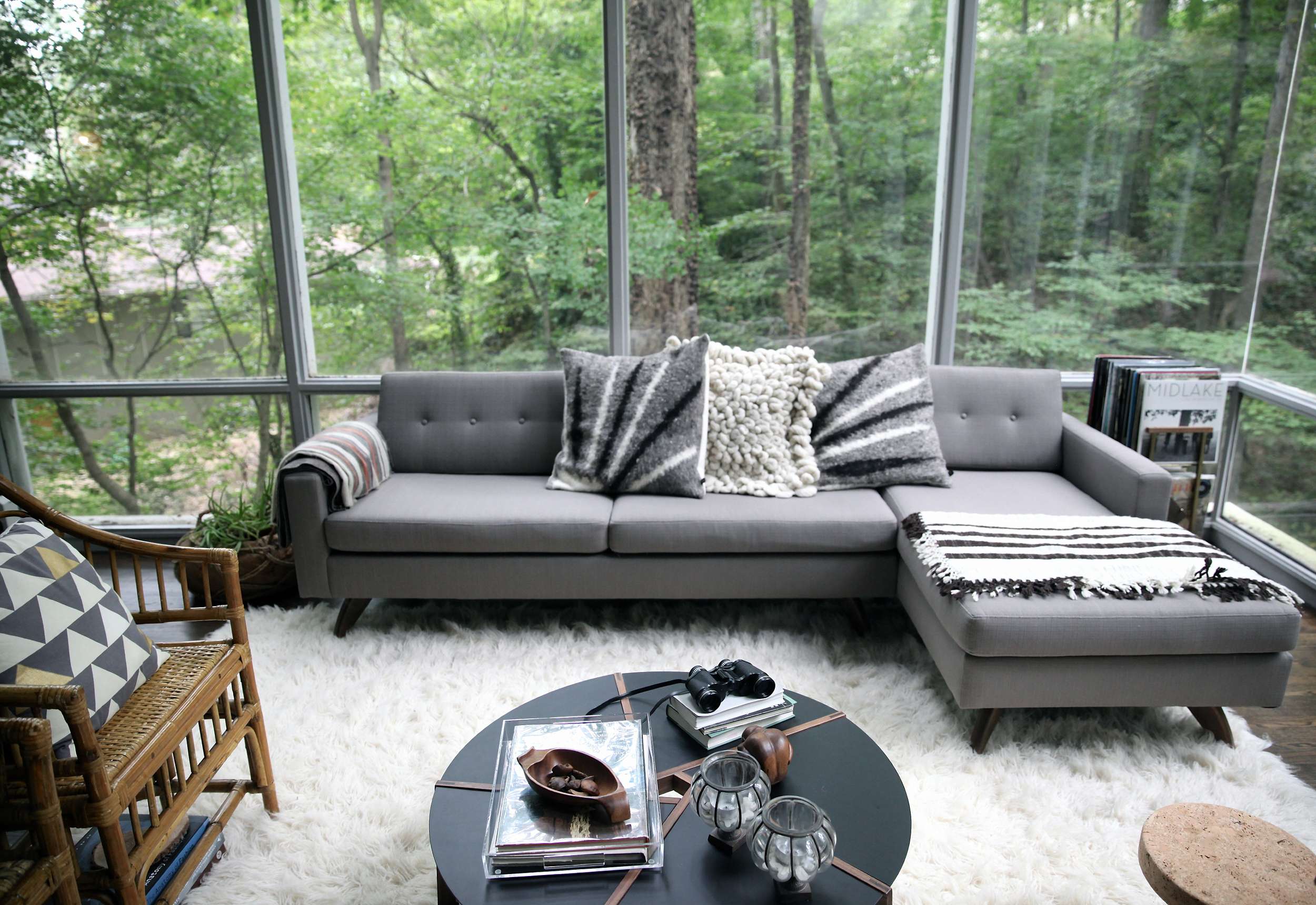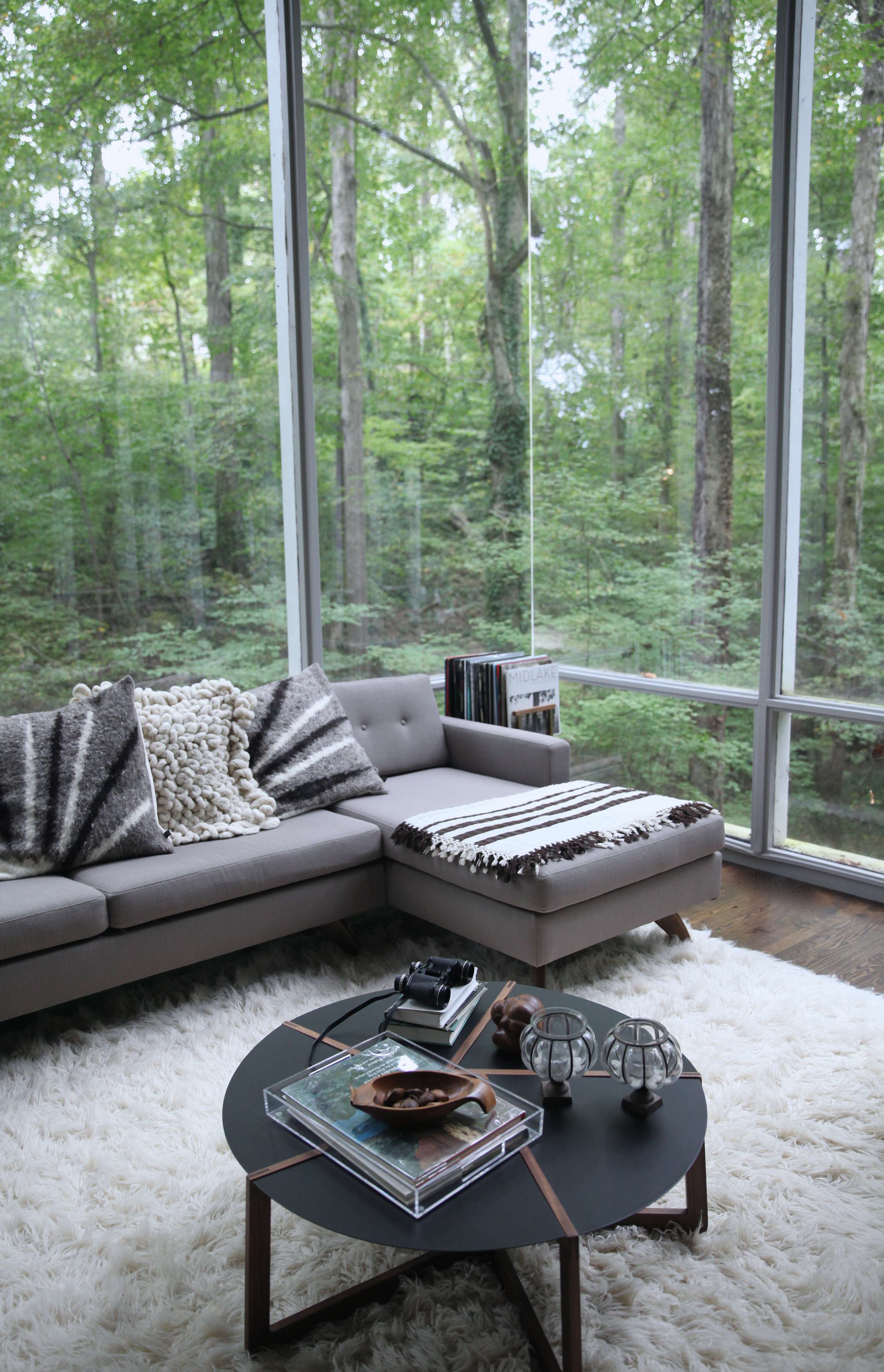 She has created a home that is visual on point while also remaining high functional and fun for her two little girls and husband. Stephanie may not realize it but she might just be an interior designer without the title. Her living room has all the elements a professional would require: texture, geometry, like hues, and varying materials. The shag rug softens the structured room and defines the living room while the L-shaped sectional and round coffee table play with differing shapes. Plants and pillows give the space a bohemian vibe as the side chair nook creates a creative play space.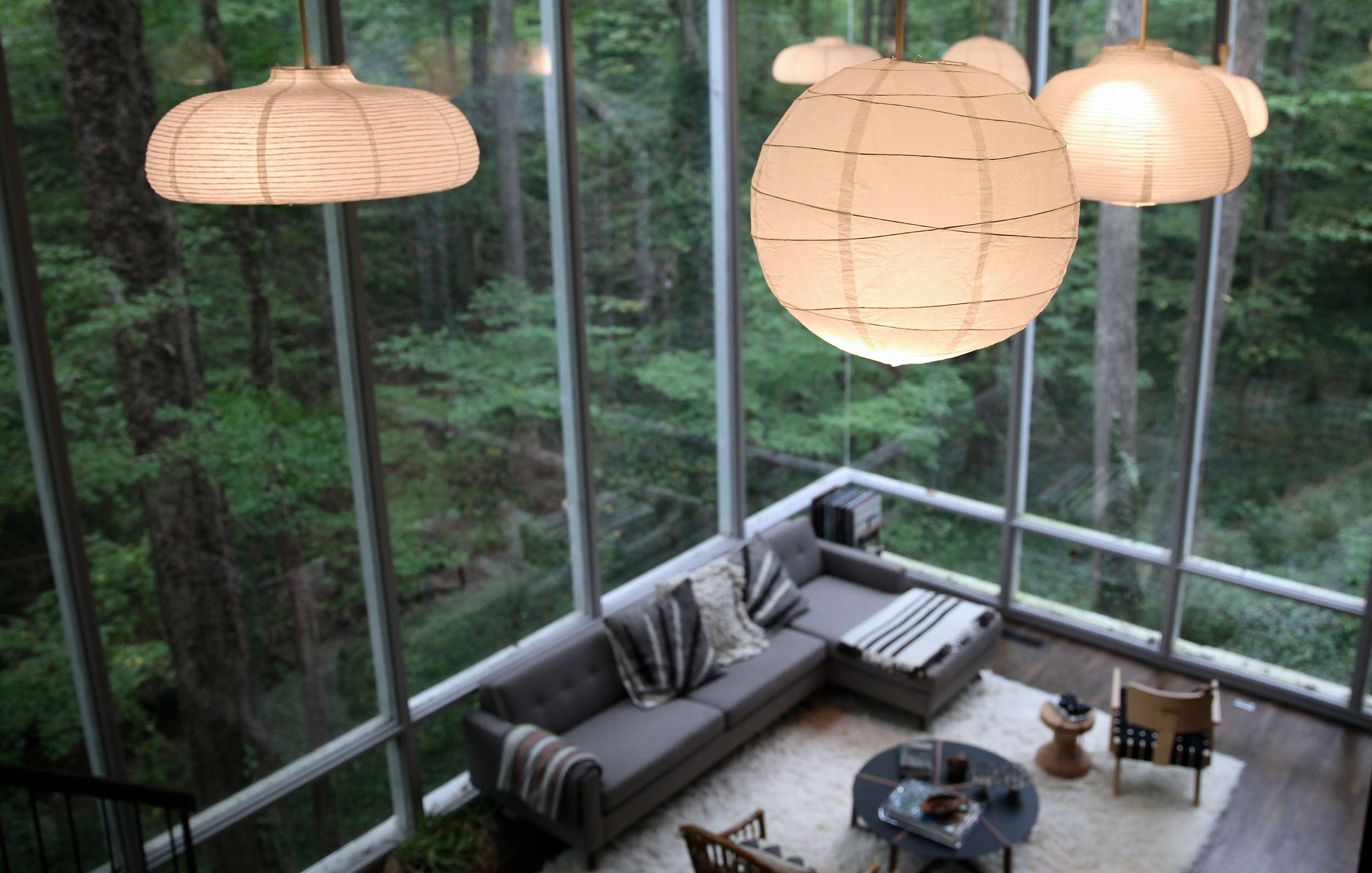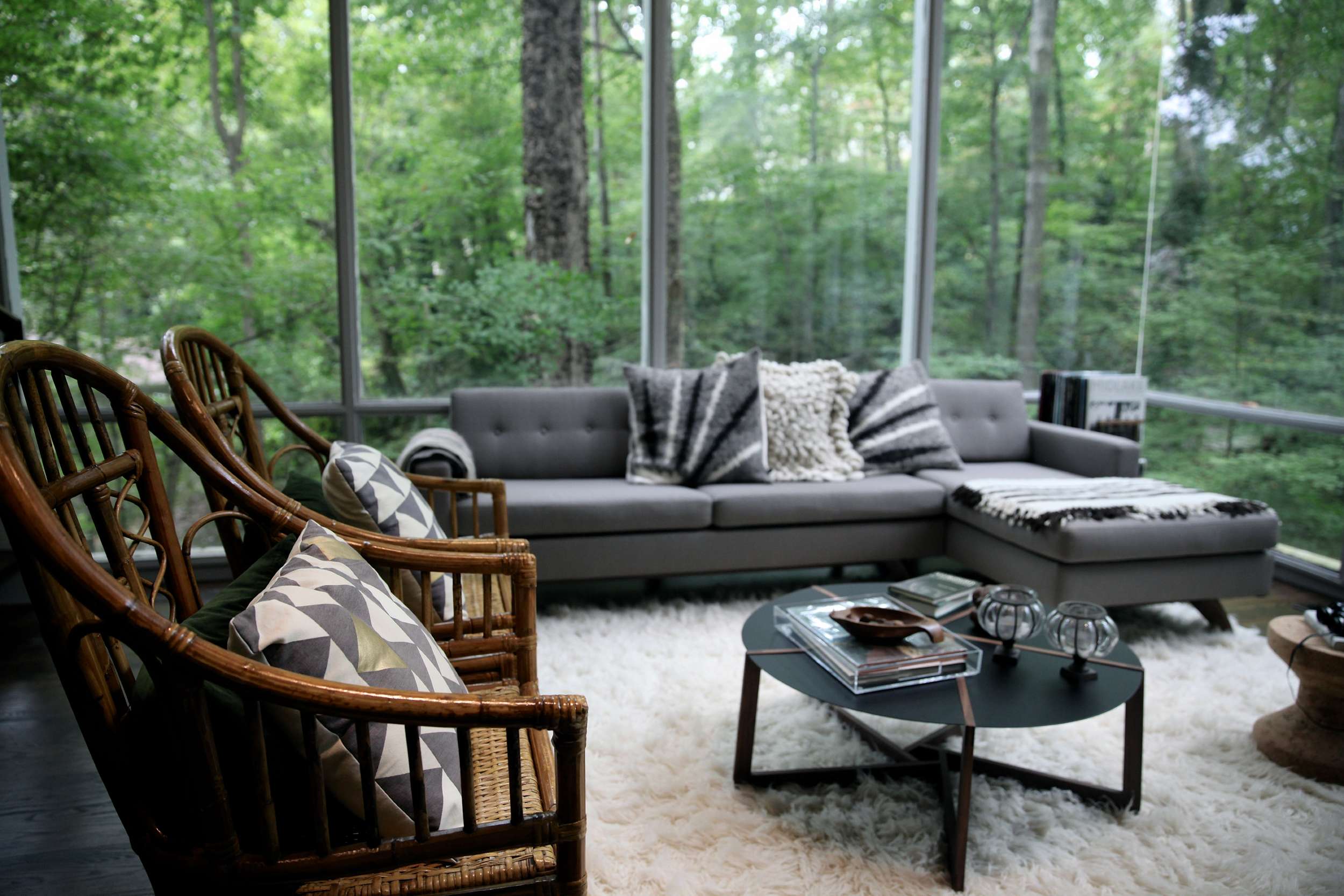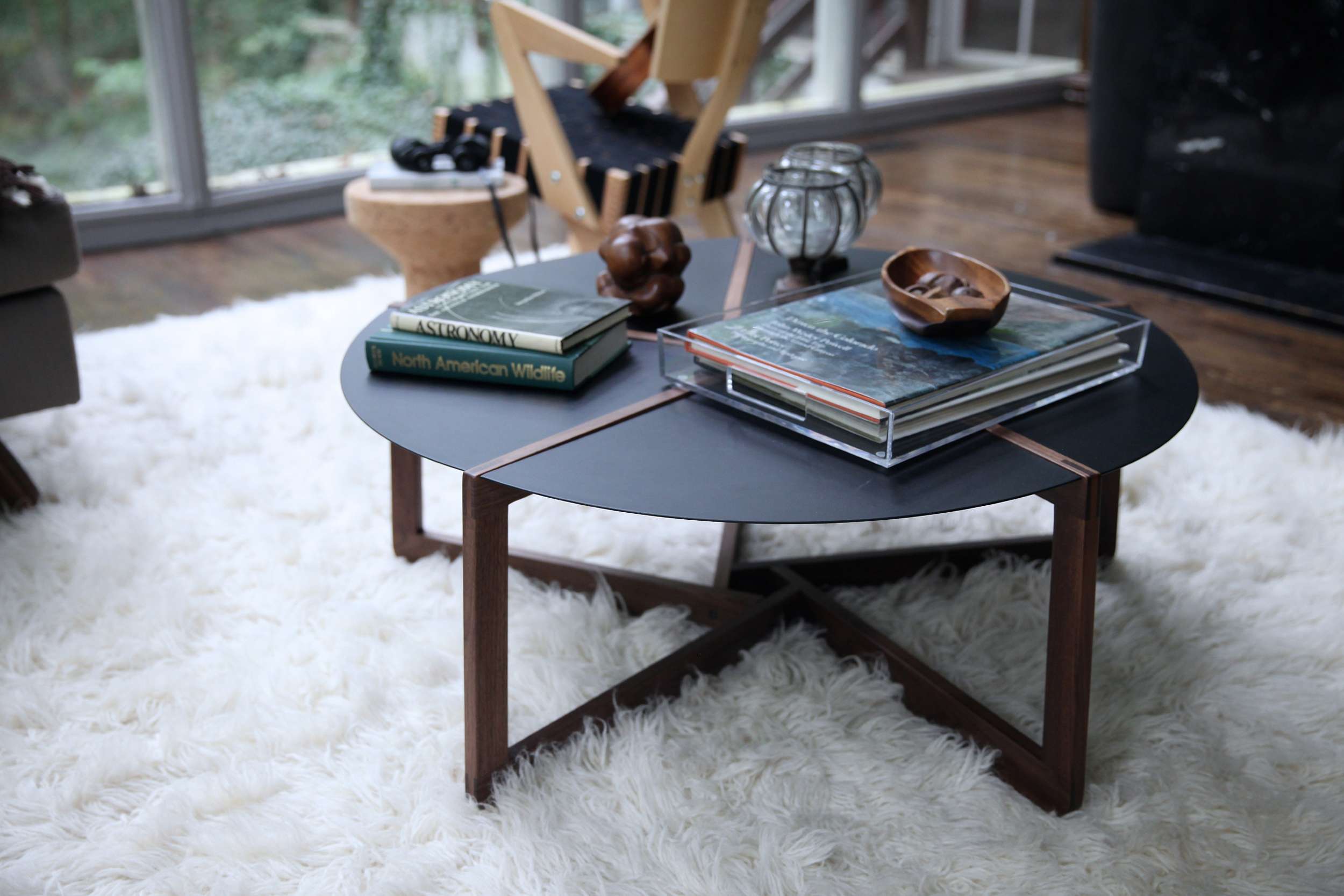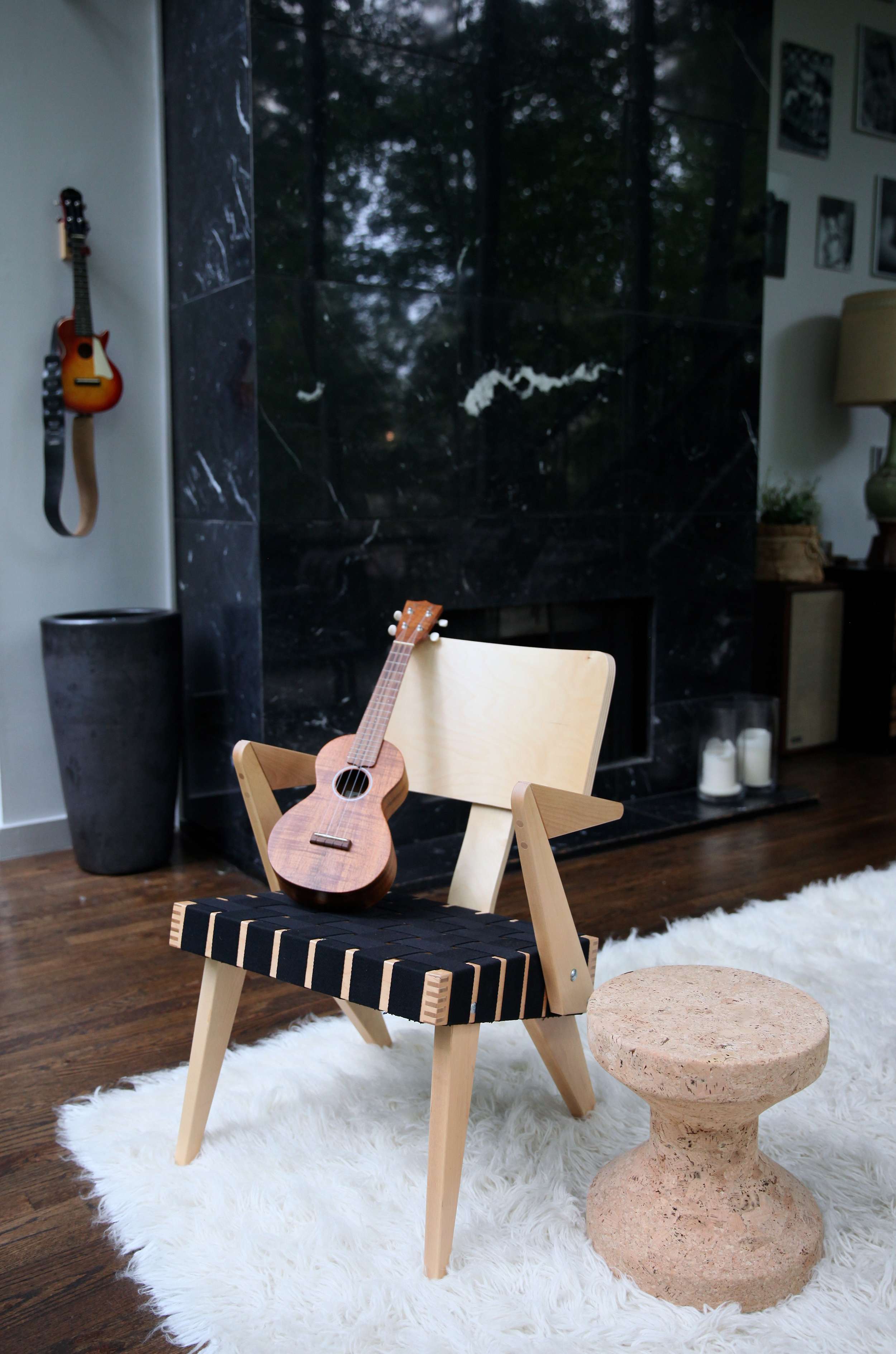 If you are infatuated by Stephanie's home as much as we are - shop the complete look HERE. Don't forget to check out her BLOG & PINTEREST for more inspiration and ideas for your life and home.