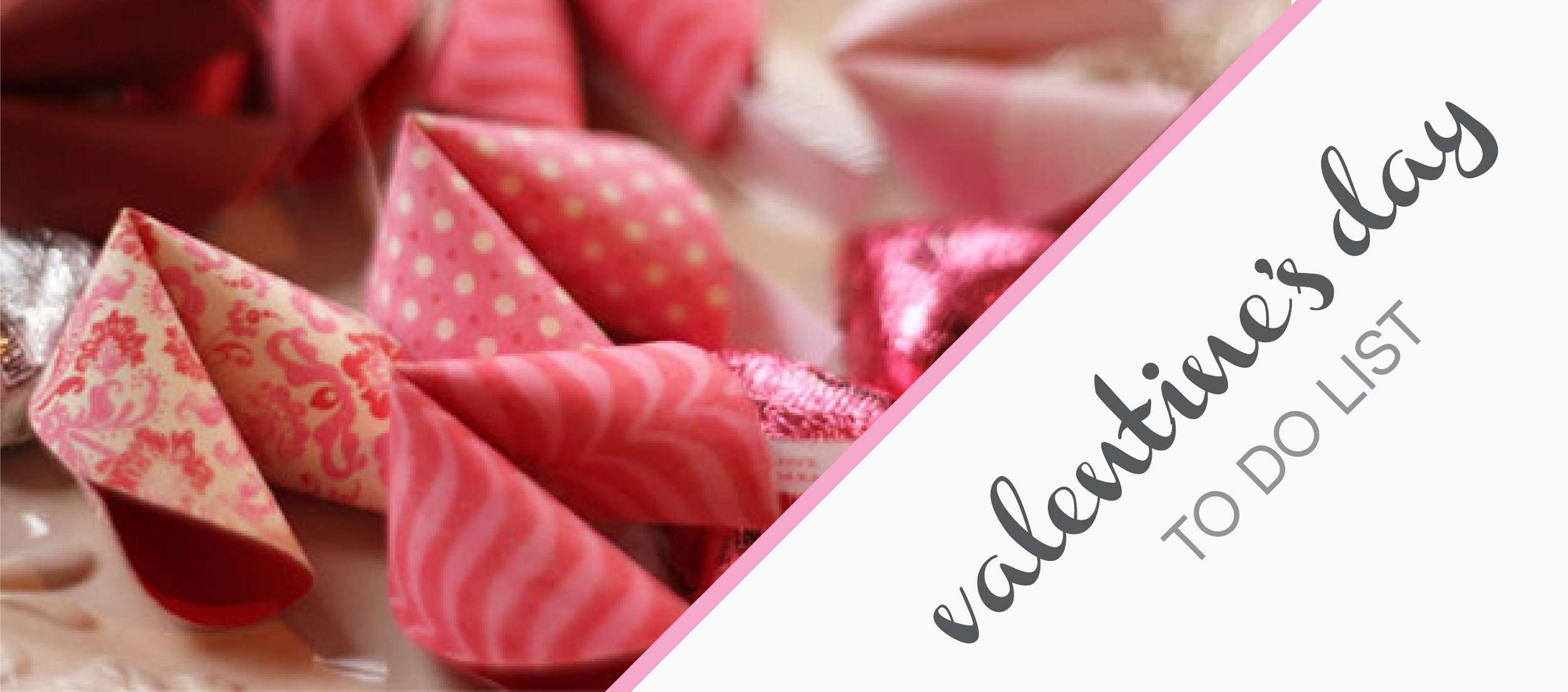 Well, it's that time again. The time when love is inexplicably in the air and couples are planning dates, sending flowers, and all that jazz. Single people are lamenting that they have no one special to spend the day with, or are planning fun things to do with their other single friends. Or there are those around us who simply let the day go by like any other. Regardless of your opinion of Valentine's Day, it is always nice to let someone you care about know it. So why not get a little crafty? It's fun and cheap. Here are some of the projects that I will be working on this evening for all of my little "Valentines."
Yesterday I decided to make 4 of my closest girl friends handmade Valentines. I haven't made a card in quite some time, so I decided it would be fun and unique to make - not just the card - but the envelope as well. I took the basics I had lying around: card stock, construction paper, leftover Christmas tissue paper, pens, red ink, double-sided tape, and scrapbooking glue (less mess with these last two things). Got all those together and went to town!
And voila ... personalized Valentines! Since all these dear friends of mine are spread across the country from Pittsburgh to Alaska, I had to pop them in the mail this morning (fingers crossed they'll make it by tomorrow!). Be sure if you are creating your own envelopes that they are the correct measurements for the USPS. Mine were a little bit short and I had to add an additional twenty cent stamp to each card. But have fun! These were not perfect by any means. In fact, I signed the back of each, "an ugly valentine made just for you - by me." Makes it way more special....
I've found some great little projects that will definitely be keeping me busy tonight. And - of course - I found them through Pinterest and a couple of my favorite blogs. Instead of spending a bunch of money on real flowers that will soon die, try making your own V-day roses. Here's a look at what you can make, and here's a link to a video tutorial for more detail. How fun is that?! And they won't wither away. Experiment with different colors and patterns for something really neat!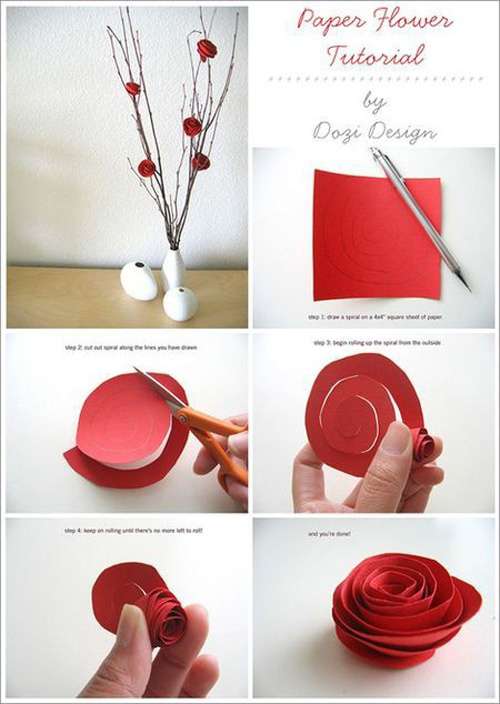 Gotta make something quick and easy? Make this fun origami heart and add a little message on the back or folded inside! I found this tutorial over on the Free People blog the other day, and I will definitely be giving it a shot! Seems to be pretty simple....
Or maybe be even more creative and come up with a little fortune and your very own fortune "cookie." The tutorial is here, and you can really do some fun things with this! These two little projects are definitely outside of the chocolate box in my opinion. So if you're really wanting to impress someone, give it a shot!
This last one is definitely on tonight's crafting agenda. I've been saving up toilet paper rolls for the last couple of weeks since I came across this tutorial. Definitely going to break out the gold spray paint and all the other stuff! I bought some special candies to put inside and I'm also going to write little messages to roll up for the inside as well.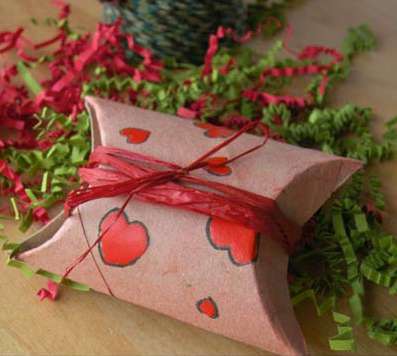 So, whether you love it or hate it, Valentine's Day is tomorrow. Why not have a little bit of fun in preparation before you stuff your face with candy? I know I'll be doing both. (If you happen to try any of these or have a project of your own you'd like to show off, please share ... and have a happy Valentine's Day!)
Also, enjoy one of my favorite tunes, "My Funny Valentine"