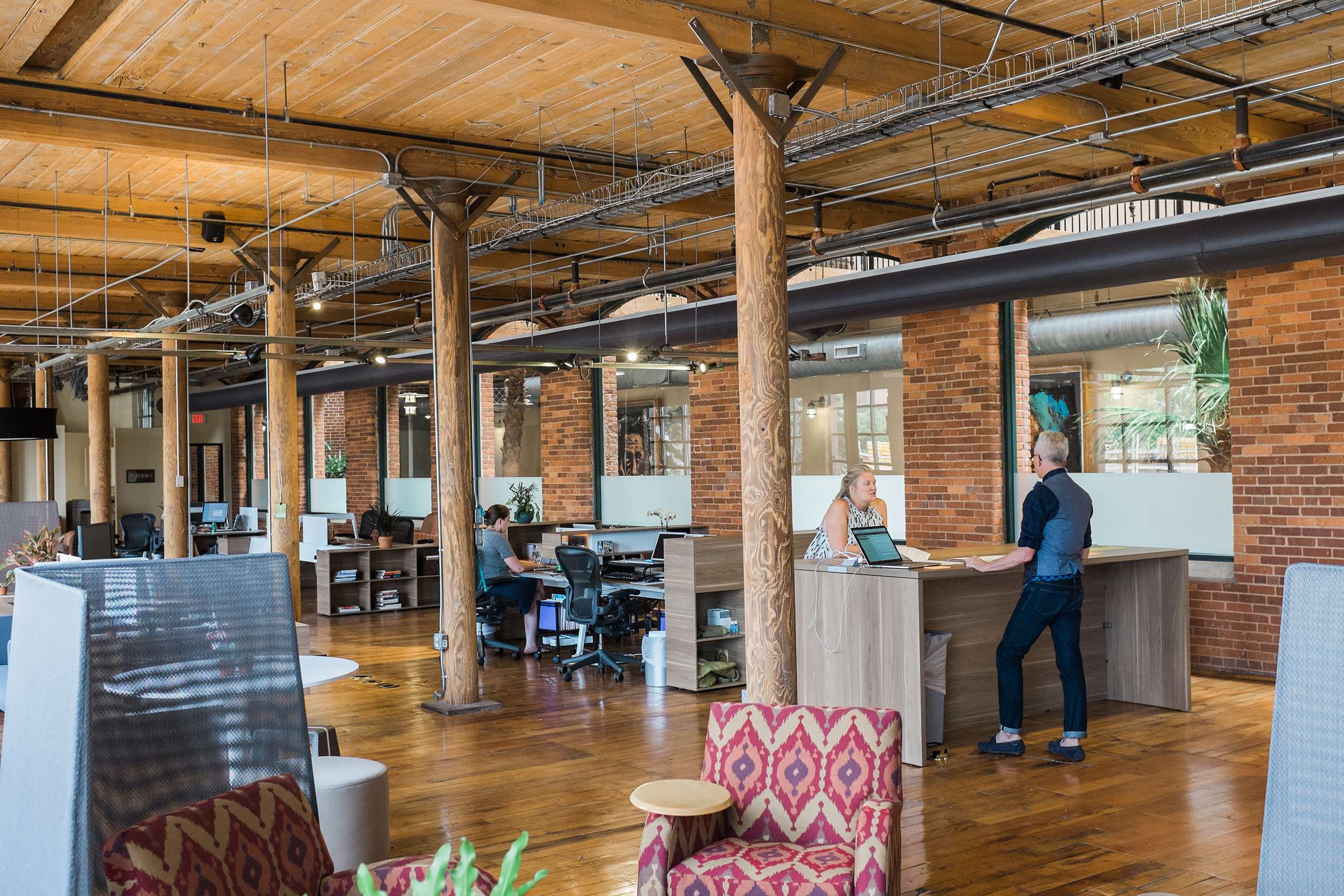 In the grand scheme of interior design, corporate offices don't tend to take the cake. Most tend to be impersonal and uninspiring - they are a space to buckle down and bare rather an environment that nurtures creativity and inspire innovation. We believe that offices above all should be designed to provide motivation and excite the mind to produce great work!
Whether it's a large company or a small start-up, offices can be designed to fuel an enthusiastic fire for those that work there. So today we are sharing some of our favorite offices. Some are start-ups, others are giants in their industry. Let's take a look ...
THE GIANT >>> UBER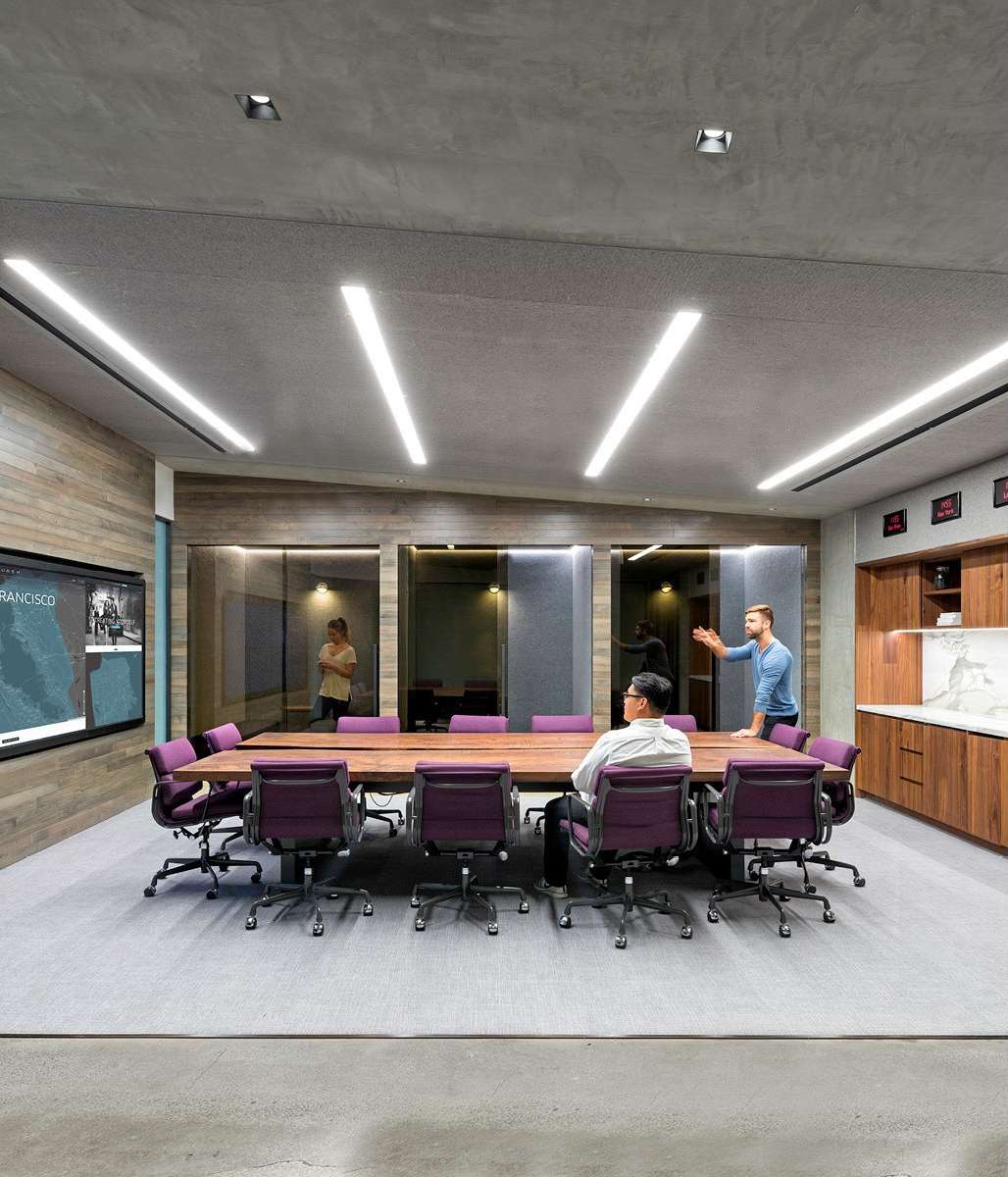 The Uber office in San Francisco, CA opted to add high design elements to their space to spike the company culture. A custom rustic yet sleek conference table was designed by MASH Studios to add inviting stylish element to their seemingly serious conference room. Style icon, the Wishbone Chair, are used in the casual groupwork area as well. See more custom office designs by MASH Studios HERE.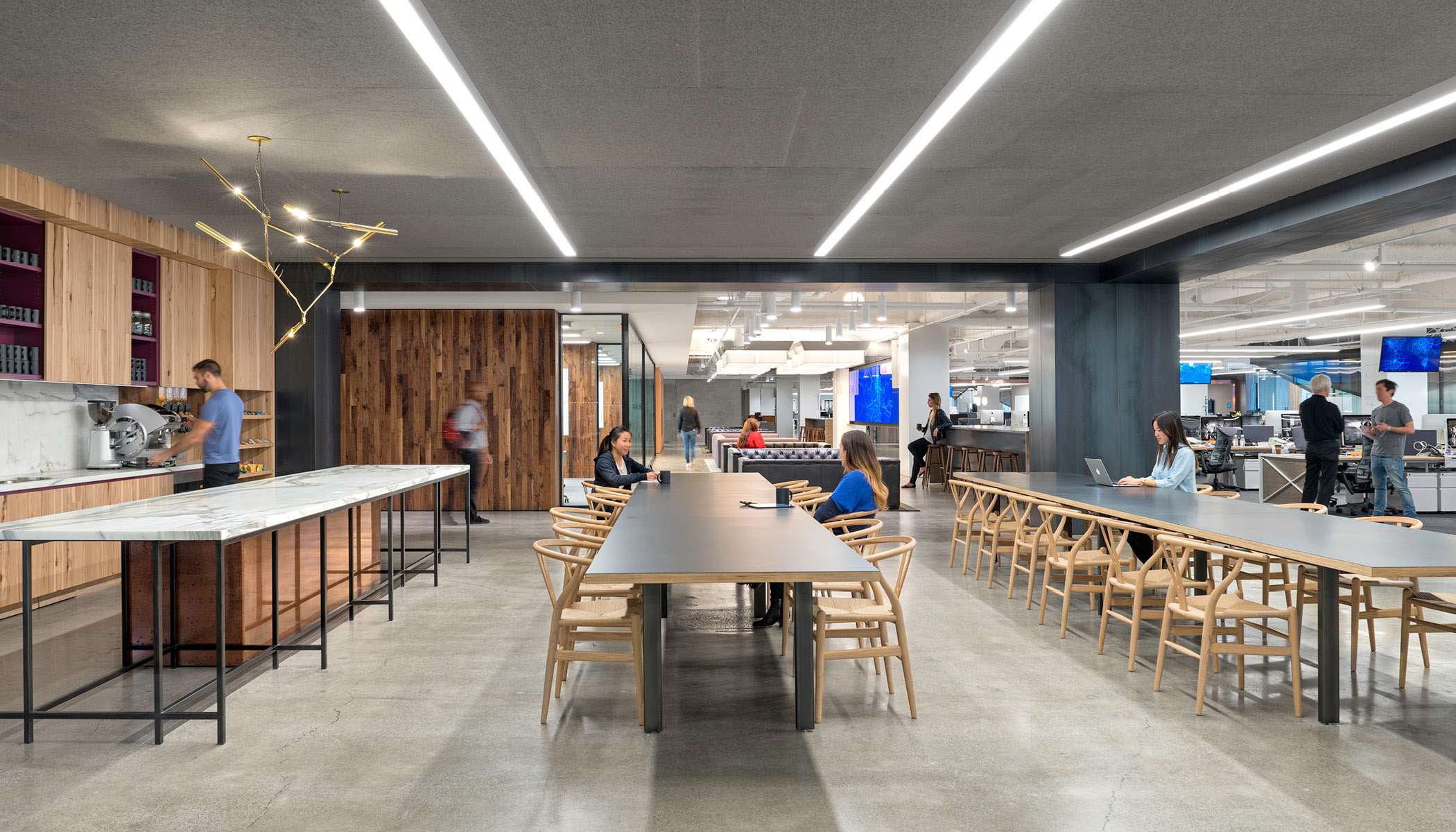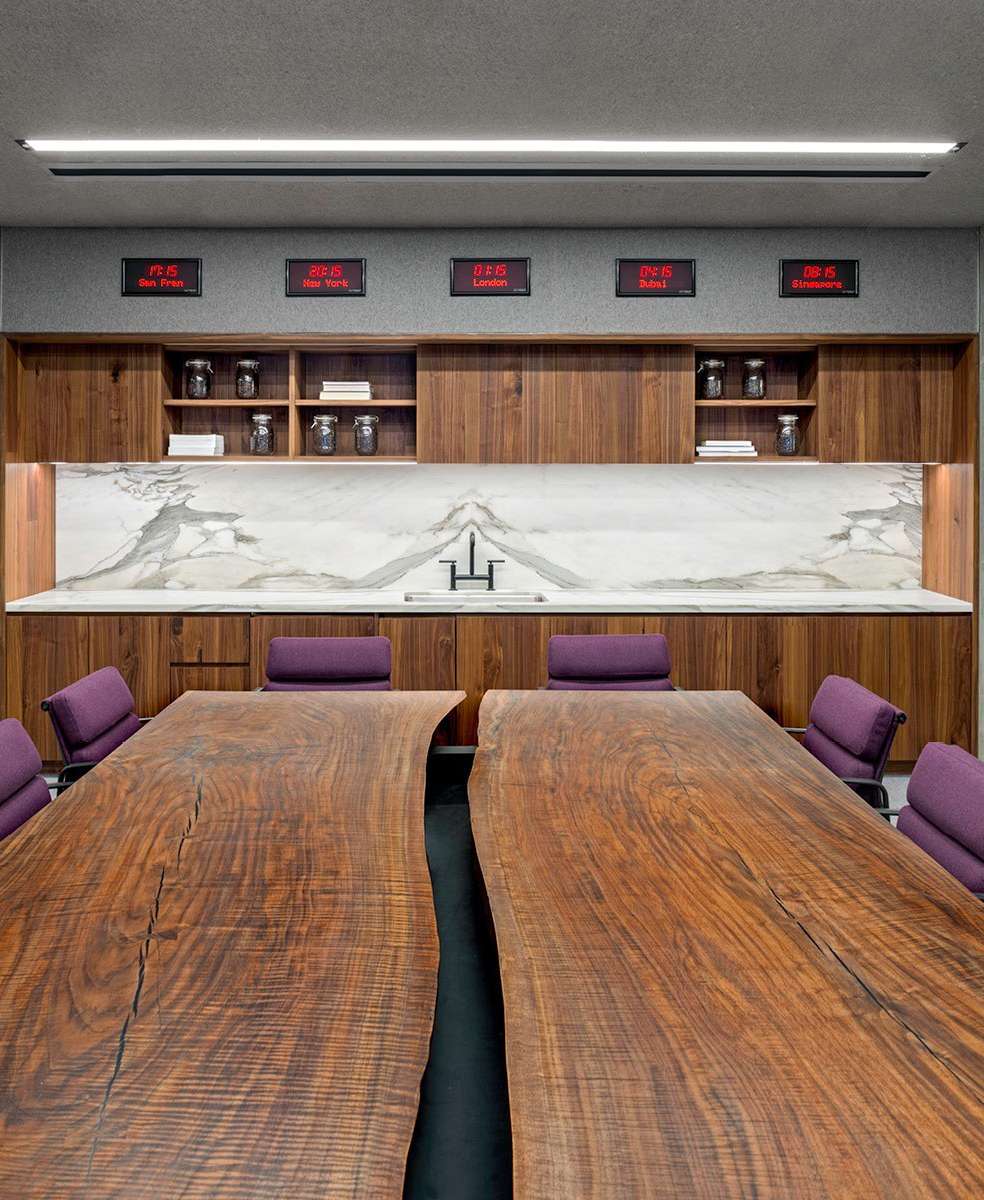 THE AGENCY >>> BRAINS ON FIRE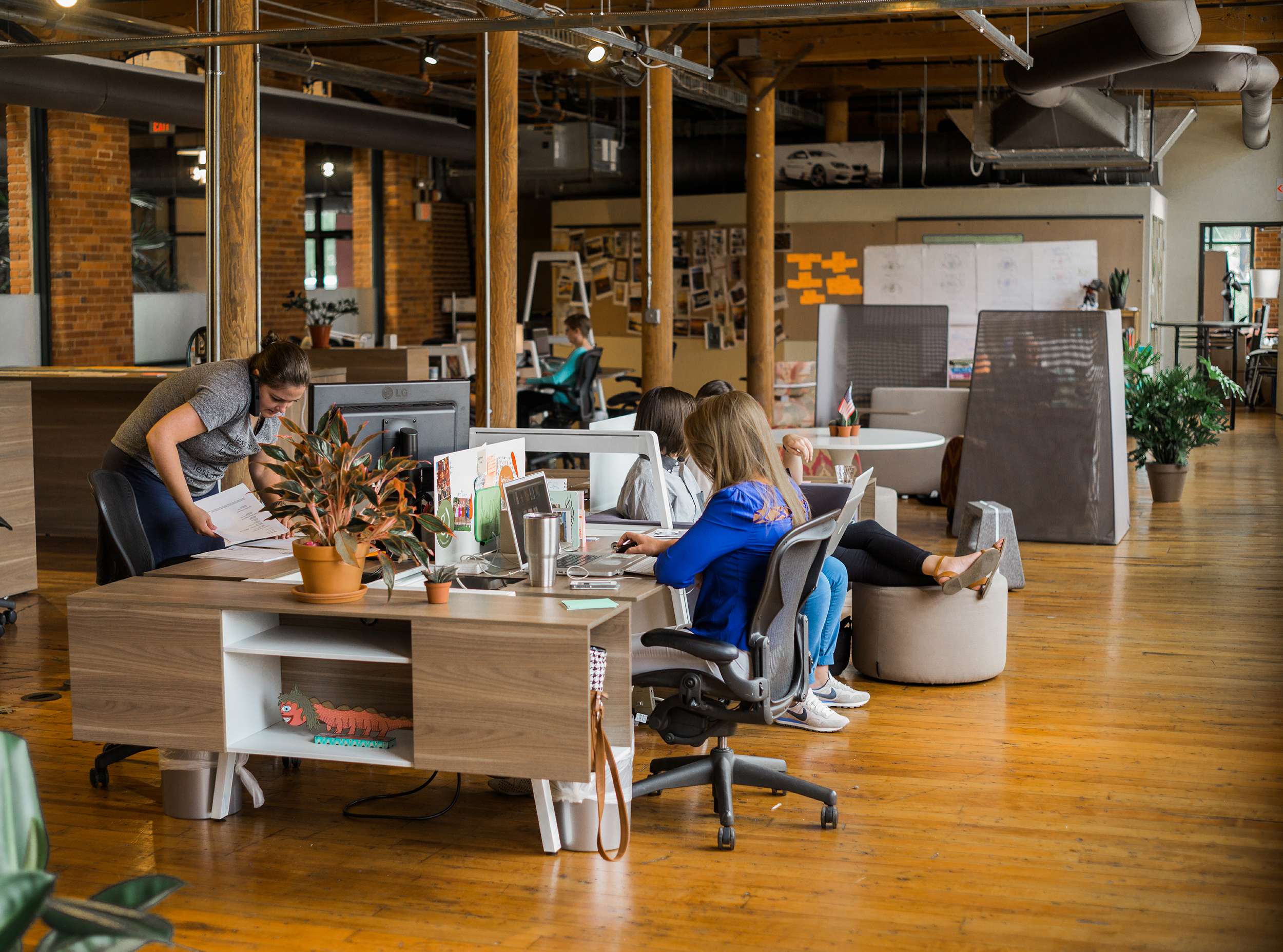 The creative marketing agency with locations in Los Angeles and Greenville definitely puts aesthetics on the forefront of their office space. And let's face it, they lucked out with an epic industrial interior showcasing exposed bricks and beams. But with a wide open space, there are a few obstacles. For one, how to create diverse areas for the varying 30 employees and the type of work they need to engage in. There are quiet spaces, individual work stations, casual lounge nooks, and fun break areas. See the interview HERE and Visit out Design Assistances Page to have a space like this one customized for your companies office needs.