Latest BDI Posts from Smart Furniture
Author: Smart Furniture Team
Posted: Sunday, May 19, 2019
Share: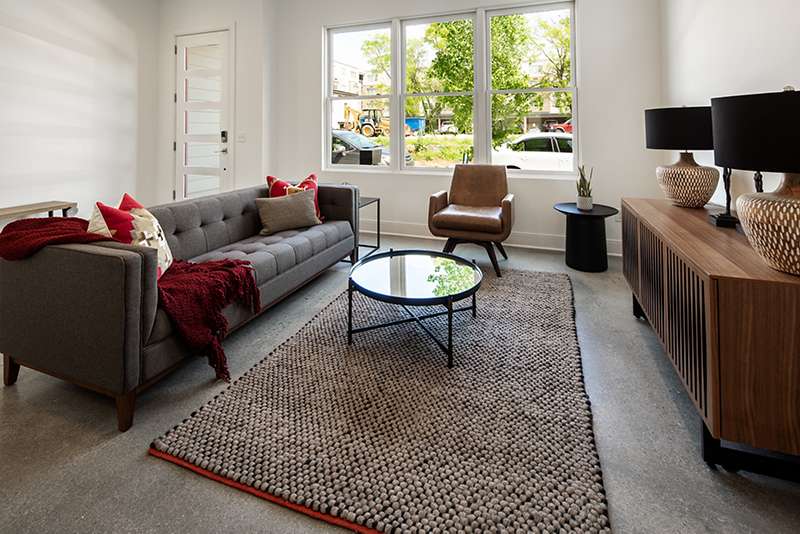 A modern approach to masculine design in the home.
Author: Maggie
Posted: Thursday, March 13, 2014
Share:
As we embark upon a rundown of our top 10 TV stands, I think it's important to acknowledge the elephant in the room. [Hello, elephant.] We all love lists, but half the time they're only good as linkbait. There, I said it.
Author: Matt
Posted: Friday, February 1, 2013
Share: