Latest Bend Seating Posts from Smart Furniture
Author: Maggie
Posted: Monday, May 12, 2014
Share: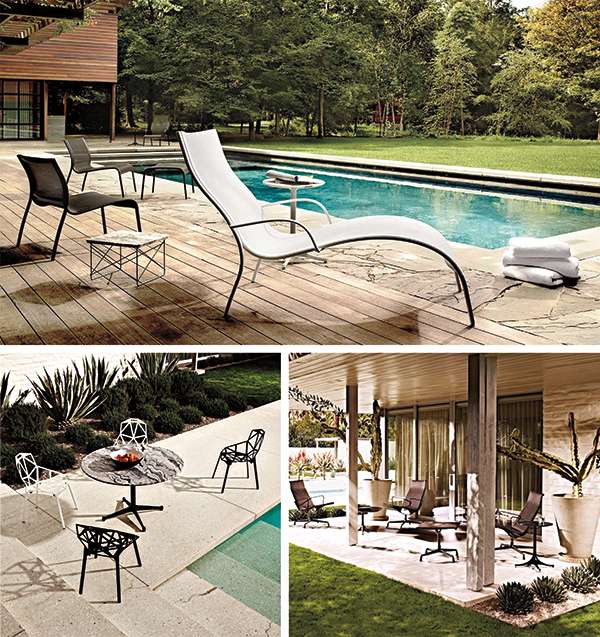 We're very excited about the advent of warmer weather (it's already hit the high 80s in TN)! So in the spirit of long weekends, lake days, and frosty beverages, we've taken a close look at some of our favorite designs for our outdoor areas.
Author: Mark
Posted: Thursday, May 8, 2014
Share:
The world-renowned Myers-Briggs questionnaire claims to categorize an individual's personality into one of 16 major groupings. Jung debated that there were 32. Nevertheless, the results often reveal your attitude, lifestyle preferences, and social tendencies. All in all, rather enlightening. But Myers-Briggs can't help you find the perfect Outdoor Lounge Chair. That's what we are here for. So we've rounded up our Top 8 Outdoor Lounge Chairs to help you identify the perfect summer seating for you.