Latest Coalesse Posts from Smart Furniture
Author: Smart Furniture Team
Posted: Friday, July 19, 2019
Share: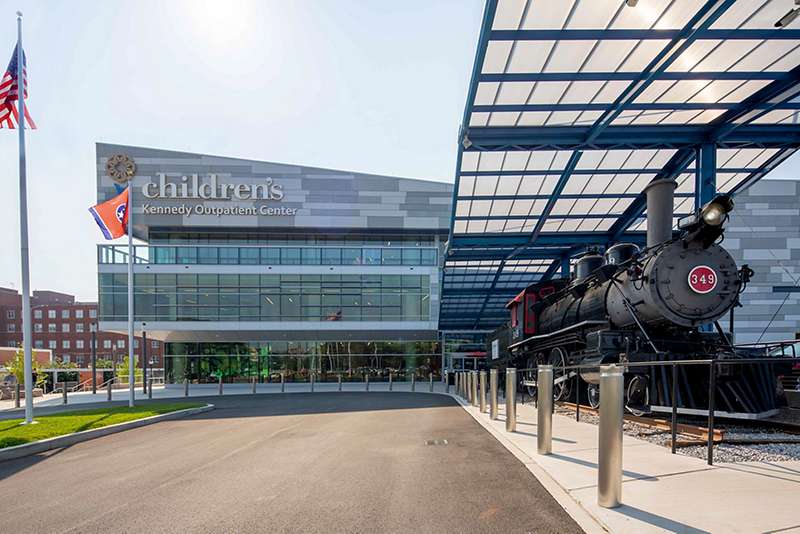 The Smart Furniture Design team had the honor of furnishing the conference room of the newly renovated Erlanger Children's Hospital.
Author: Katie
Posted: Wednesday, May 21, 2014
Share: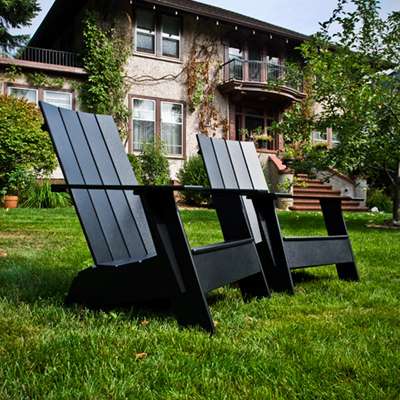 Summer is almost here again! Time to dust off the grill, crank up the Jimmy Buffett and crack open a cold one. That's what summers are made for, people - pool parties and backyard barbecues.
Author: Maggie
Posted: Tuesday, March 12, 2013
Share: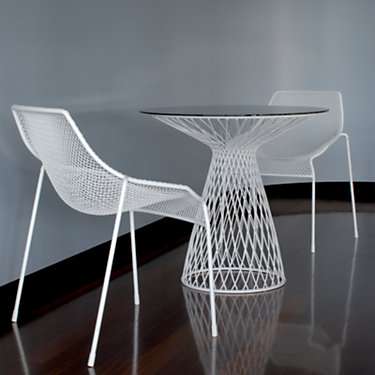 We have never before been able to post a picture of a wild creature that was actually relevant to our conversation, so I'm relishing this opportunity. Let me present to you an emu whose name is Bob (although he prefers to be called Sir Robert Jones III). He is relevant, and I'm sure he would be insulted if we didn't take him seriously. I mean, to become a Sir, there has to be a King or Queen willing to confer Knighthood upon you. And if that happens, then from that point on everyone has to call you Sir Jones or risk the wrath of your indignation.