Latest Humanscale Posts from Smart Furniture
Author: Catharine
Posted: Wednesday, June 12, 2013
Share: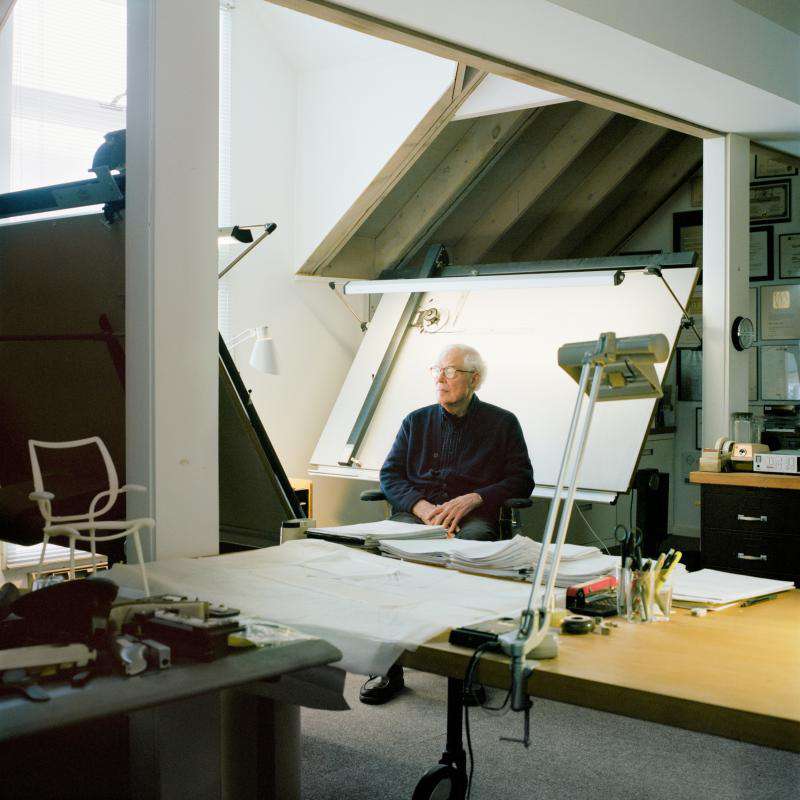 Designer Niels Diffrient, the "Grand-daddy of Ergonomics," passed away yesterday. Not only did Diffrient design many of Humanscale's top selling chairs of today, but he also influenced industrial design over the last several decades - touching everything from the sewing machine to airline livery. We've recounted his rich history in the design world here.
Author: Matt
Posted: Friday, January 18, 2013
Share: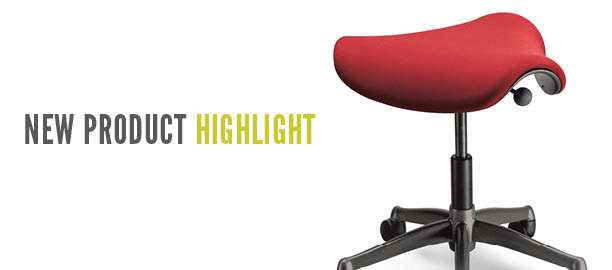 Saddle up, partner; I'm about to give you the scoop on a new offering we've just added to our site. Drum roll please ... the Humanscale Freedom Saddle Seat is now available at Smart Furniture! OK, feel free to stop that drum roll anytime ...