Latest ION Designs Posts from Smart Furniture
Author: Katie
Posted: Tuesday, April 22, 2014
Share: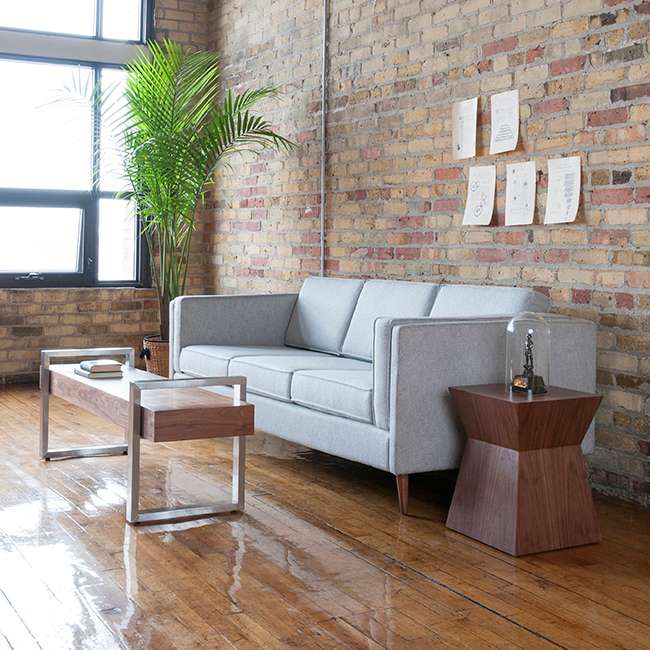 Happy Earth Day, fellow humans! In celebration of today and in the spirit of raising awareness for creating a sustainable earth, we'd like to give a few shout outs to some companies that are taking their own steps to make sure that the earth and its resources will be plentiful for generations to come. You can do your part too by shopping for eco-friendly products from our FSC-Certified brands. Each of these companies has gone through rigorous testing and must continually meet strict standards to maintain their certification.