Latest Lexington Posts from Smart Furniture
Author: Katie
Posted: Thursday, May 1, 2014
Share: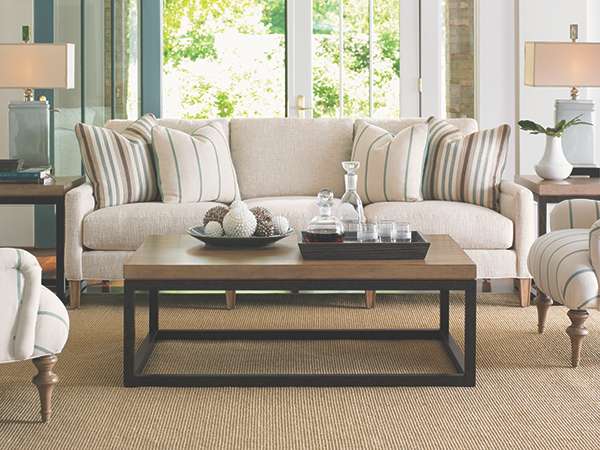 At Smart Furniture, we are passionate about our customers and we work hard every day to make sure we offer you the best products on the market. That's why we would like to take the time to introduce you to our newest line of products from Lexington Home Brands.
Author: Mark
Posted: Monday, April 28, 2014
Share: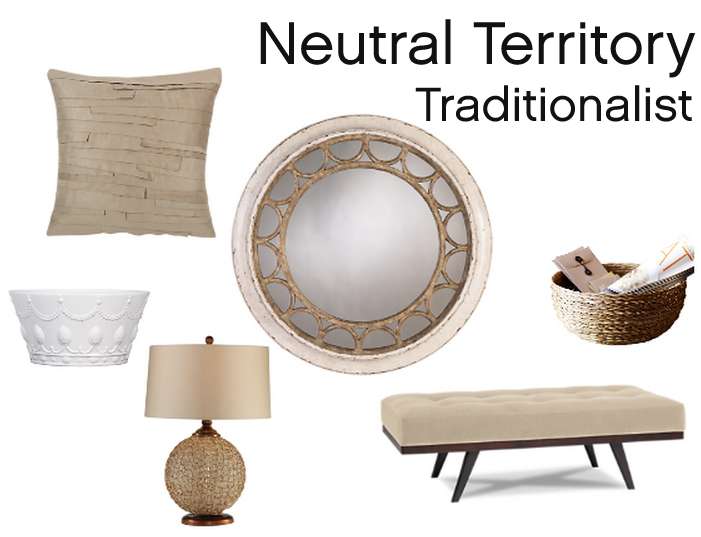 When I arrive home after a long day at work, I inhale deeply as I drop my bags at the entryway. This might be the first time I am really at peace all day. I walk past my rustic bar stools and collapse on my sofa, curling up with my fringed, thickly knotted throw blanket. Cozy in my little boho abode and surrounded by my treasures and loved ones, I am home.