Latest Tommy Bahama Outdoor Posts from Smart Furniture
Author: Maggie
Posted: Tuesday, May 27, 2014
Share: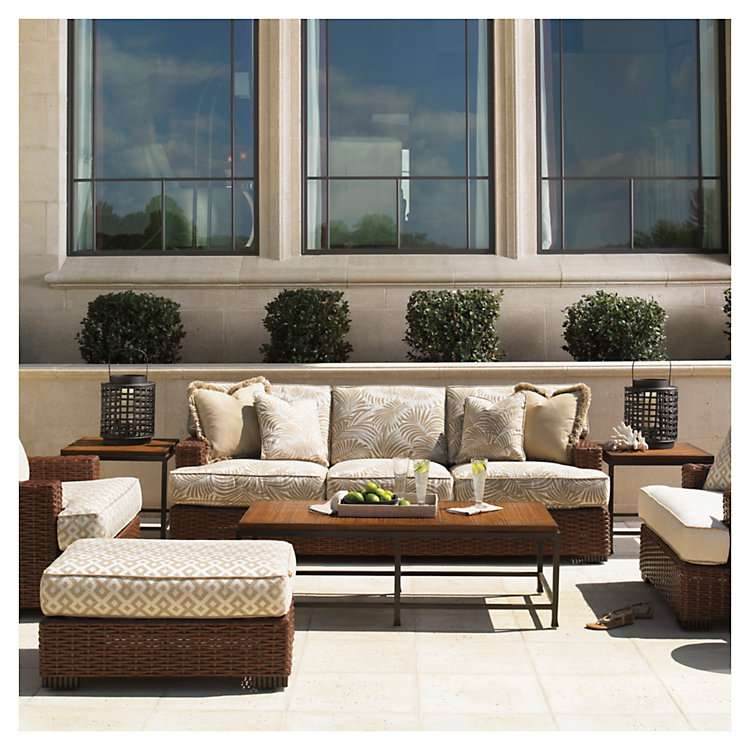 Outdoor furniture offers a world of possibility. Indoors, we're constrained by space and decor requirements. But outdoors? Outdoors is where people expect you to let your hair down a bit - and there's an inherent need for practicality as well when we're talking about weather-proof furniture. No messing with fancy wood finishes and veneers.
Author: Katie
Posted: Wednesday, May 21, 2014
Share: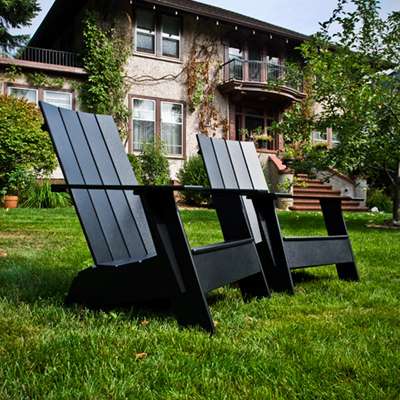 Summer is almost here again! Time to dust off the grill, crank up the Jimmy Buffett and crack open a cold one. That's what summers are made for, people - pool parties and backyard barbecues.
Author: Katie
Posted: Wednesday, May 14, 2014
Share: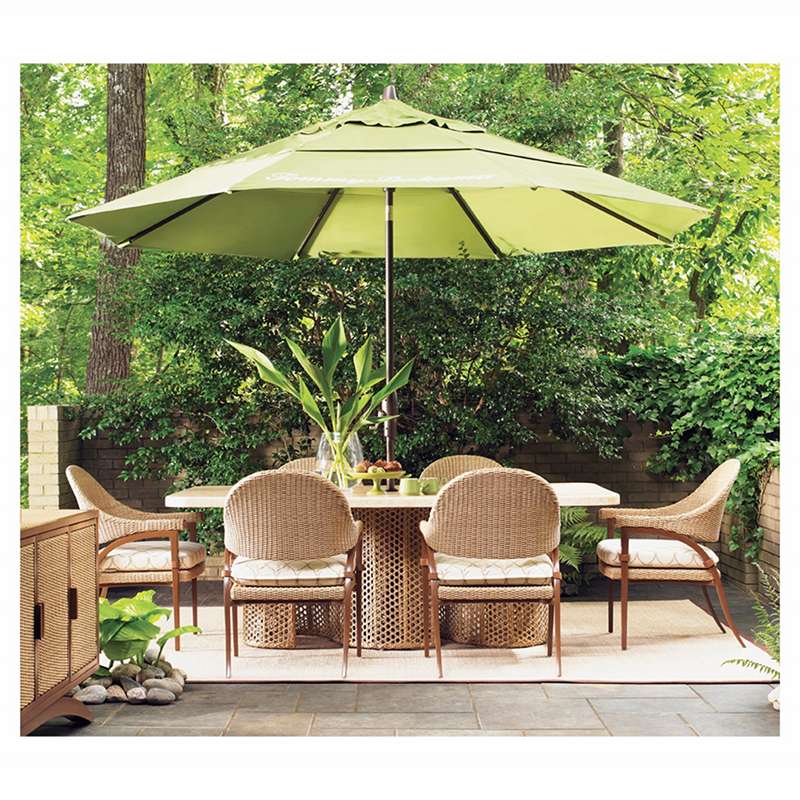 Tommy Bahama is the one name that's been associated most with outdoor living. Whether you're talking about your patio, screened porch, or back deck, this is the outdoor furniture you picture when you think about luxurious summer evenings.