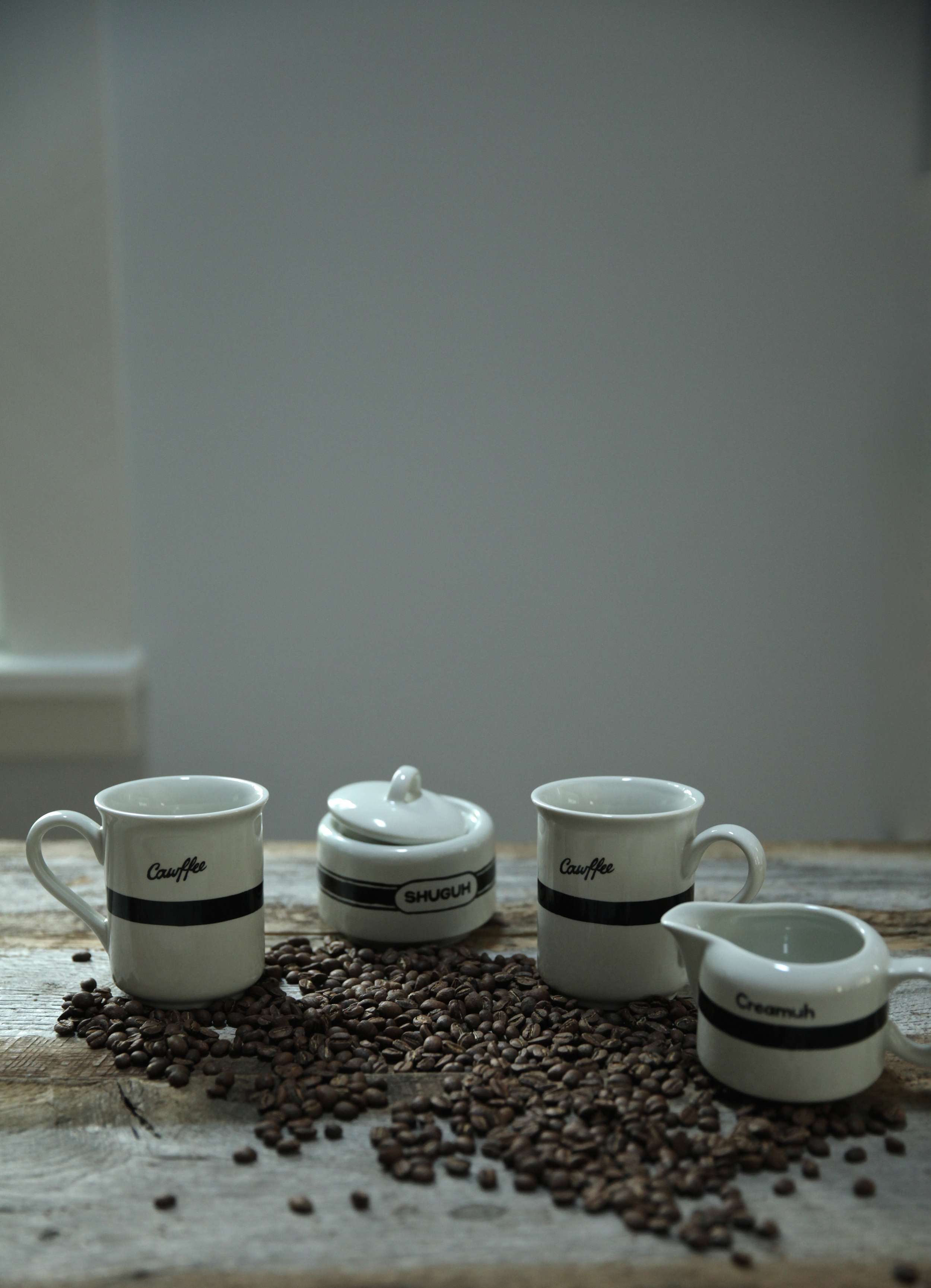 Shopping for dudes can be tough. Father's Day might be the hardest holiday to find the perfect gift for. You can spend days angsting over what to get your dad. He really needs new jogging shoes but you're not sure of the size. You know he's been eyeing goft clubs but those are slightly out of your budget. Do you go with the wimpy card and no gift? Not to worry, we've found the perfect Father's Day gift for your pop.
Now it seems so clear. He does it every morning. Wakes up, heads to the kitchen, grabs the newspaper, and hunkers down with a piping hot cup or coffee ... or "cawffee" if you will. It is his ritual. For years, he's been using that promotional mug that a local radio station was handing out at an event. Now it is time for an upgrade with the Brooklynese Coffee Set. We are loving this gift set because it is utilitarian and clever. Pretty much the two adjectives to describe you pop! Add some local coffee and you are set. We picked the Apu Roast from Velo Coffee.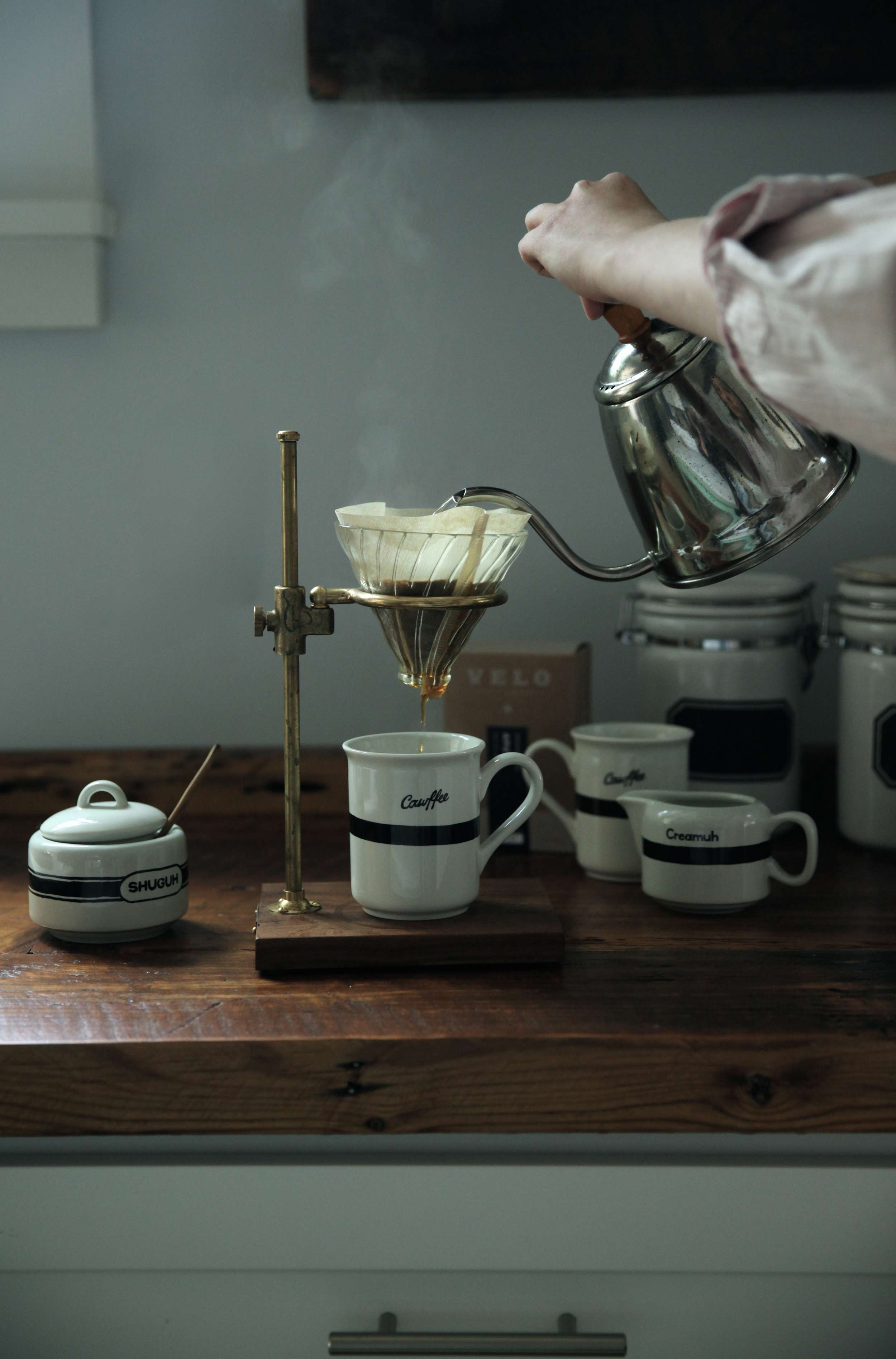 Let's face it ... grabbing a coffee with dad is good for the soul. Now you can chill at home, swap stories, and sip coffee. If your dad isn't to keen on coffee --- Check out out Gift Guide for Gents!