Furniture Genius
How Furniture Genius™ Works
Our product experts analyze all of our products and tell the Furniture Genius about the items we offer. So, the FurnitureGenius knows how our products look, their styles, how much they cost, how they compare to other products, and their relative sizes.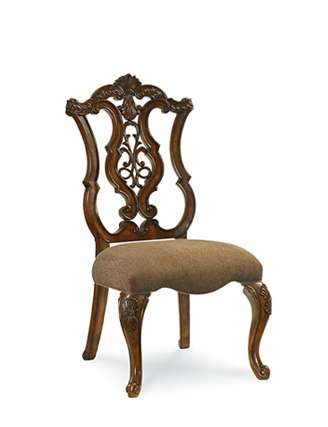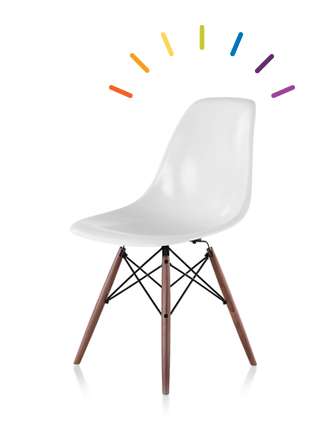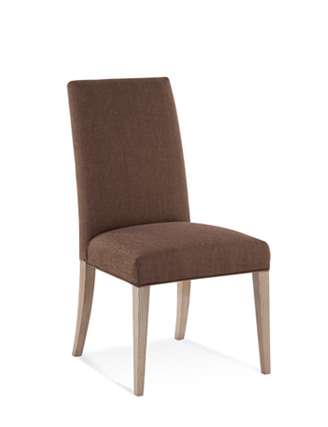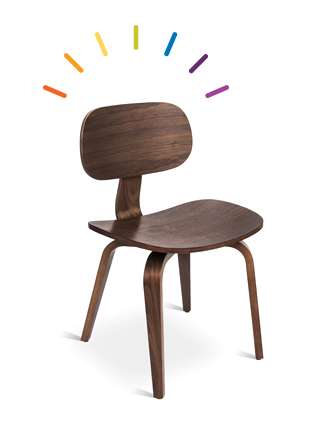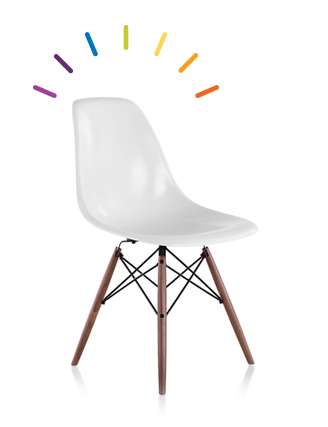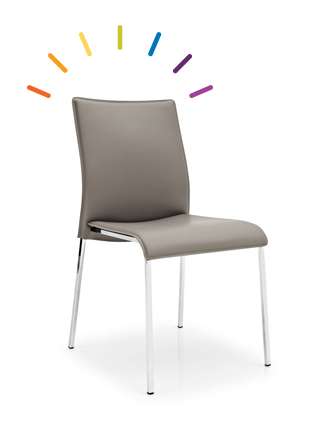 Let the Furniture Genius personalize our site just for you.
GET STARTED
---
If you're not crazy about the product recommendations the Furniture Genius is showing, you can always turn it off from the top of each page. Look for the symbol below and click to turn it on or off:

FURNITURE GENIUS IS

ON

We'd love to hear your thoughts on the Furniture Genius. Please email us at furnituregenius@smartfurniture.com with any comments you have on how it works and what we can do to make it better.