Genius Rewards Club at Smart Furniture

Smart Furniture

GENIUS CLUB REWARDS

Genius Club Rewards are our way of saying thank you for shopping at SmartFurniture.com.
Earn Smart Cash for shopping with us, writing reviews, and other special events.
SmartFurniture.com is the place to go to get more back.

Attention all Genius Club members, we will be closing the Genius Club program on April 15th 2021 in order to launch a new loyalty/rewards program on a brand new website! All Smart Cash must be redeemed by April 10th. Unfortunately, we are unable to transfer any outstanding Smart Cash balances onto our new rewards program. Please contact service@smartfurtinutre.com with question about the program or to redeem your existing Smart Cash.
---
The Perks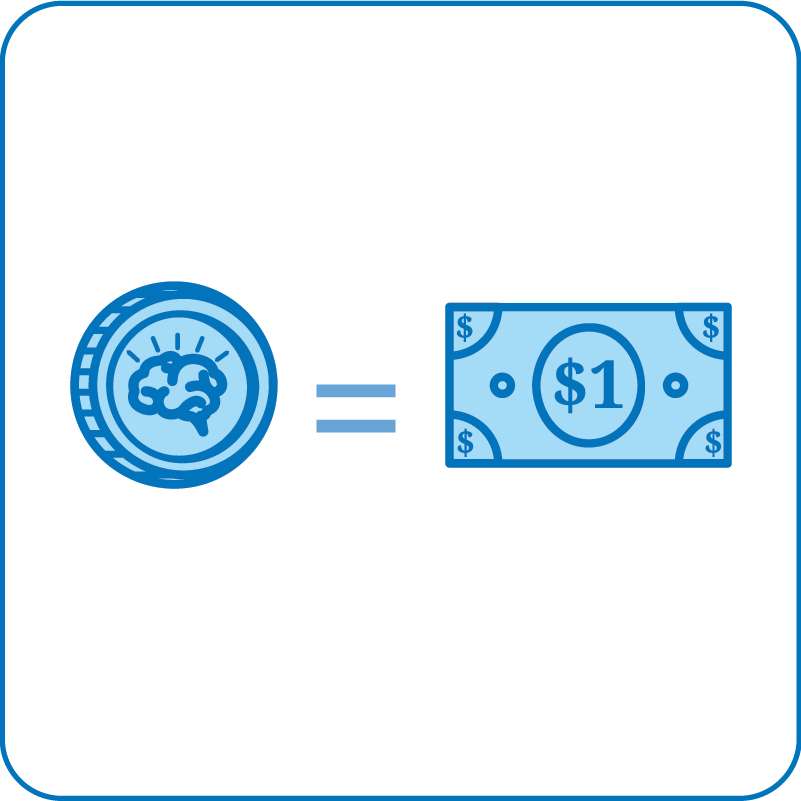 Smart Cash is like money you can use on SmartFurniture.com.
Use Smart Cash to save on almost any purchase and start earning it almost instantly!*.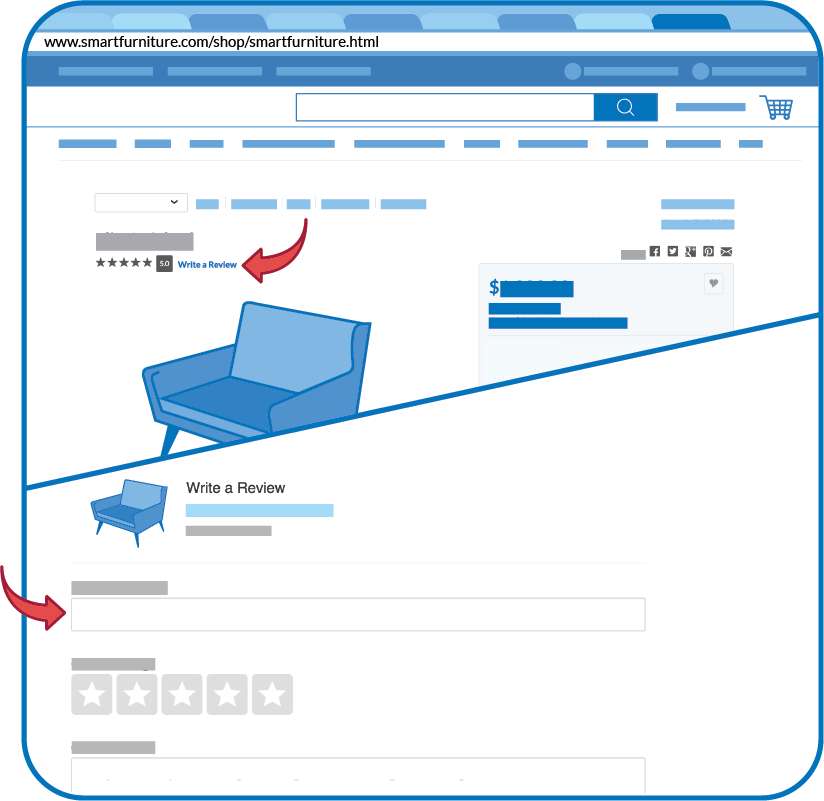 Earn up to $50 in Smart Cash by reviewing your purchases and posting photos. Not only do we love seeing our furniture in action, but it'll help share your genius with other customers. Everybody wins!
Earn extra Smart Cash on double rewards weekends and other special promos only available to Genius Rewards Club members.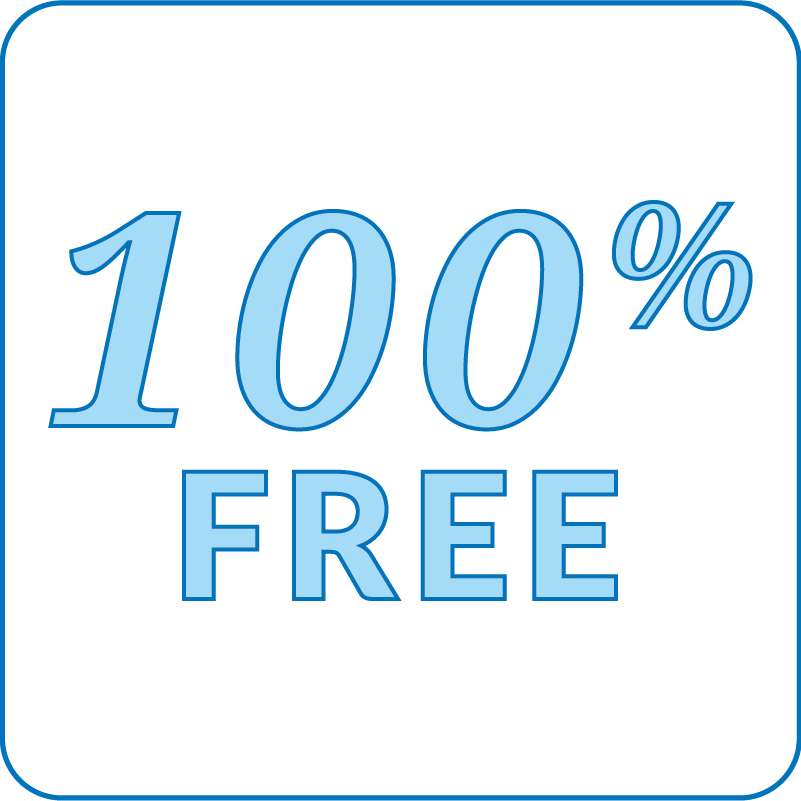 It doesn't cost anything to join, and you can earn rewards instantly. Start earning your own Smart Cash now!
---
We want to make SmartFurniture.com the best place in the world to buy furniture. The Genius Rewards Club is just one of the ways we do it. Join today and start racking up the Smart Cash. It's your money. Go ahead and save it!
---
*Certain brands like Ekornes, Stressless, and Calligaris aren't eligible for earning or using Smart Cash. Minimum order amount of $100 necessary to redeem Smart Cash. Smart Cash can not be used on tax or shipping. Paypal and Amazon orders do not automatically earn Smart Cash. If you love small print or you're an aspiring lawyer, you can read more details about terms and conditions by clicking here.