Gus Modern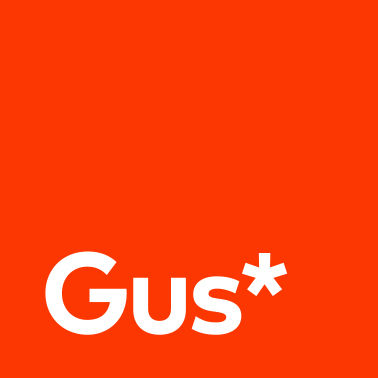 Gus Modern embodies the modernist ethos of furniture design, and they've perfected it. Their designs thrive on the simplicity of everyday objects, developing products with great aesthetics and practical uses. Gus Modern's influences start with mid-century classics, combining them with industrial and modernist concepts to create some of the most popular modern sofas in the world. Architects and designers flock to the clean, tailored, and classic lines that are endemic to all of Gus's furniture and accents.
Popularity without Compromise
With a celebrated collection of sofas, tables, and home décor accessories, Gus Modern is at the forefront of contemporary home furnishing and design. Based out of Toronto, Canada, they continue to churn out fresh designs with stylish new materials to ensure that they remain totally original in their product line. With humble beginnings as a retail store, Gus has grown over time and is now featured in modern furniture showrooms all across North America.
From Jane to Atwood, I-beam to Church
Gus Modern sofas include some of the most celebrated designs in upholstered furniture in the last decade. The Jane Bisectional is as innovative as it is attractive, and it has been our #1 selling sofa for the past two years. The Atwood Sofa has a perfect 100% customer satisfaction score and a 0% return rate! Gus also carries more than just upholstery. They also create beautiful accents like the I-Beam Table and the Church Side Chairs.
Modern Design for All
We carry Gus's full line of upholstery, case goods, and accents. Modern design is just a click away at Smart Furniture!