Height Adjustable Desks
The Complete Guide to
Height Adjustable Desks
Are you thinking about purchasing a height adjustable desk, but you're not sure where to start? We're here to help! Whether you're in the market for an adjustable desk for ergonomic reasons (so you can be more productive for your boss) or health reasons (to be nicer to your body), Smart Furniture is here to supply you with information to help you make the best decision for your needs.
So whether you're planning to use your new desk to tackle spreadsheets or shop online better, converting your desk to a sit-to-stand work station will help make you healthier, happier, and smarter! Not every height adjustable table is created equally, and different models adjust in different ways, so we've created this guide to help you in your purchase.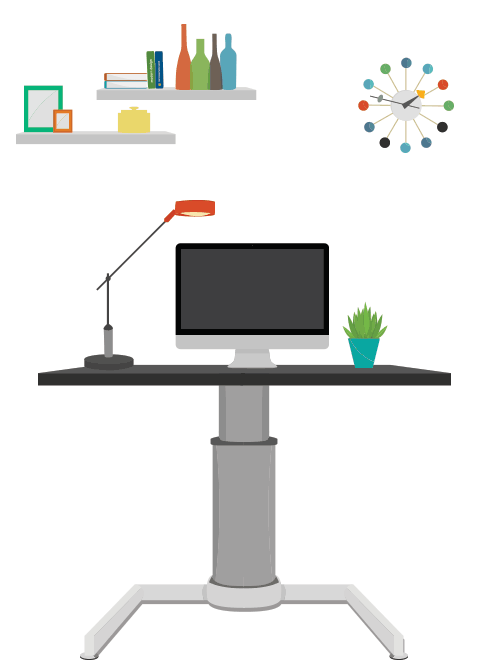 ---
The Key to it All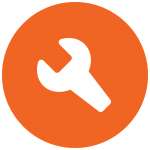 Pin and Ratchet
The Pin & Ratchet system is the most bare-bones style of adjustment that we offer. These desks have legs with holes punched through them, and you use a pin to keep the desk at a certain height. Typically, you wouldn't adjust the height of the table too often—this type of adjustment is designed to keep your desk at a particular height to make your workstation more comfortable for sitting. These desks will help you be ergonomic, but they won't necessarily be standing-friendly.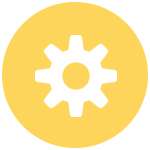 Crank
The Crank system is the most economical option for height adjustable desks, and it gets its name from the lever that you manually rotate to raise and lower the desk's height. Most times, the crank is removable, so you won't have to worry about a protruding knob getting in your way all the time. Your arm might get tired from the rotations though.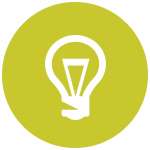 Electric
Electric systems offer smooth—albeit slow—height adjustment. These desks move at about two inches per second, so it's not as slow as molasses but it's not cheetah speeds either. The Series 7 desk has presets, so you can program it to go to specific heights in case you oscillate between sitting and standing often throughout the day. These electric tables do use a motor, so they might get a little noisy.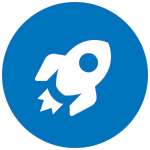 Gas Cylinder
Holy quickness, Batman! Gas cylinder desks provide the fastest height adjustment on the market. Presets aren't an option, but these desks are electricity free, so you don't need a plug nearby. They work with the same technology as office chairs; pneumatic cylinders supply the push needed to raise and lower your desk. They're pretty quiet but a little less precise in their adjustments than other options.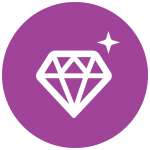 Counterbalance
Counterbalance adjustment systems are the most expensive, but they're also the most innovative. The mechanism works through adjustable springs that move the table up and down seamlessly and quickly—like a hot knife through butter. Best of all, unlike the other options, counterbalance desks are totally silent! If your desk accessories are on the heavier side, you may want to get a different type of mechanism, since these systems don't have a very high weight capacity.
Things to consider:
Do you have officemates nearby?
A counterbalance desk will keep the office quiet.
Do you need to work out your biceps?
Go with a crank and get the blood pumping!
How heavy are your monitors and telephone?
Make sure they're not too heavy for the desk you choose!
Is a plug nearby?
If not, you won't want to get an electric table.
Don't forget the size!
Make sure you get a table that will fit in your space and give you the tabletop real estate you need.
---
---
---
---
---
Now that you're a height adjustable desk guru, you can delve into your purchase undeterred and not intimidated. We hope that this guide has been helpful, and we invite you take a look at our list of Top 10 Office Chairs if you need a slick new task chair to pair with your table. Don't hesitate to contact our sales team with any questions you have. We're here to help!