Home Page Text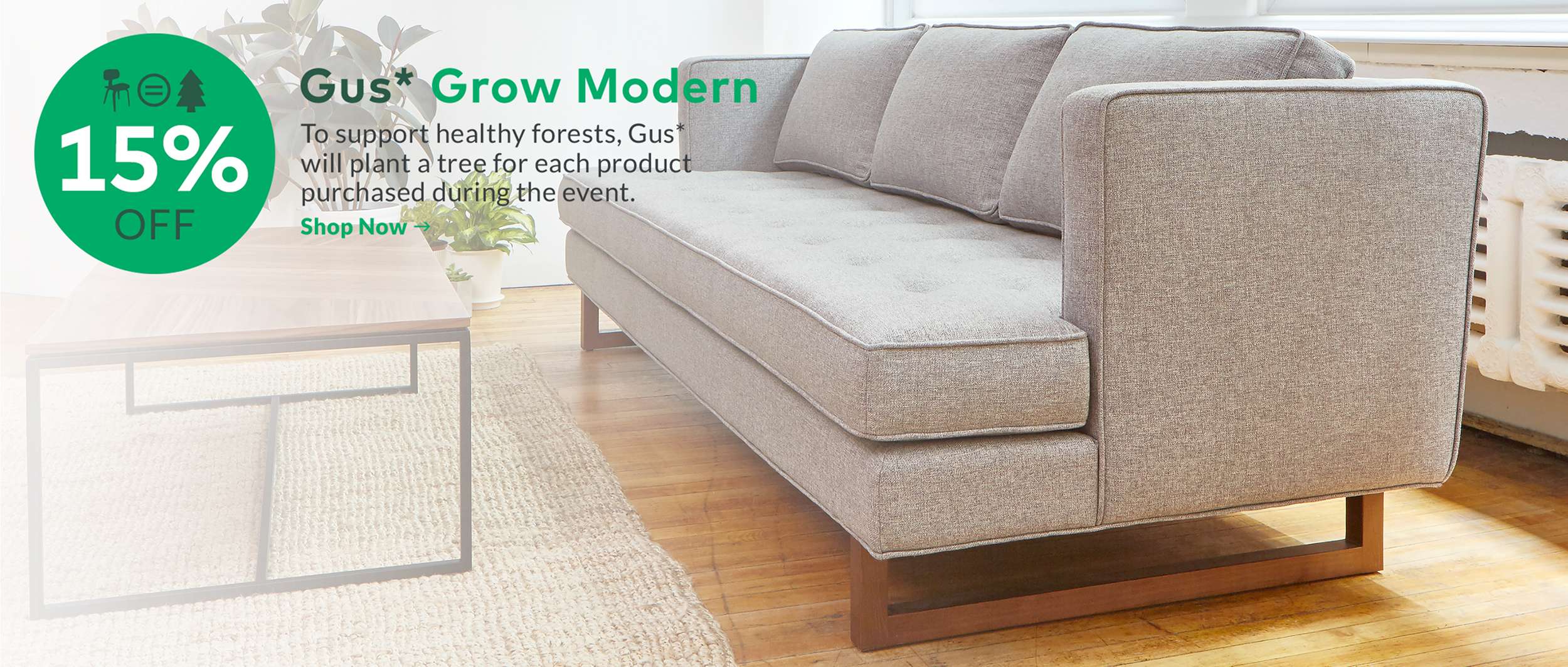 ---
---
---
---
SmartFurniture.com: The Smartest Place to Shop for Furniture
At SmartFurniture.com, our goal is to be the best place in the world to buy furniture. We use innovative technology, best in the biz customer service, and unrivalled product knowledge to make every visit unforgettable.
Smart Furniture is the only place you'll find
Furniture Genius
, an integrated site feature that personlizes our website to your taste, budget, and style. We also make it easy for you to
customize
the furniture you like. That's what makes SmartFurniture.com different than any other furniture store. You'll see what we mean when you shop the great products we offer - like the
Herman Miller Embody Chair
,
Herman Miller Aeron Chair
, and
Steelcase Leap Chair
- or customer favorites like the
Steelcase Gesture Chair
and
Herman Miller Eames Lounge Chair
.
When it comes down to it, Smart Furniture is all about you. We make shopping for furniture easier and better than anywhere else. We start with ground-breaking technology and we finish it up with world-class customer service. We're like the local hardware store clerk in the palm of your hand. We're more than just a place to go to get a sofa. We're the place to go if you want to get the
perfect
sofa. After all, you know what you want. We make it easy for you to get it.
So look around, read about us and
why you should Shop Smart
, or give us a call at 800-260-8420. You'll see that we do things a bit differently. Once you've experienced us, you'll never want to shop for furniture anywhere else.