Jobs | SmartFurniture.com
Job Opportunities at Smart Furniture
Working at Smart Furniture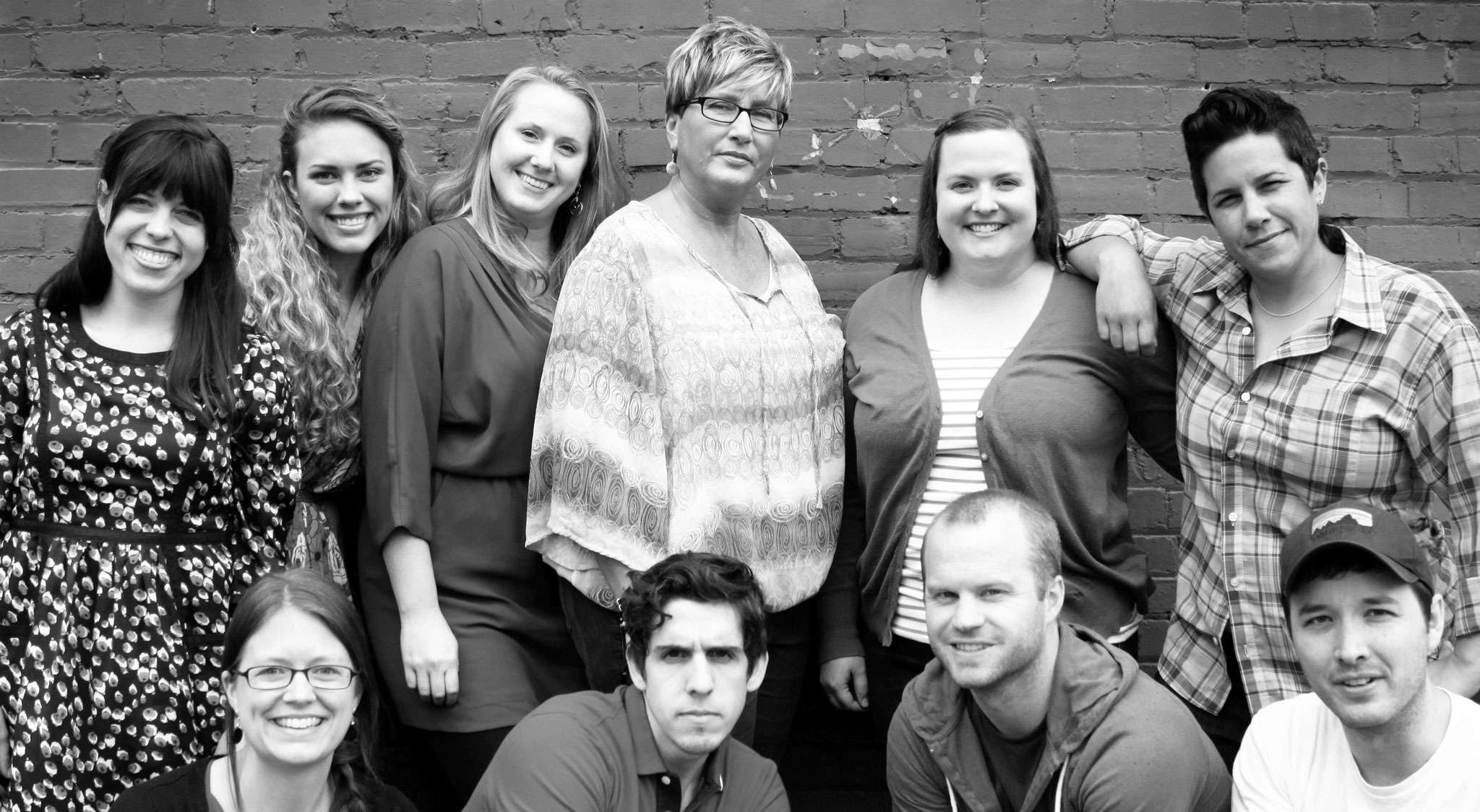 We invite those who want to play a vital role in our company's growth and success to join us at our home base in Chattanooga. Our team's goal is to provide every customer with the best experience anywhere. The people who work here are smart, hard working, and eager to thrive in an entrepreneurial environment.

If you're looking for the usual 9-to-5, this is not the job for you. We're looking for people who want to improve our company every day, who will put in the extra time to finish the task at hand, who seek new responsibilities and solve problems before being asked to do so, and who are willing to think, innovate, and commit themselves to making SmartFurniture.com the best company it can be.
Important: If you do not have a sense of humor, if you complain a lot, or if you feel like you are entitled to things, please do not apply.
However, if you love a challenge, laugh with people, strive for excellence, and make lemonade out of those pesky lemons, please do apply.
---
Current Job Openings at Smart Furniture
Merchandising and Product Specialist
At Smart Furniture, customization is everything. We have a huge selection of customizable furniture made by some of the best furniture brands in the world. We're looking for a merchandising and product specialist to help keep our product selection the best around. You'll report directly to the marketing manager, and your duties will include but not necessarily be limited to:
New Product Additions: You'll work with the marketing and sales team to identify and import new products onto Smart Furniture.
Manage Inventory Systems: You'll help set-up and maintain automated systems that keep our real-time stock tracking system operational.
Update the Website: Products change. You'll help make sure that our products are up to date and working properly.
Research New Brands: As a merchandiser, part of your responsibilities will include identifying new and interesting products to add to our collection.
Communicate Needs with Vendors: Sometimes you'll need to reach out to manufacturers and vendors to ensure that we have all of the requisite materials to make sure our website presents their products perfectly.
Necessary skills + Requirements
Proficient in Microsoft Excel and/or Google Sheets
Ability to work independently and under guidance from marketing and sales teams
Strong written communication skills
Basic Photoshop skills greatly preferred
Comfortable with computers and web technology
Would be Awesome if You:
Have previous merchandising or marketing experience
Have a Bachelor's Degree
Understand basic HTML coding
Possess good writing skills
Don't have the personality of Kim Kardashian
Are willing to take on new responsibilities and show a proclivity to learning, growing, and helping make Smart Furniture awesome.
This is a full time position, Monday through Friday. You'll work at the Smart Furniture corporate office in Chattanooga, TN. In addition to being a part of the ultra-rad Smart Furniture Genius Crew, you'll also get these great benefits:
Benefits: Medical, Dental, and Vision Insurance
Disability Insurance
Life Insurance
401(k) participation
Paid vacation
A dynamic and innovative work environment
You get to work with really cool people
If you think you're right for the job, we'd love to hear from you. Send your resume to jobs@smartfurniture.com. We're looking to fill this job as soon as possible, so don't hesitate if you think you should be our next merchandising specialist!