Ekornes Stressless Materials Library
Ekornes Stressless chairs and sofas are available in a variety of upholsteries and woods, depending on which Stressless product you choose. With such a broad range of possibilities and combinations, it's easy to create something that suits your personal needs and tastes.
Batick Leather
A corrected aniline-dyed, pigmented and grain-embossed upholstery leather, which has had most of its natural marks removed. The protective layer of lacquer allows spills to be easily removed. Easy to clean and attractively priced, Batick is a popular choice for those who want a more resilient leather. Thickness: 0.8- 1.0mm. Available in 8 colors.
Black
Brown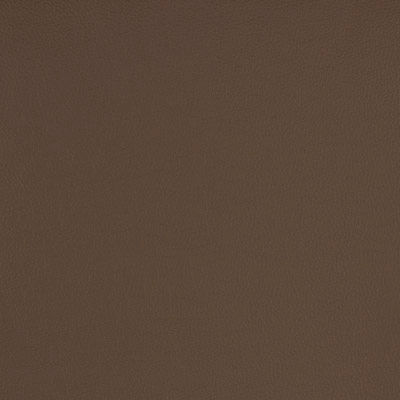 Grey Mole
Burgundy Chili Red
Cream
Latte
Snow
---
Paloma Leather
An aniline-dyed upholstery leather with a combination of dyes and pigments in the finish. Paloma has a natural grain pattern with visible natural marks. The light finishing treatment improves the physical properties and provides a more uniform color. Paloma has been developed to produce a very soft, rich and friendly feel. The preferred choice of those who want a soft, authentic look in leather that breathes well. Thickness: 0.9-1.1mm. Available in 20 colors.
Black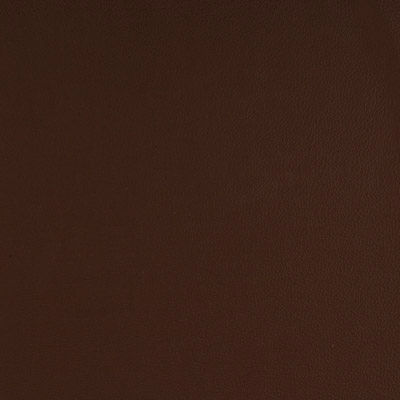 Brown
Brandy
Camel
Cherry Tomato
Clementine
Chocolate
Indigo
Khaki
Kitt
Light Grey
Mocca
New Forest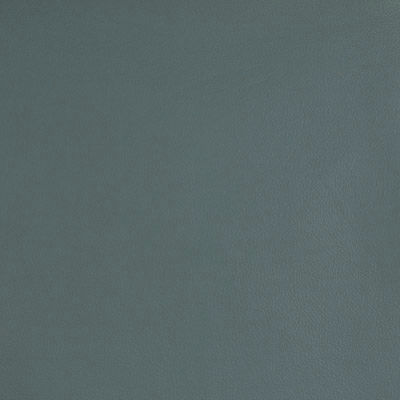 Aqua Green
Oxford Blue
Rock
Sand
Stone
Taupe
---
Cori Leather
Cori is a corrected, pigment improved and grain embossed upholstery leather. Cori has a substantial body and a distinct pebbled grain. Most of its natural marks are removed. Cori has a tip-shine which adds depth and character to the surface. Some colors have two-tone/ tone-on-tone effect. A protective layer of lacquer simplifies cleaning. Thickness: 1.2-1.4mm. Available in 14 colors.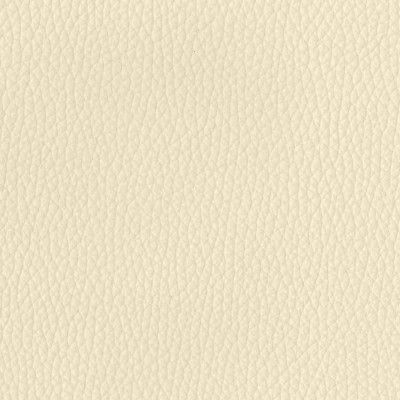 Vanilla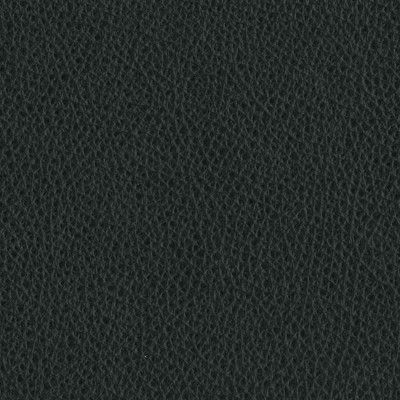 Black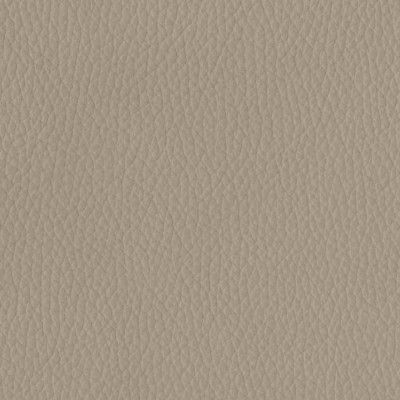 Beige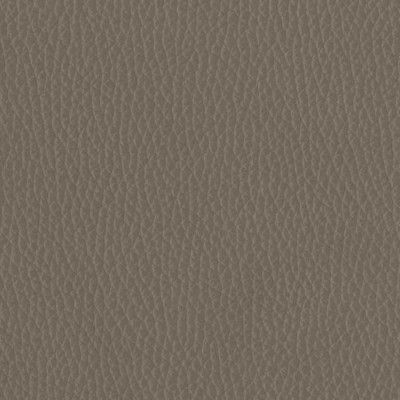 Mole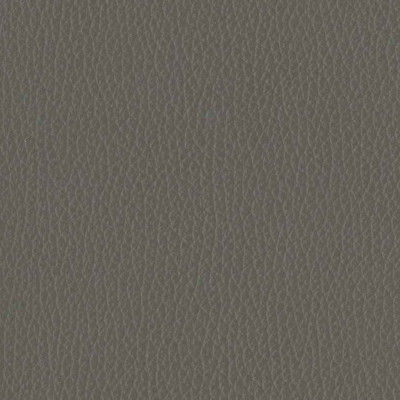 Khaki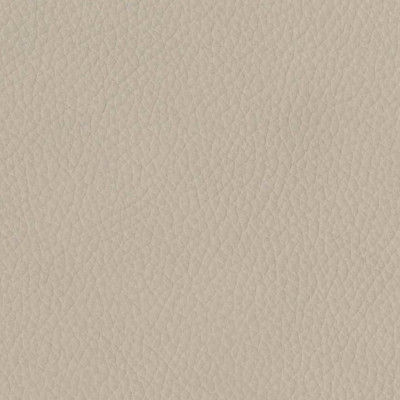 Fog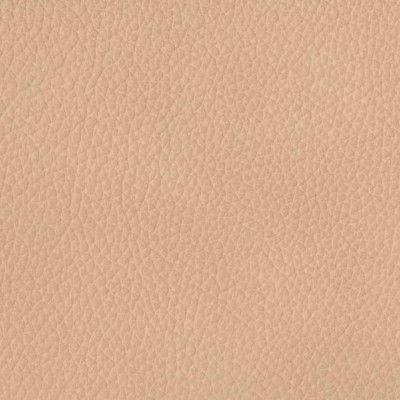 Passion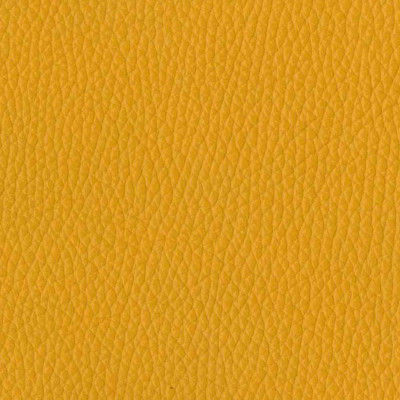 Mustard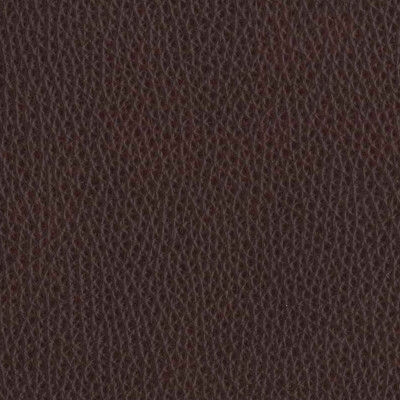 Amarone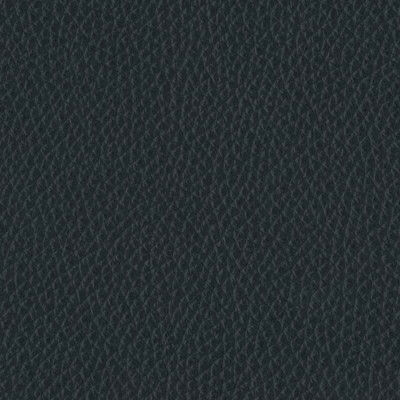 Blue
Brown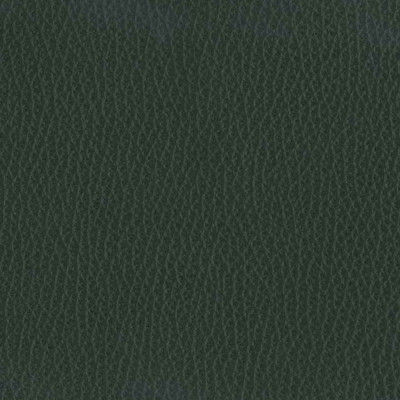 Green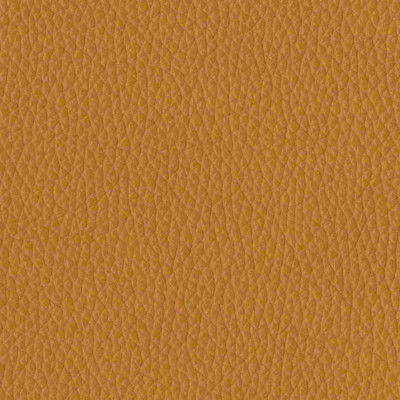 Tan
Petrol
---
Royalin Leather
The heaviest and most exclusive Ekornes® leather type. Royalin is an aniline-dyed, upholstery leather with a natural pebbled grain with visible natural marks. A very light surface treatment has been added for protection. A natural leather that breathes well, it has a soft feel and a rich, warm glow. Thickness: 1.3-1.5mm. Available in 7 colors.
Amarone
Black
Brown
Royalin Dark Brown
Rust
Tiger Eye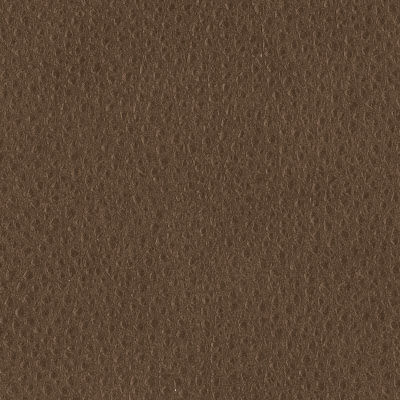 Mole
Wood Finishes
Every Stressless® wooden base and frame is made from laminated European beech, a light colored wood with an attractive grain, exceptionally suitable for staining in various colors. Also, the strength of the wood makes beech furniture extremely durable. Available in 7 finishes.
Black
Brown
Cherry
Mahogany
Natural
Teak
Wenge
---