Find your perfect office chair.

Bonus: Receive $25 off your next order of $100 or more!*
*some restrictions apply
Take a 3 minute chair quiz.
Let the Furniture Genius find the right products for your style, budget, and space.
Earn $25 and start shopping! Our entire site will be personalized for you.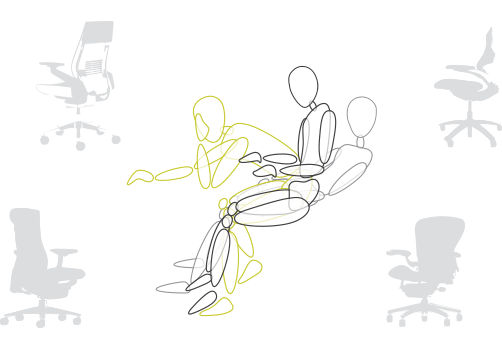 Choose an option below.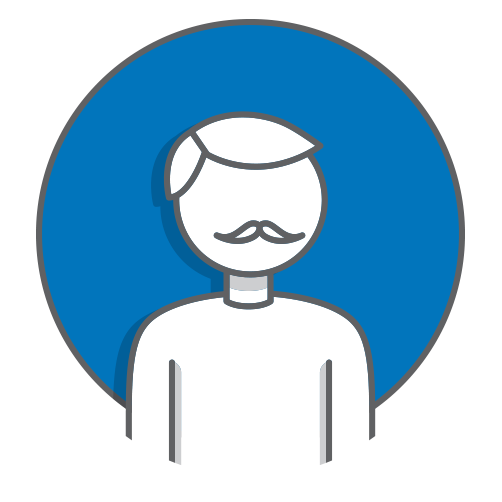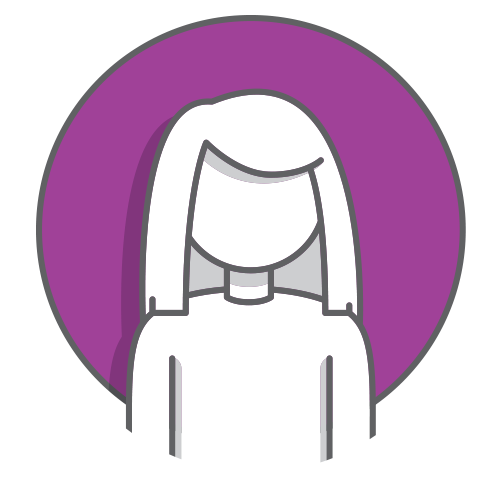 How long do you sit each day?
Select the average length of time you spend in your chair.
How tall are you?
Use the slider bar to indicate your height.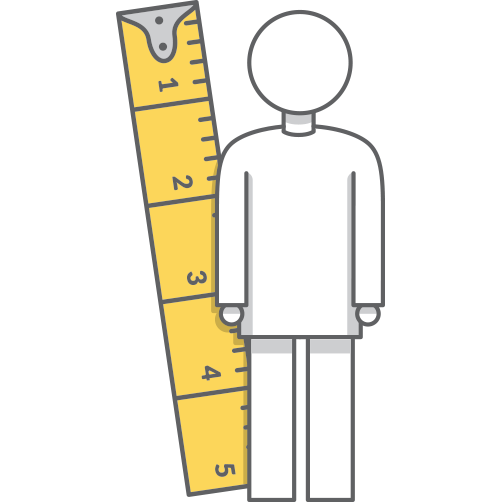 What is your weight?
Use the slider bar to indicate your weight.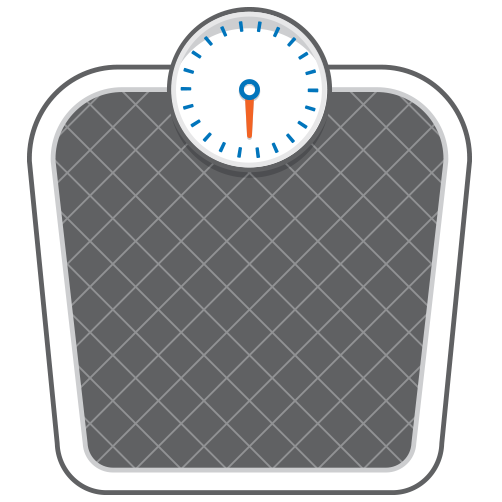 What is your sitting posture?
Select how you typically sit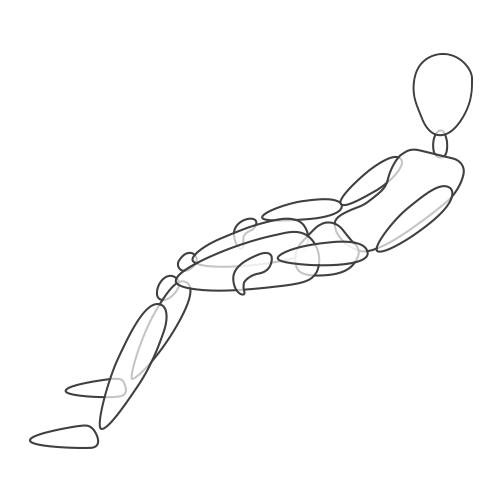 Back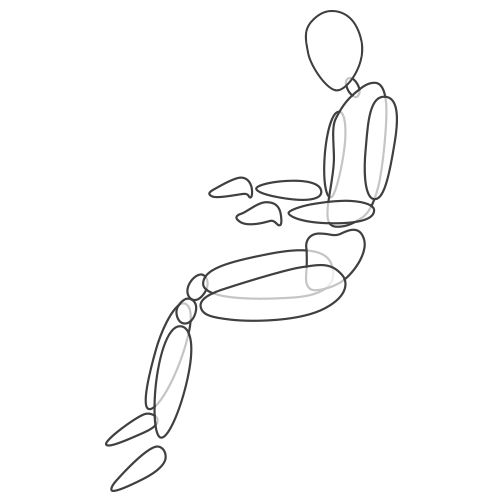 Upright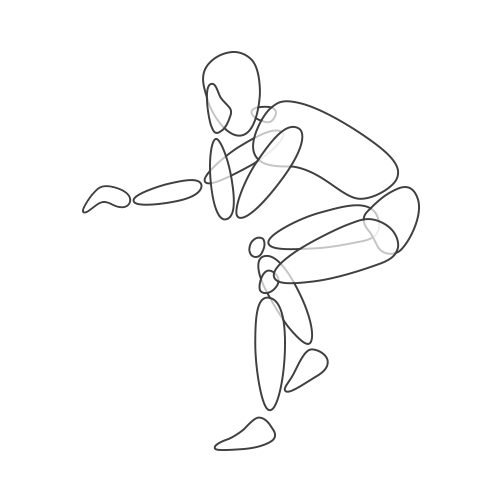 Forward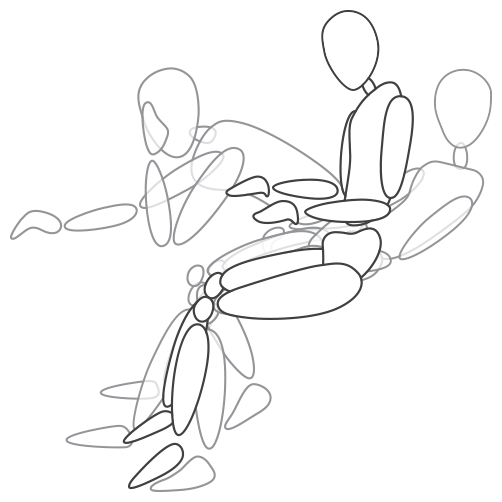 All and more
Will you need a headrest?
Note:Consider using one if you lean back frequently.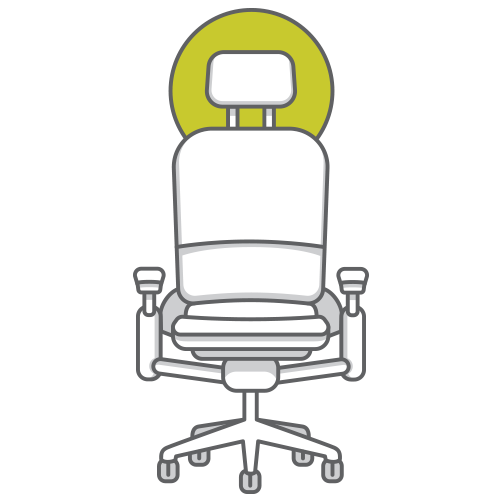 Yes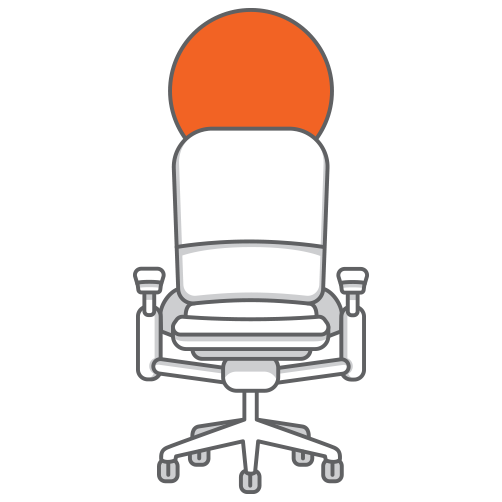 No thanks
Do you frequently change positions in your chair?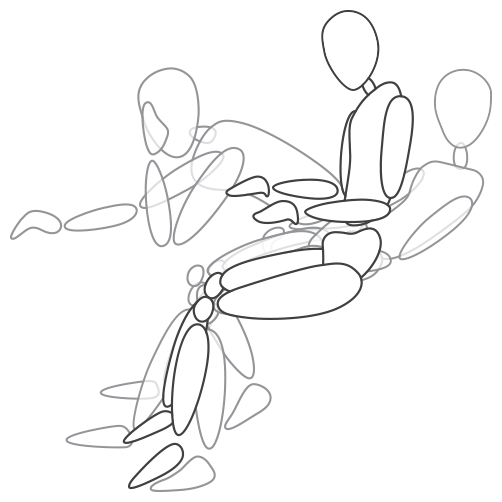 Yes, I move a lot.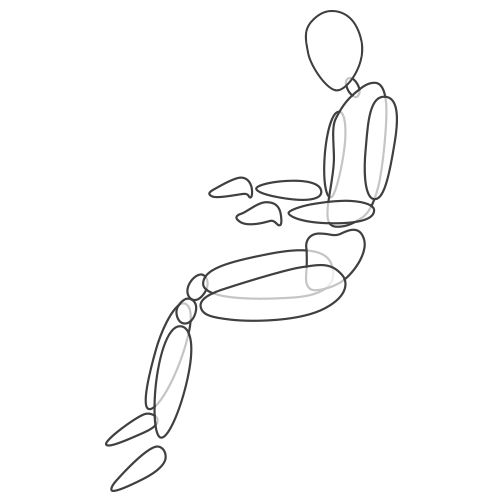 No, I move very little.
Have you been injured or have chronic pain?
Select where it hurts when you sit.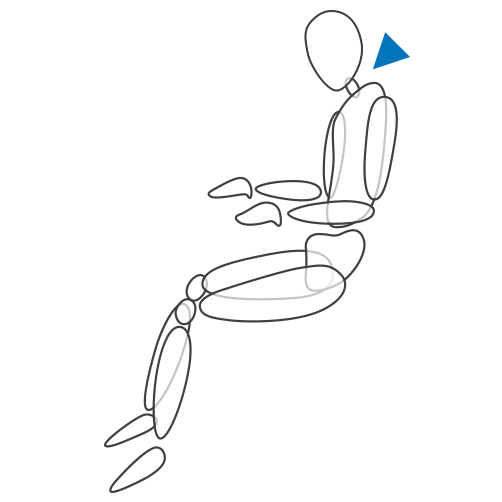 Shoulders or neck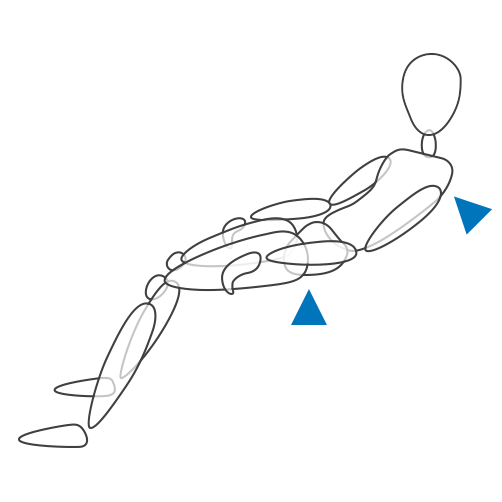 Upper or lower back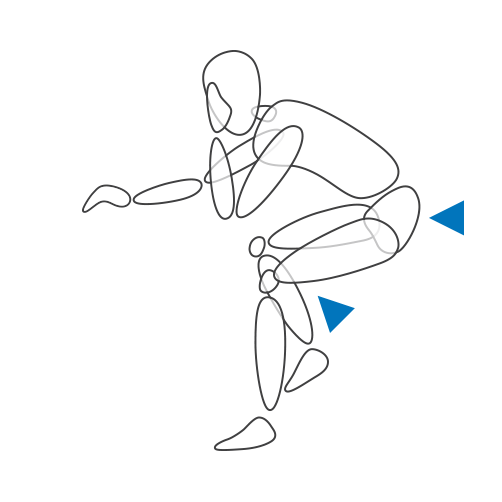 Hips or legs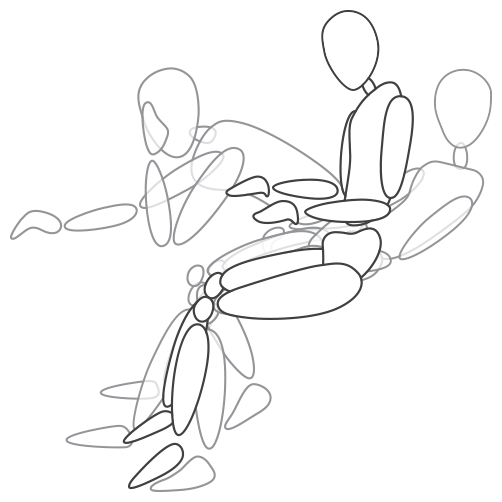 None
What's more important: price or features?
Select the option that best fits.
Price: Getting the best price is most important
Balance: I try to balance price and features.
Features: Getting the features I want is most important.

Please wait while our experts put together custom recommendations to match your style.