Live from Chattanooga, TN
NARROW RESULTS
Office Chairs

The results are in: Discover the chairs customers love most.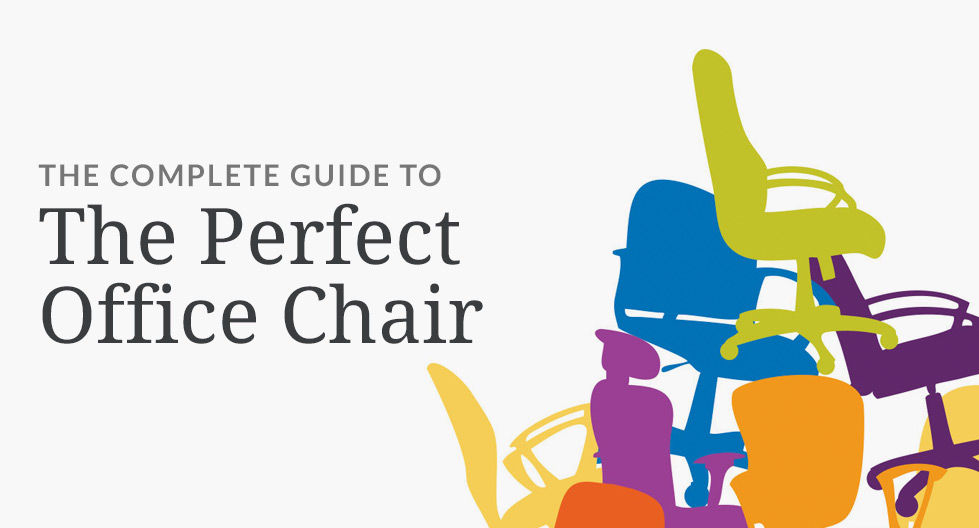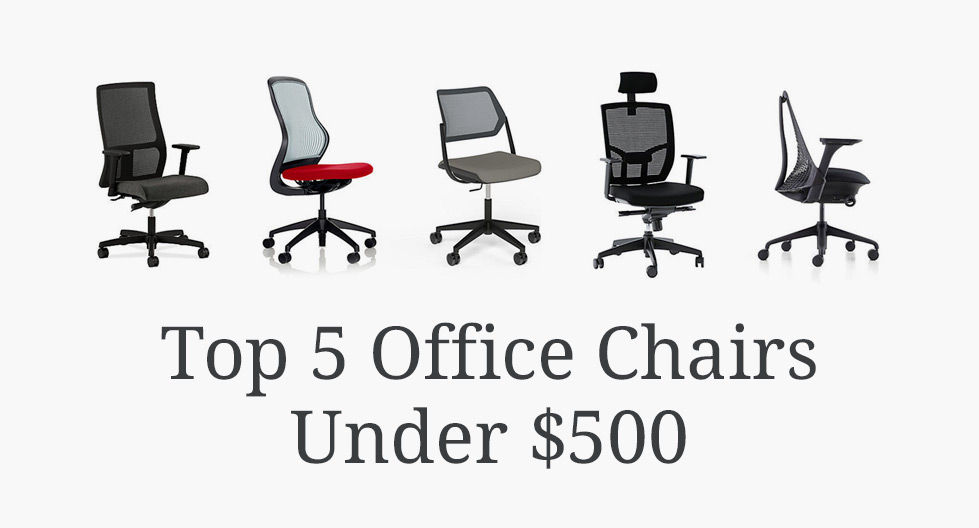 What to look for when buying an office chair:
Office chairs seem simple enough
They have a seat, back, and rolling bases instead of legs. Just pick the one that's prettiest and get to sitting, right? The answer, according to modern ergonomics studies, is no. An office chair should be more than just a location for you to place your bum for extended periods of time. Your office chair should function as an extension of your body; it should support you where you need it, and it should get out of the way when you need it to. Sound a bit more complicated than you thought? Don't worry, we're here to make sure we outfit you with the perfect chair.
Your journey for the perfect office chair begins with some introspection. After all, you will be spending a large chunk of your time in it every day, and it's always best to know yourself before to get to know something else. Here's where we recommend starting:
What kind of sitter are you?
Are you like me and you squirm in your chair? Do you have restless leg syndrome and can't stop tapping your foot on the ground? Do you recline in your chair all day, relaxed and cool as a cucumber? Do you pour over your keyboard and hover over it? Different office chairs are designed to accommodate different sitting styles, so identifying your sitting tendencies will put you on the fast track to office chair nirvana.
What size chair do you need?
People come in different sizes, and so do office chairs. My nimble frame might be able to fit perfectly in a certain chair, while an NFL defensive lineman would scoff at the idea of even trying to squeeze his monster frame in it. Items like the Aeron Chair come in three different sizes to give you a custom-fit feel.
What kind of look do you want?
Alright, the introduction might have been a bit misleading. While getting an attractive looking chair might not need to be #1 on your list of requirements for finding your perfect office chair, personal taste and aesthetics will factor into your final decision. Do you want to get a chair that's an icon of high design like the Eames Management Chair? Are you more interested something bright and colorful like the Leap Chair? Whichever direction your personal tastes lead, make sure to get a chair that fits you and looks snazzy.
Make it your own.
When it comes down to it, your perfect office chair should be a reflection of you. It needs to be functionally copacetic, size appropriate and aesthetically pleasing for you and your space. Using the three guidelines above will help point you in the right direction, and our super-helpful sales team will be able to match you up with the office chair that will make all of your sitting dreams come true.