Tulip Bar Stool by Greenington, Set of 2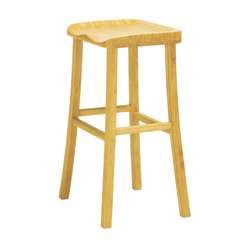 Tulip Bar Stool by Greenington, Set of 2
Color
|
Black Walnut
+$50.00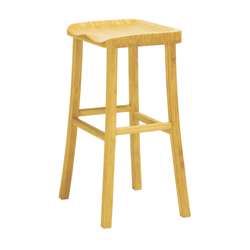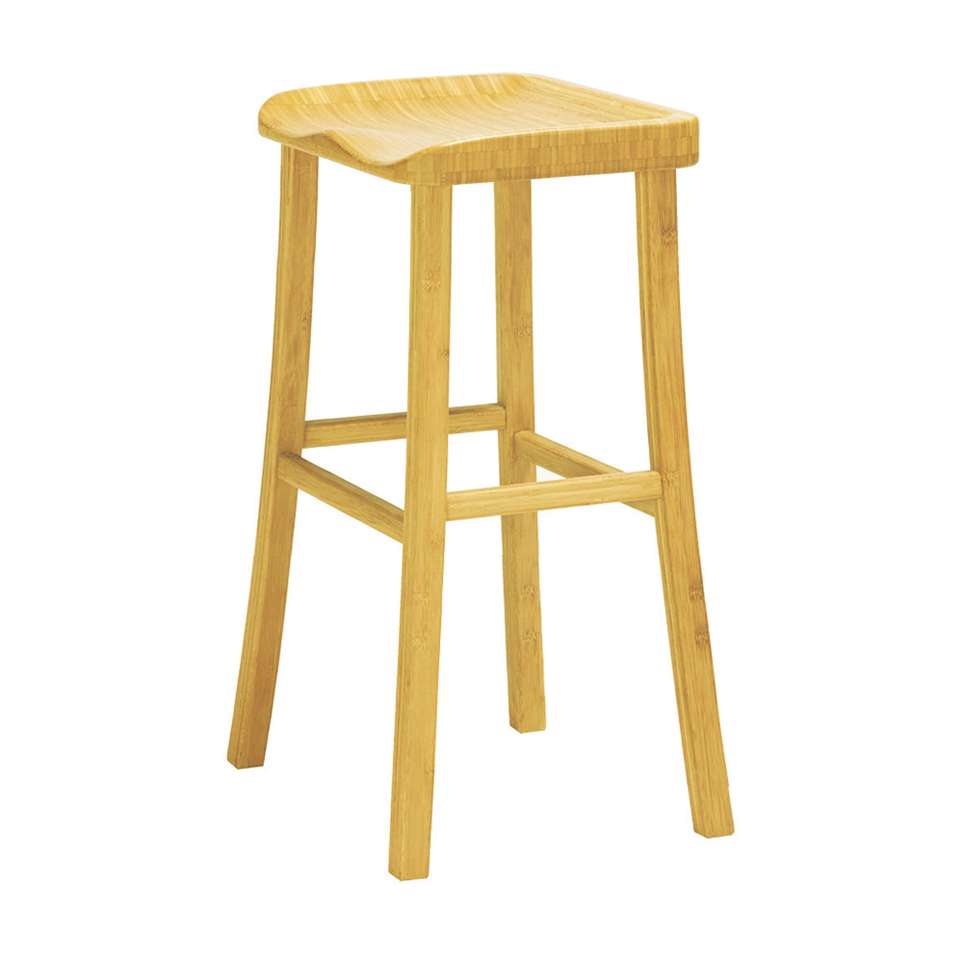 Tulip Bar Stool by Greenington, Set of 2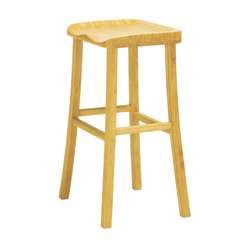 Tulip Bar Stool by Greenington, Set of 2
Color
|
Black Walnut
+$50.00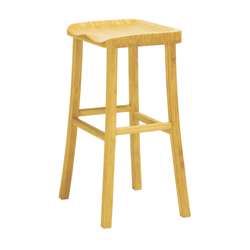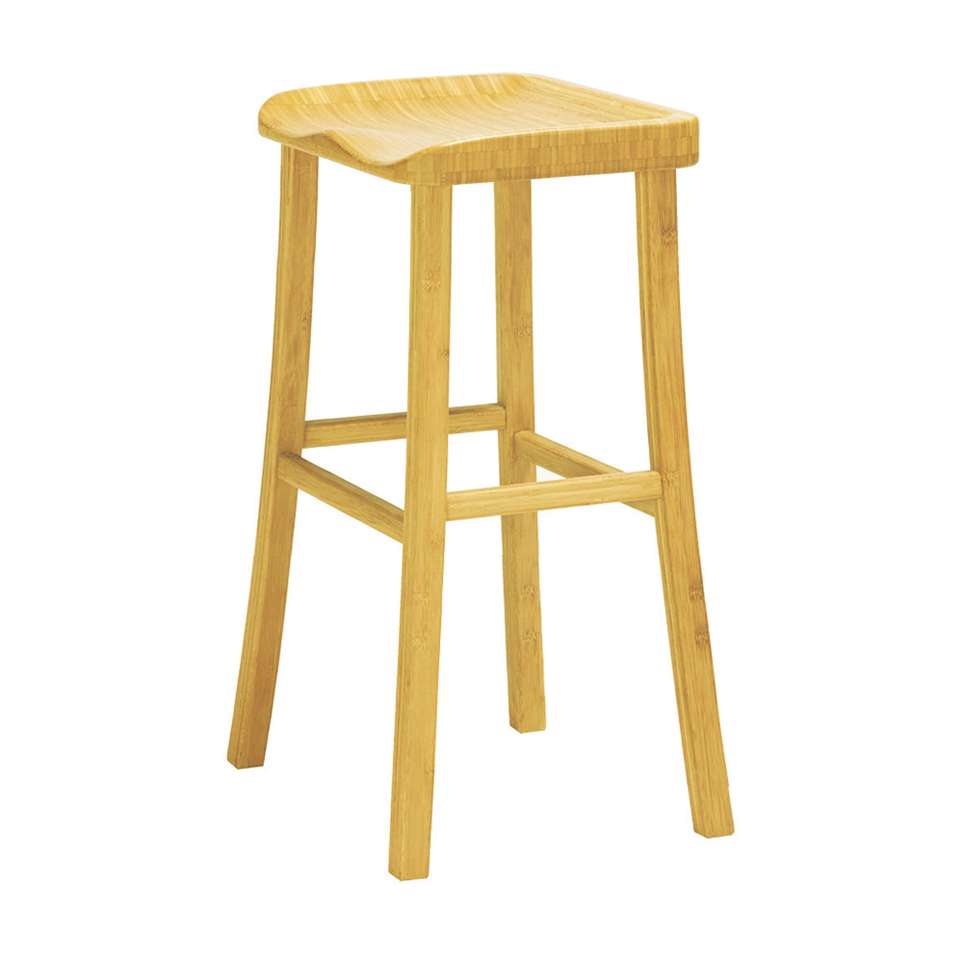 Tulip Bar Stool by Greenington, Set of 2
Don't see a configuration you like? Customize your Tulip Bar Stool by Greenington, Set of 2.
Tulip Bar Stool, Set of 2
by Greenington
At A Glance:
Stylish and chic, the modern appeal of this set of 2 Tulip Bar Stools never wavers. The backless stool is accented with a contoured seat with a slight lip.
Features:
Overall Size: 30" h x 18" w x 14" d
Crafted in 100% solid Moso bamboo
No plywood, particle board, or MDF
Eco-friendly, sustainable resource
Fully assembled
See all product information and details here